TCCCI to launch Chevrolet Tracker next month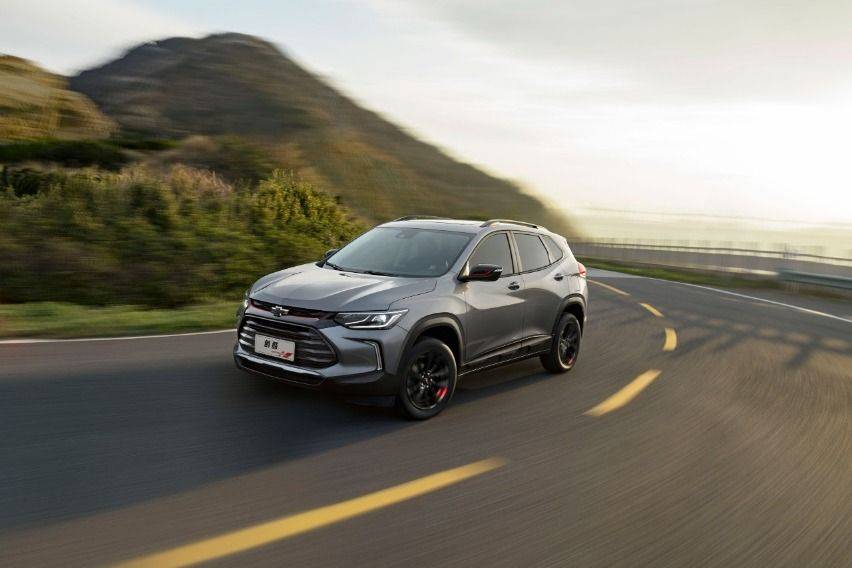 Based on an invite sent to media, the Golden Bowtie's Philippine distributor is set to conduct a virtual event next month (July 1, 2021). TCCCI Marketing Manager Jona Loren Atienza said that the unveiling to the media will be followed by the public reveal "a few days later."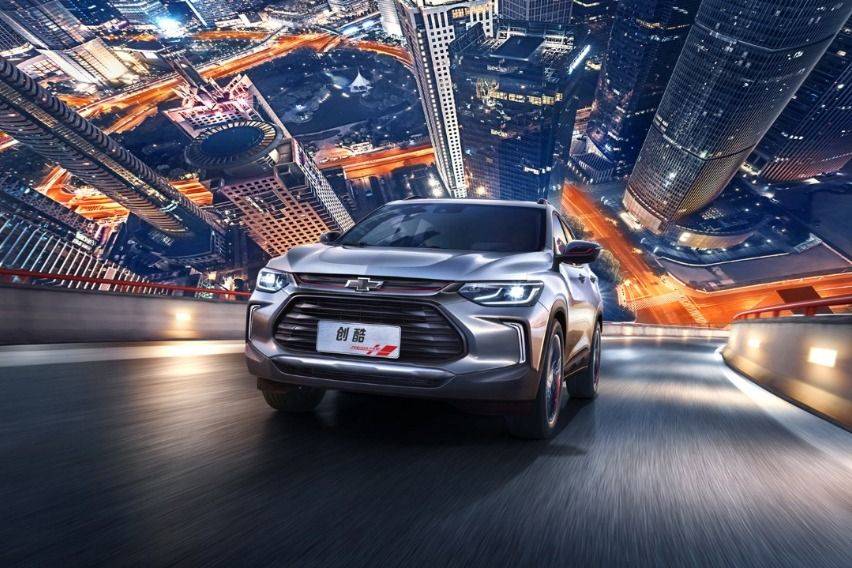 Prior to receiving the invitation, Carmudi Philippines received information that TCCCI is keen on bringing the compact crossover. However, based on the initial data received, it will be brought to the country around last quarter this year.

A product of the SAIC-General Motors partnership, the upcoming offer to be launched in the country, was first revealed at the Auto Chongqing in 2019. The forthcoming model is reportedly set to replace the Trax in the local market.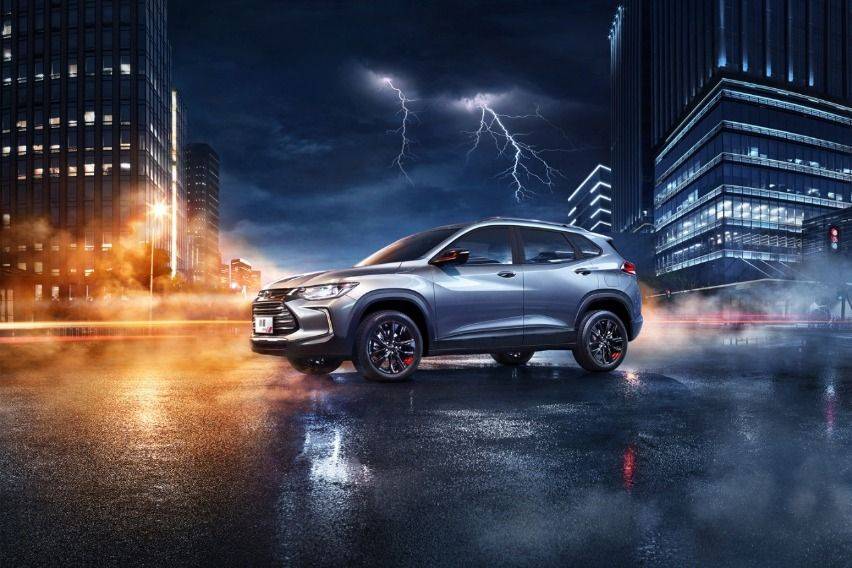 The Chevrolet Tracker in China is available in two powertrain options namely, the Ecotec 335T direct inject turbocharged engine mated with a new continuously variable transmission (CVT), and 325T version paired to a six-speed dynamic start/stop shift (DSS) or manual start/stop shift transmission.

Built to meet the need of young professionals, the Chevrolet Tracker in China is equipped with Chevrolet's new MyLink+ in-vehicle infotainment system.

The China-based Tracker has an upgraded intelligent speech recognition functions to instruct the driver to open the skylight, switch on the air-conditioning, and turn on the headlights, among others.

Photos from General Motors    
Explore Chevrolet Tracker