Toyota targets rolling out 100 Corolla Crosses this year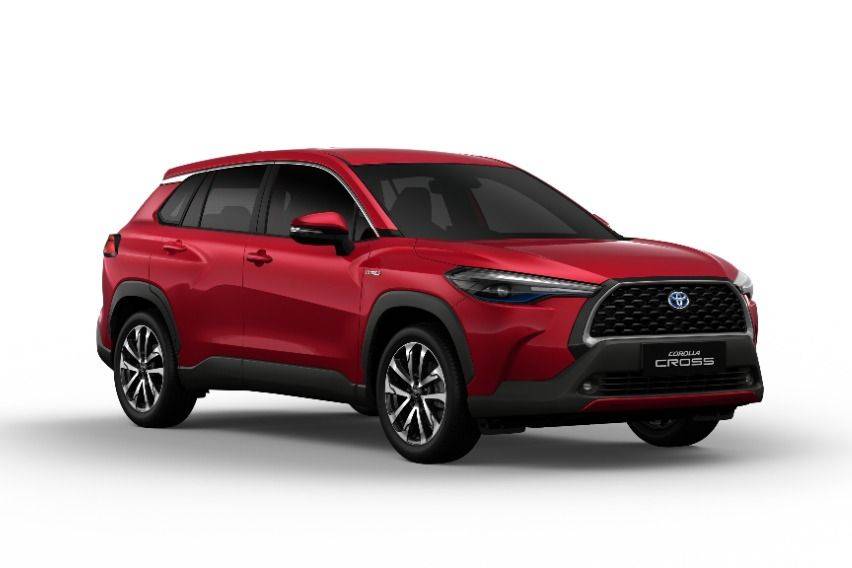 The local arm of the Japanese automotive marque Toyota is eyeing to sell a hundred units of the newly-launched Corolla Cross.

During the digital launch of the newest crossover offering, Toyota Motor Philippines (TMP) Senior Vice President Jing Atienza revealed their target sales volume for the new crossover, saying that such figure is a conservative outlook given the present challenges posed by COVID-19 pandemic.

However, the TMP leadership admitted that there will be possible 'cannibalization' in the sales of its other crossover offering, the Toyota RAV4.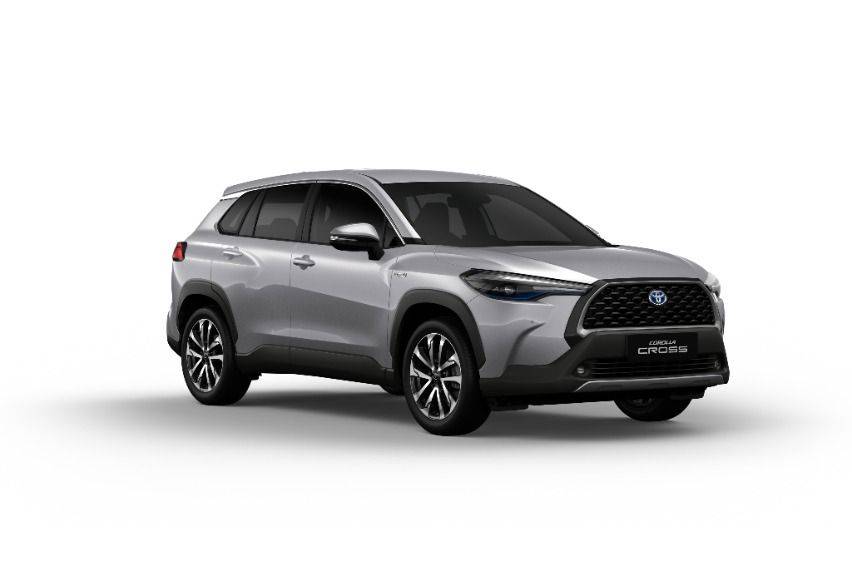 "There are some cannibalizations that can happen," TMP President Atsuhiro Okamoto said during the press conference. "But basically, the size, performance and pricing for the RAV4 and the Corolla Cross will be very different," he added, noting that, still, "the two models can co-exist" in the local automotive environment.

TMP marketing vice president Elijah Sue Marcial emphasized that the target market for the Corolla Cross (which will be available on retail starting August 26 as Atienza mentioned) leans more toward middle-aged individuals, females and forward-thinkers.

According to her, the said demographic would benefit from the vehicle's compact size, easy maneuverability, second-row comfort, and safety features. Meanwhile, advocates of alternative-powered vehicles will enjoy the eco-friendliness afforded by the Toyota Corolla Cross Hybrid variant.

"Also, being a crossover, it drives like a sedan but with a higher ground clearance, can be driven almost anywhere. Plus, this also comes with a full Toyota Safety Sense package," she added.

The global model crossover, Marcial said, will also be offered with the Toyota Balloon Payment Plus option, just like new Vios, which was launched last month.

Marcial added that TMP still has plans to expand the new payment scheme to all models but they are still looking at how the market would react to it, saying that in other "more mature markets," it also took some time for customers to appreciate the Balloon Payment Plus scheme.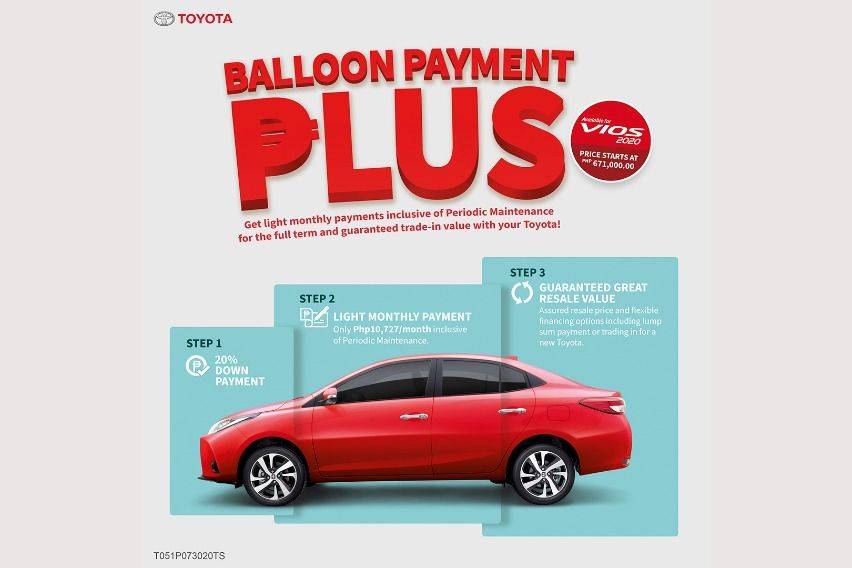 The global debut for the Corolla Cross was held in Thailand last July 9, as well as its regional introduction in the Southeast Asian country, with plans to introduce the vehicle to other markets in the future.

Photo/s from Toyota Motors Philippines