What's your favorite Hyundai Tucson color?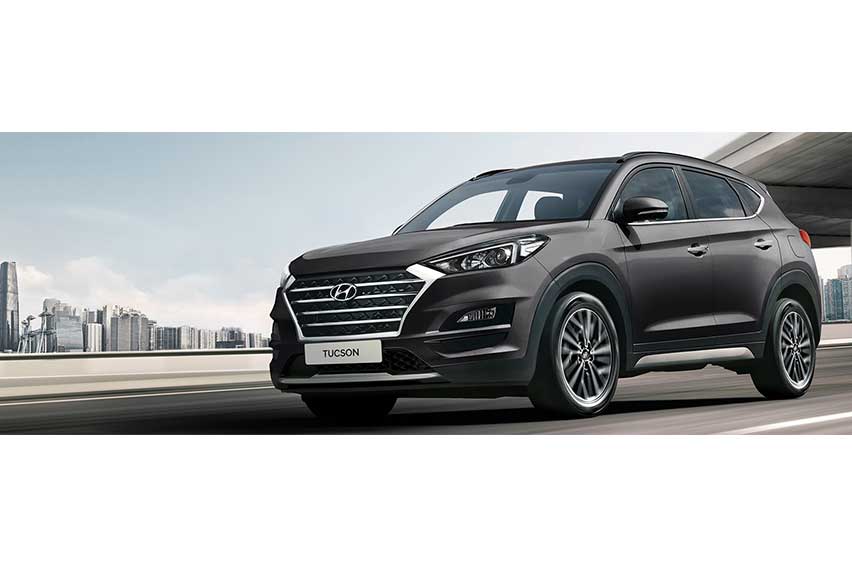 Hyundai Philippines brings elegance and performance to the local subcompact crossover segment with the face-lifted Hyundai Tucson. The current-gen Tucson comes with a hexagonal grille coupled with high-tech headlamps and a chiseled bumper giving the South Korean's five-door SUV the look of luxury.

Under the hood can either be a 2.0 Nu MPI gasoline engine or a 2.0 R CRDi e-VGT diesel engine. The former can be mated to a six-speed manual or automatic transmission while the latter can be had in an eight-speed automatic transmission.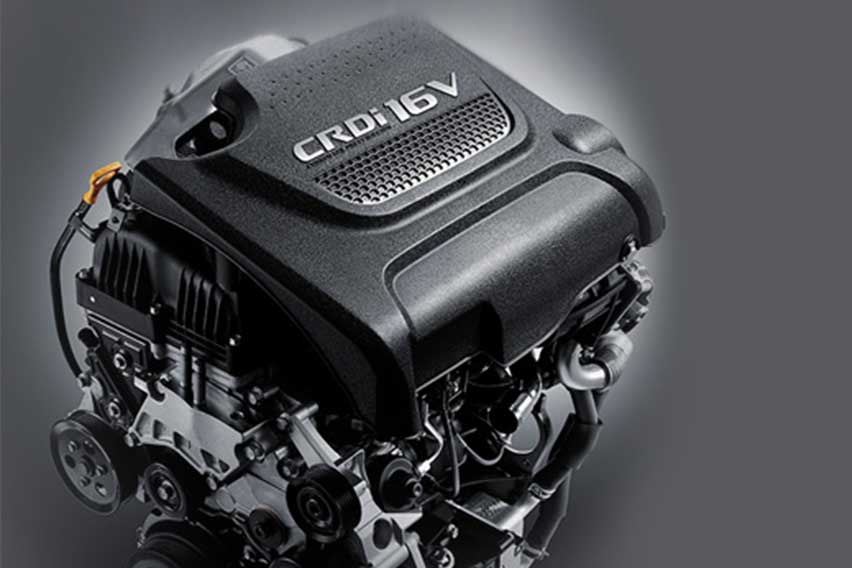 The gasoline engine can produce a maximum power of 152hp with maximum torque of 192Nm while the diesel mill can max out at 126hp and 402Nm of torque.

In terms of ride comfort, the Hyundai Tuscon is outfitted with MacPhersons up front and multi-link suspensions at the rear.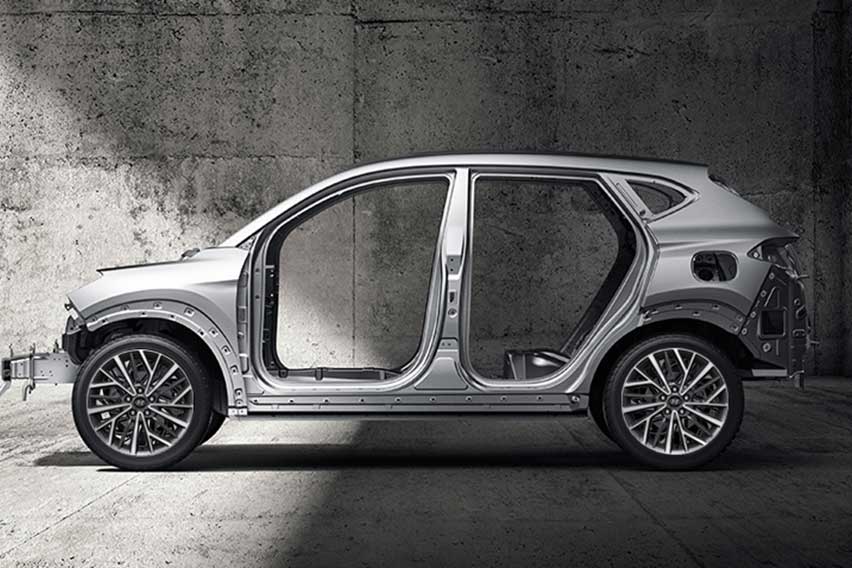 Safety-wise, Hyundai outfits the Tucson with advanced high strength steel (AHSS) to provide drivers and passengers with class-leading rigidity and a smooth ride.

White is one of the most common options for those on the market for a family carrier. Not only does it represent calm and serenity, but it also makes the subcompact crossover easy to see while on the road — something to consider when driving around town with loved ones on board.

In pure white, the Hyundai Tuscon offers a somewhat matte finish that blends well with the chrome trims and alloy wheels.

This essentially the same color spectrum as pure white, but with a touch of glossy elegance. That said, this color option gives a similar vibe as white, but adds a little sparkle to the Tucson's exterior.

It's basically the same color with an added flair.

Silver is often associated with terms like modern and industrial. That said, this monochromatic tone gives the Hyundai Tucson a sleek and executive appeal. Its dazzling sheen and metallic elements create a sophisticated appearance that can make any driver feel like they can rock a suit and a bowtie.

A tone darker than silver, Hyundai Tucson's pepper gray gives this small SUV a conservative look. It's also a practical option as gray vehicles can still look good even with less frequent cleaning and detailing.

While blue alone represents confidence and composure, adding a touch of gray takes it on a deeper level. Dusk blue makes the Tuscon appear more serious and masculine. The darker shade befits the athletic appeal defined by the outlines of the Hyundai's Fluidic Sculpture design philosophy.

A classic color, black represents both power and authority. This imposing hue gives the Hyundai Tucson a striking and formidable road presence. And while white blends with the Tuscon's chrome trims, black accentuates them and makes them pop out. 

Just make sure to be extra careful when driving at night as black vehicles are tough to make out in the dark.

It's good to note that the colors are not available across all variants. According to Hyundai Philippines, the colors pure white and platinum silver are available in gasoline variants only while white pearl and pepper gray are only offered in diesel variants. On the other hand, dusk blue is only available in 2.0 GL 6A/T 2WD and 2.0 CRDi GL 8A/T 2WD variants.