Why a Subcompact As Post-ECQ Car Is a Good Choice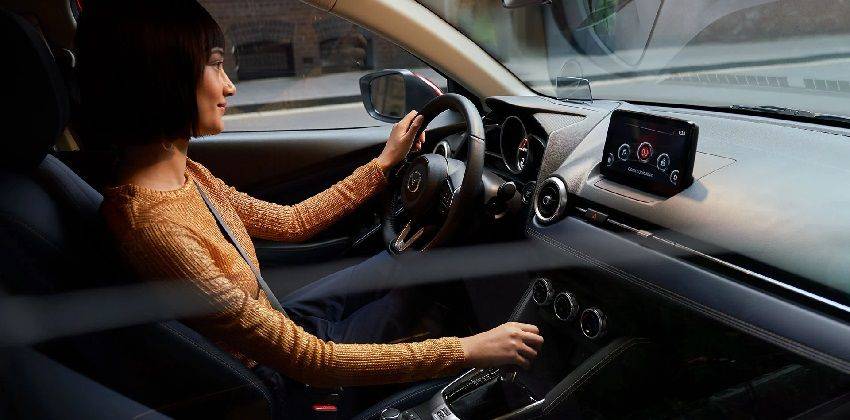 The coronavirus (Covid-19) pandemic has dramatically changed the way the world works, and its effects are ensured to last way beyond the quarantines and lockdowns implemented by governments the world over.

For car buyers, perhaps the crisis has forced you to reevaluate your criteria for the next car to buy. Instead of a bulky, lumbering SUV, might we suggest that the car you buy after the ECQ lifts be a subcompact instead?

In China, where lockdown measures have been eased, people are starting to buy cars again, and there are a lot of them. Experts attribute to the barrage of car buyers to the reason that more people want to avoid commuting as much as they can because of the threat of infection. And with possibly more cars on the road, purchasing a subcompact makes all the more sense.

Here are a few more reasons why a subcompact deserves to be your post-ECQ car.
Perfect for social distancing
It's not only people who have to practice social distancing, but cars as well. When people start going back to malls and other public spaces, parking lots are likely to be cramped once again.

Cars parked nearer to each other increase the risk of the virus being passed on to another person. With a smaller subcompact, you lower the chance of coming into direct contact with other parking lot users and their cars.
Maneuverability
Speaking of parking lots, small cars will get you into more spaces, especially in the Metro, where one-lane side streets and cramped parking lanes are the norm. Small size often equates to great turning radius, so you'll be able to weave in and out of tight spaces breezily. Opt for a sporty hatchback, such as the
Mazda2 or Hyundai Kona
, and you add some fun-to-drive factor to the equation.
Affordable pricing
Generally speaking, the subcompact segment is where you'll find the most affordable cars on the market. You'll even find plenty of options below PHP 600,000, including the
Honda Brio, Kia Picanto, Toyota Wigo
, and a whole lot more. Simply put, pricing in the subcompact class is friendlier compared to other vehicle types.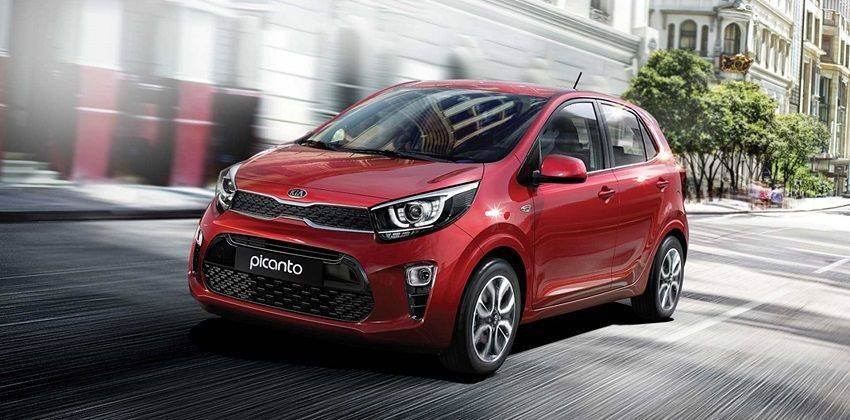 Lower cost of operation
Subcompacts are some of the most fuel-efficient vehicles in the market because of their small size and lighter weight. Less fuel can mean more savings for you. After the financial strain that the lockdown may have caused, any saved peso can help. You can also save on other consumables, like engine oil and tires, and on parts for any repairs required of the car.
Improved safety, amenities
Safety in vehicles has evolved immeasurably, and small cars have received a lot of the benefits. Stability control, hill start assist, and rearview cameras are just a few of the few innovations that come standard in small cars like the
Honda City, Toyota Vios and Mitsubishi Mirage G4
. Many models also come with more advanced features like adaptive cruise control, forward-collision warning, lane departure warning, and collision-mitigation braking systems, among others. All of these add to more bang for your buck.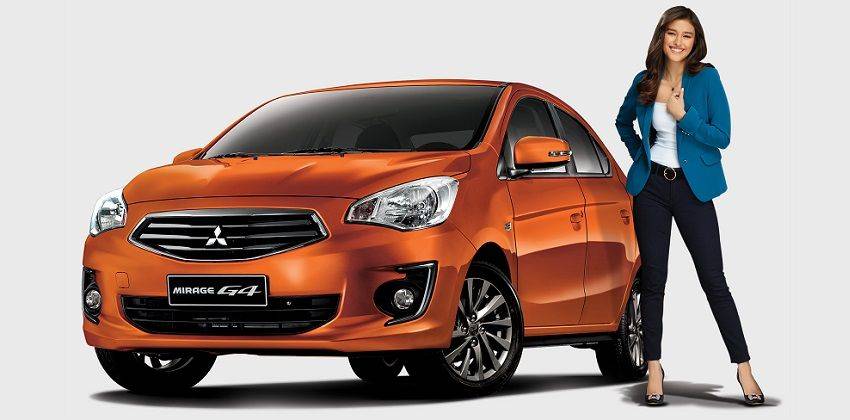 Although small cars are not for everyone, there are plenty of persuasive reasons to consider one as your next car to buy once the quarantine lifts. If you need information about specs, features, and financing a vehicle, feel free to browse through the Carmudi inventory.