2020 Ford Mustang: The pros and cons
When you hear the words "sports car," what's the first the vehicle that comes in your mind? If you answer Ford Mustang, consider yourself one of those influenced by the vehicle's immense popularity.

There's very little doubt why the Ford Mustang is the world's bestselling sports car of the last 50 years, the world's bestselling sports car for five consecutive years, and the most popular car model on Facebook, with almost 8.5 million likes to its name.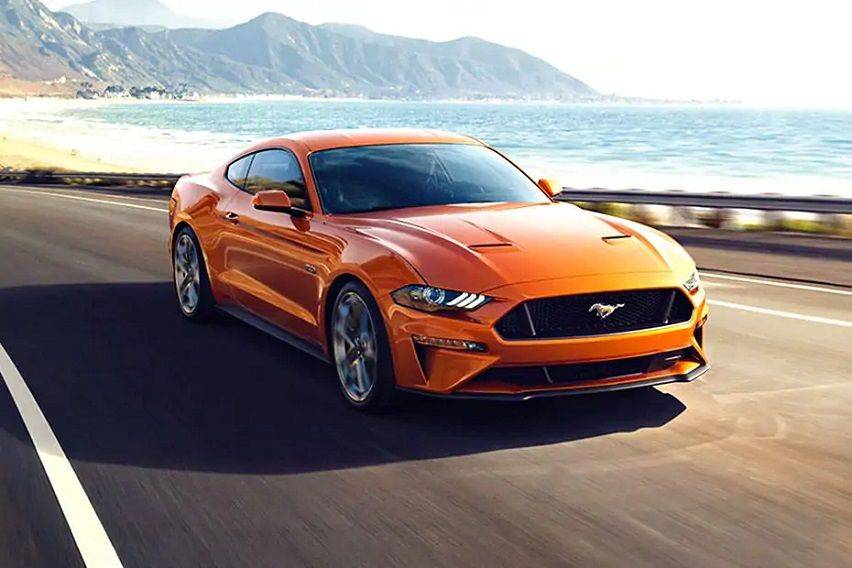 So much goodies combine to make the Ford Mustang the high-performance car to beat. And its rich racing pedigree only serve to enhance its already legendary status.

Carmudi takes a look at the pros and cons of the locally available Mustang, a carryover from 2019.
Pros
1. Engine choices that pack a punch

The locally available Mustang comes in four different trims with two engine options—a 5.0-liter V8 for the GT variants (460hp, 569Nm) and a 2.3-liter Ecoboost for the Fastback (310hp, 434Nm). Anyone who gets behind the wheel of Mustangs powered by these engines will be immediately impressed by the performance. Aside from raw power, the engines are also relatively economical on fuel consumption, which is a huge plus for sports car owners looking to save on budget.

2. A 'shifty' 10-speed transmission

Both engines are mated to a 10-speed SelectShift automatic that allows quicker acceleration than ever before. The additional gears also deliver optimum performance without affecting fuel consumption. For purists, the convertible variant comes with the option for a 6-speed manual transmission.

3. One of the more affordable sports cars on the market

One of the greatest benefits that the Mustang has going for it is its affordability. Priced from PHP2,585,000 to PHP3,718,000, the Mustang is far from the PHP5 million-plus minimum price tag that luxury sports cars are known for. Considering the number of options, upscale amenities, and sheer raw power that the Mustang packs, it's amazing how it can be priced this low.

4. Plenty of convenience features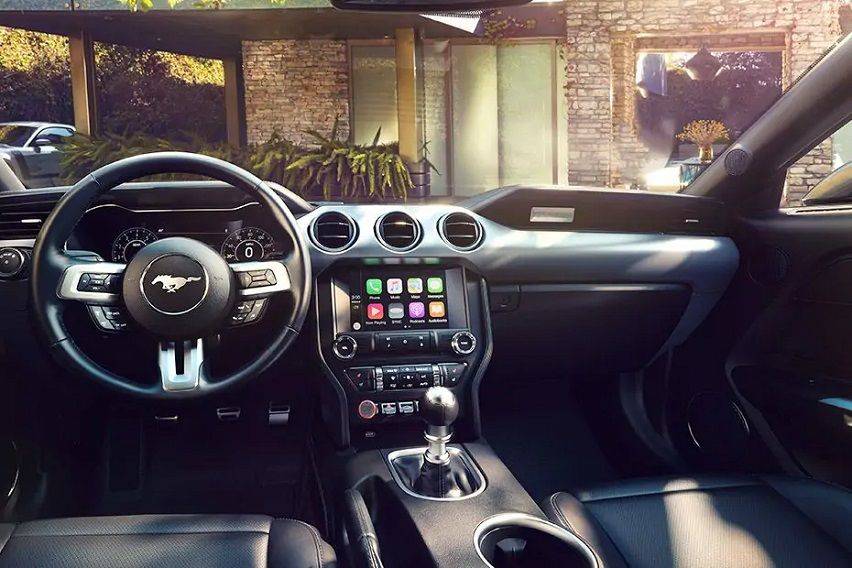 The Mustang is not just for racing. In fact, its many creature comforts prove it an ideal ride for everyday commuting. All of the higher trim levels come equipped with Ford's smartphone-friendly Sync 3 interface, housed in an 8-inch TFT color touchscreen that's as advanced as these systems can get. Meanwhile, the standard Shaker Pro Audio System with 12 speakers and subwoofer plus HD Radio Technology provides plenty of thump for the ears. Heated and ventilated leather-trimmed seats with 6-way power adjustment enable occupants to experience more comfort.

5. Your safety is prioritized

Those wondering about the new Mustang's safety will be glad to know that the National Highway Traffic Safety Administration (NHTSA) gave the Blue Oval sports car five stars overall, with five stars in every test. There are some helpful driving aids available as well, including Pre-collision Assist with Pedestrian Detection, BLIS (Blind Spot Information System) with Cross Traffic Alert, Adaptive Cruise Control, and Active Braking, to name a few.
Cons
1. No all-wheel drive

While many sports cars today now equipped with all-wheel drive, the Mustang remains steadfastly rear-drive. This means the Mustang isn't recommended for wet slippery roads, as the lack of all-wheel may make it difficult to maintain good traction. For folks who prefer to race in whatever the road conditions may be, an all-wheel-drive sports car would be a more suitable choice.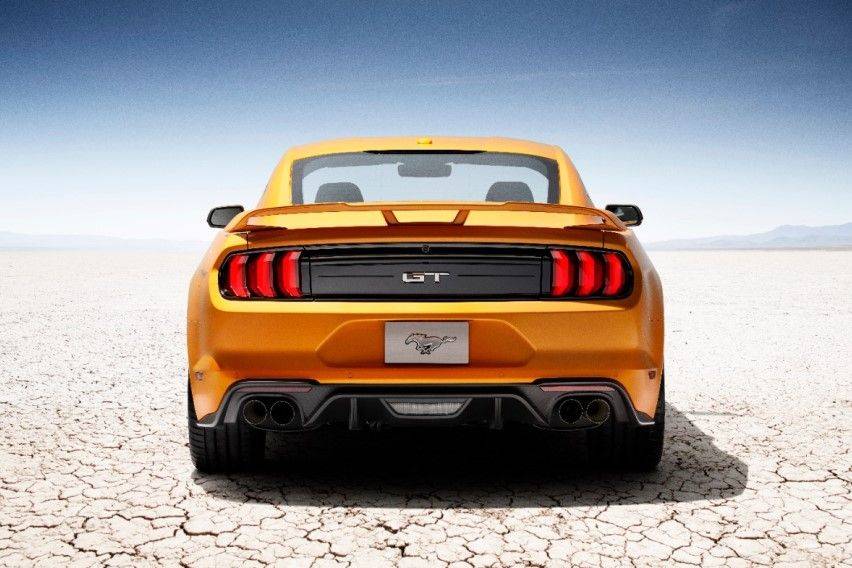 True to sports car expectations, the backseat of the Mustang is not ideal for adult passengers. There is only a limited amount of legroom in its backseat, and it's good only for kids. Full-size adults will begin to feel uncomfortable after only a short time during lengthy travels.
Yay or nay?
In terms of performance and features, the 2020 Ford Mustang can mix it up with every car in its class—and that includes the pricier ones. As a legitimate rival to European-made sports cars, there's simply no overstating the Mustang's jaw-dropping performance capabilities. And all of that comes while being easy to drive. Just don't expect it to be a great family vehicle.

Want to learn more about this high-class performance car? Head on over to the Ford Mustang's page on Carmudi to view information on specs, pricing, and more. Click on this link.