2020 Geely Azkarra: The pros and cons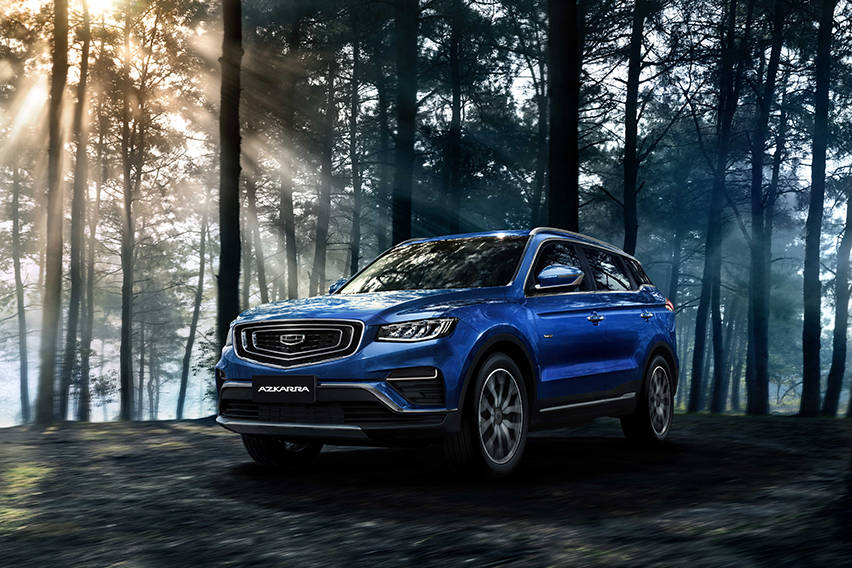 Indeed, the Geely Azkarra has got what it takes to be on your short list of crossover SUVs to buy, but like any other car, Geely's offering has a few caveats that could break it for you, depending on your priorities in a car. So without further ado, we list down the 2020 Geely Azkarra's pros and cons for your informed car buying decision.
Pros
1. A hybrid powertrain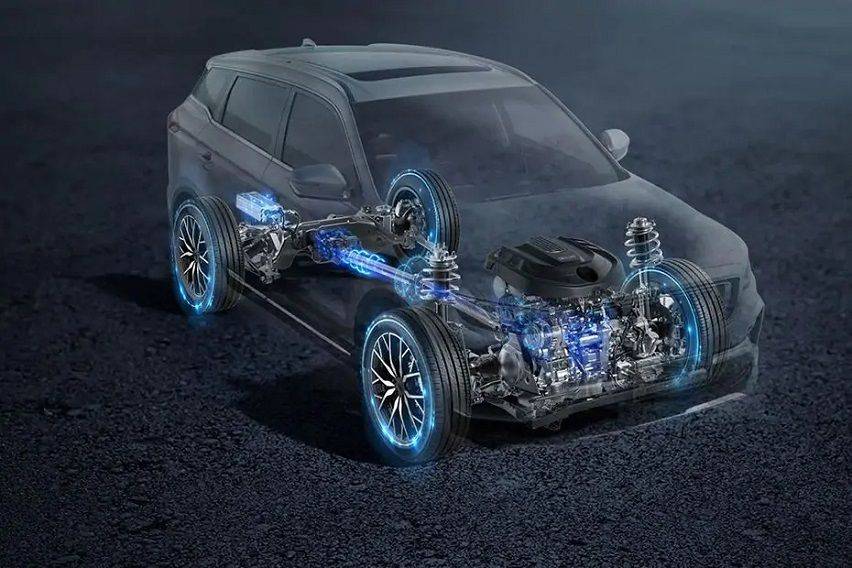 The top-ranging Geely Luxury variant boasts a powertrain pairing of a 1.5-liter turbocharged engine and an all-wheel-drive 48V EMS (Electric Motor Synergy) hybrid system. This power mill combo helps the Geely Azkarra deliver a total output of 190hp and 300Nm of torque. These numbers immediately put the Geely Azkarra a cut above the rest of its rivals in terms of performance. For added convenience, the Azkarra doesn't need to be plugged in to charge the hybrid battery, as the 48V EMS charges itself while you drive.

2. The plushest interior features for the money

Here's something you'll never see at this price point: Nappa leather upholstery. This is the same material used in cars costing millions more than the Geely Azkarra, so to say that it's a welcome addition is an understatement. And the good news is that it's not the only upmarket creature comfort to be found in the Azkarra's cabin. There's also automatic climate control, wireless charging, and a panoramic moonroof, to name a few.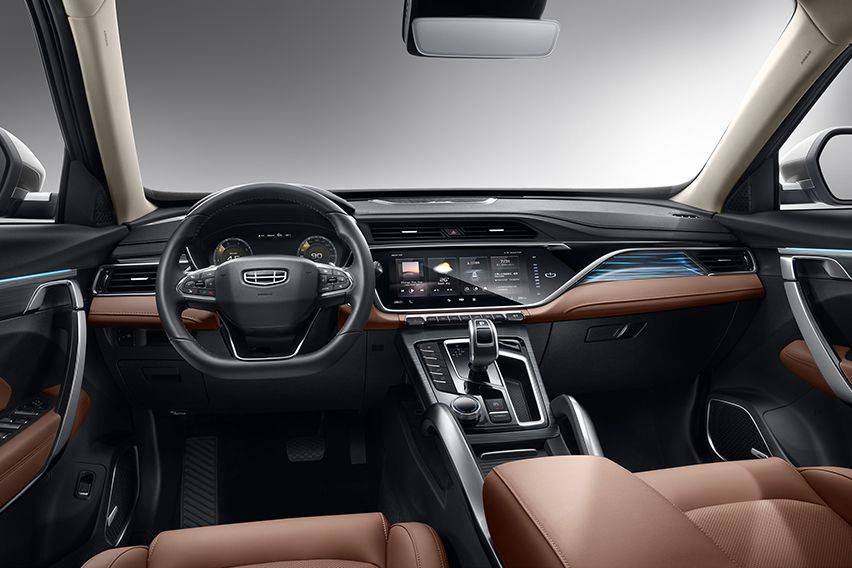 One look inside, and the Geely Azkarra immediately conveys more spaciousness, elevated by an elegant contemporary design. The air vents in particular, display a sort of "wrap-around" look, pushing into the doors and effectively lengthening the perceived space. Meanwhile, fluid interlacing character lines are well-placed inside the cabin to help enhance visual dimension throughout. But the cabin's most jaw-dropping feature has got to be the two HD central infotainment panel and full LCD instrument panel, with each seamlessly integrating into the high tech dashboard highlighted with wood grain textured panels.

Geely is the mother company behind Volvo Cars, and upholds the latter's passion for safety. That's why you get so many safety features you won't get anywhere else at the Geely Azkarra's affordable price range. Check out these suite of safety features: six SRS airbags, traction  control, auto headlamps, blind spot detection, electronic parking brake with autohold, hill start assist, hill hold control, 360-degree panoramic video, smart electric tailgate, and finally, a CN95 cabin filter—a necessity in the post-COVID-19 world.

6. A real-time all-wheel drive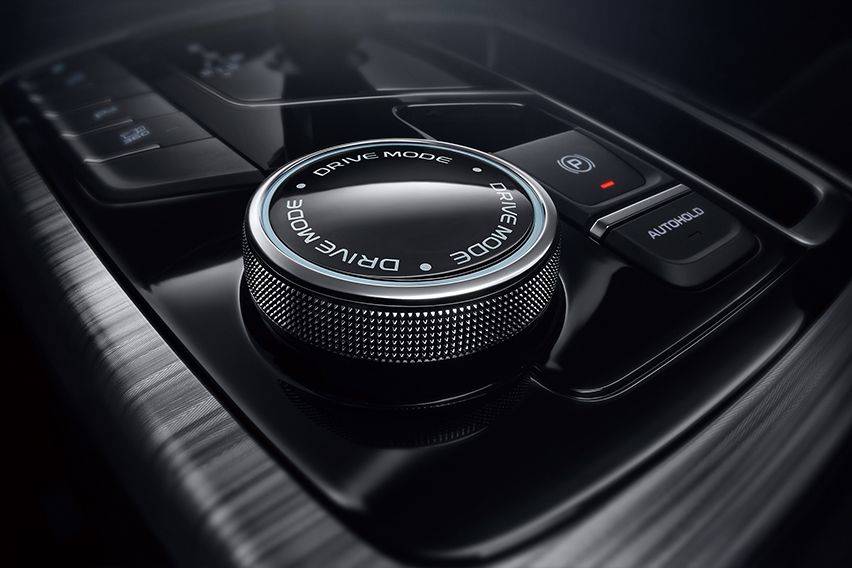 The Geely's onboard all-wheel drive system uses sensors at the rear axle to detect loss of traction or grip at wheels. When this happens, the Azkarra's smart all-wheel drive system it will send power to the wheel that needs it the most. So regardless of the conditions of the road, you are assured that your Geely Azkarra will stay stable and you'll always be in control of the situation.
Cons
1. It's made in China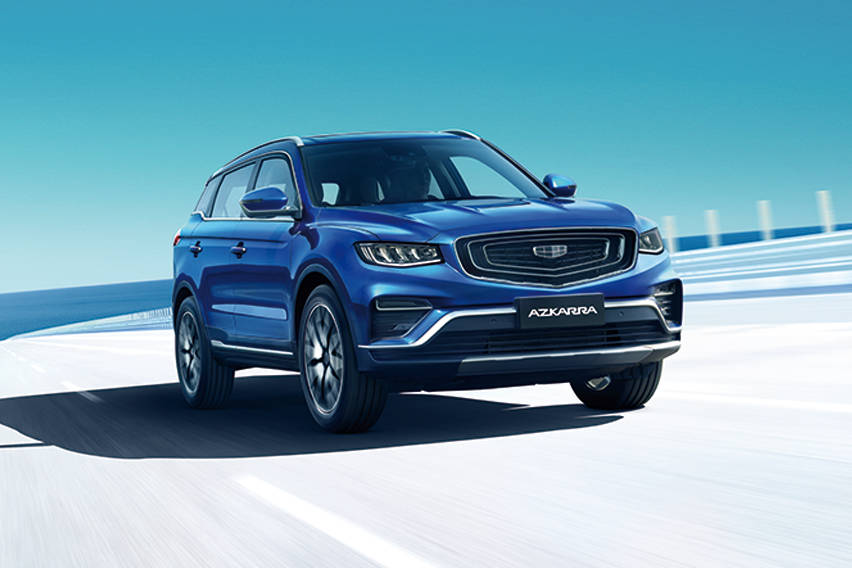 This shouldn't be a disadvantage for the Geely Azkarra per se, but being made in China still carries with it the stigma of inferior quality. Hopefully, car buyers will be able to discern that not all products that hail from the Middle Kingdom are created equal, and see the Azkarra for what it truly is: an affordable crossover SUV that gives the most bang for the buck as any vehicle one can find.

2. No Apple CarPlay or Android Auto

Geely is reportedly working on a partnership with Apple to finally bring CarPlay to its cars, but alas, the currently available Azkarra isn't yet part of that deal, and so Apple and Android users may have to wait before their Geely Azkarra is able to accommodate these apps.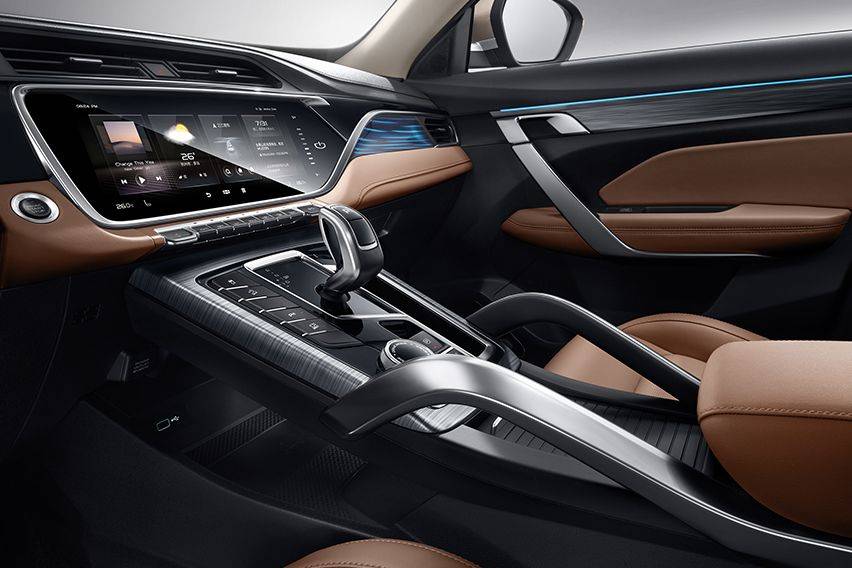 Despite the immense power, the Azkarra tends to be slow to accelerate. Part of the reason is the vehicle's overall weight, which leans on the heavy side due to the heavy hybrid system. But the lackluster acceleration can mainly be attributed to the dual-clutch transmission, which isn't immediately responsive. Some owners noticed a bit of delay when they step on the accelerator.
Verdict
Outstanding eco-friendliness, luxurious interior features, advanced safety, smart styling—as long as you don't mind the relatively minor drawbacks, what more could you ask for from the Azkarra? Nothing, that's what. If the
popularity of the Coolray
is any indication, then Geely has got another winner in its hands.