Bentley doubles production capacity at Crewe plant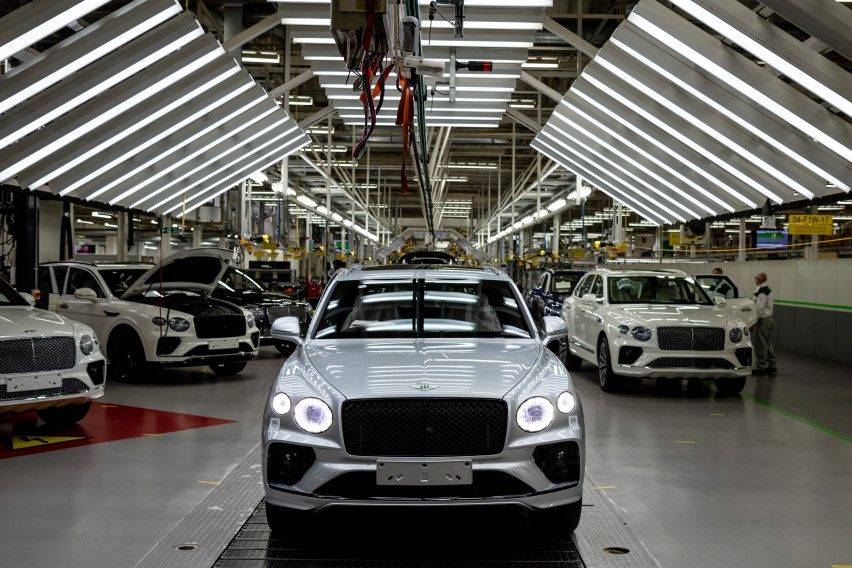 Despite resuming operations at its Crewe plant mid-May after a two-month shutdown, Bentley Motors had to reduce its production capacity to stay in line with social distancing protocol and ensure the safety of its employees.

Following a recent social distancing review however, the British luxury brand is happy to report that it has increased its production output by 100 percent—double its initial capacity when its workforce returned to their respective duties.

Along with the increased output, Bentley also announced that production of the recently unveiled new 2021 Bentayga has begun, with deliveries commencing soon after.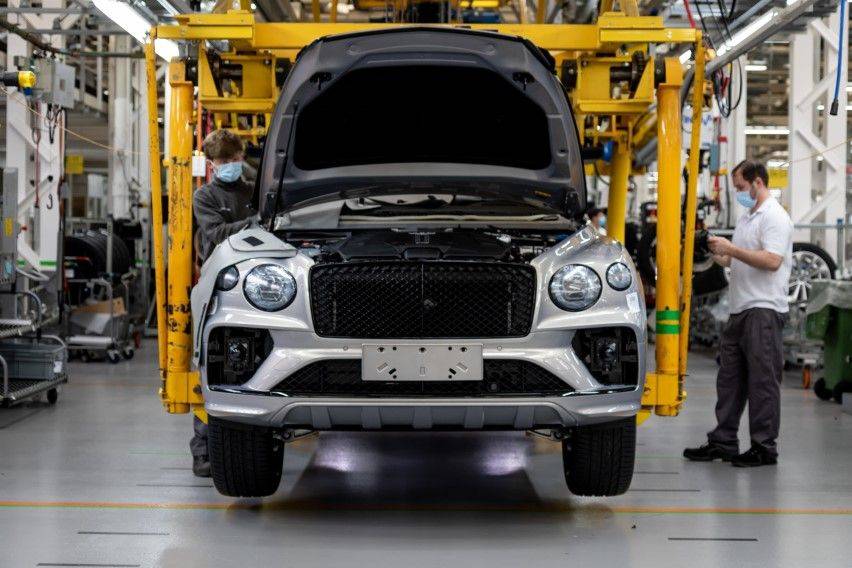 Following a comprehensive review of the social distancing measures implemented at the UK plant, Bentley redesigned a handful of assembly areas while incorporating a revised takt time— the average period between the beginning of production of one unit and the start of production of the next unit—to uphold a more controlled and safer working environment wherein the minimum one-meter rule can be strictly adhered to.

Bentley does even better at its other work areas, maintaining a strict social distance of two-meters and mandatory facemasks for every employee.

As production capacity ramps up, Bentley claims that it is reaching "unprecedented levels of production quality" for the new Bentayga, as the car moves through 43 stages of manufacture.

"The new Bentayga is a celebration of all that we can do in Crewe and is a testament to the skill, passion and dedication of all of our colleagues who produce cars unmatched by any other car factory in the world," said Peter Bosch, Member of the Board for Manufacturing at Bentley Motors. "To deliver a sector-defining car that meets our own and customers incredibly high standards and expectations is a significant achievement, particularly at this early stage of production."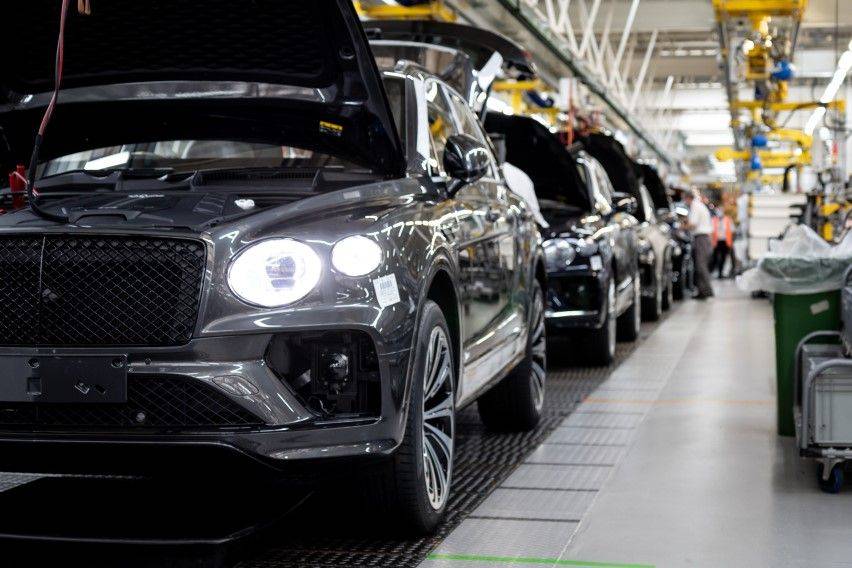 The definitive luxury SUV is the first car launched under Bentley's Beyond100 business plan. Meanwhile, its strikingly dynamic look draws influence from the marque's new design language, first established in the third-generation Continental GT and all-new Flying Spur.

According to Bentley, the new Bentayga merges the abilities of a performance grand tourer, a luxury limousine, a spacious family car and even an off-roader.

The Bentley Bentayga we have on sale locally, a 2020 model is up for grabs for PHP14.34 million.