Bentley Flying Spur hailed as 2020 Luxury Car of the Year in UK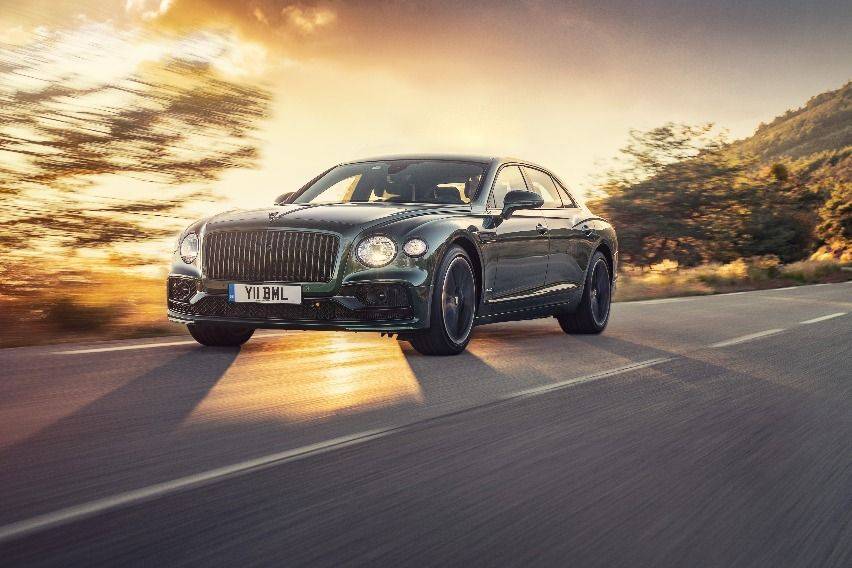 The all-new Bentley Flying Spur has just earned its latest recognition after being hailed as Luxury Car of the Year in the UK-based, highly-circulated daily Sunday Times' 2020 Motor Awards.

The Bentley Flying Spur, bested five of its competitors, consisting of three SUVs, a coupe and a limited-run sports car.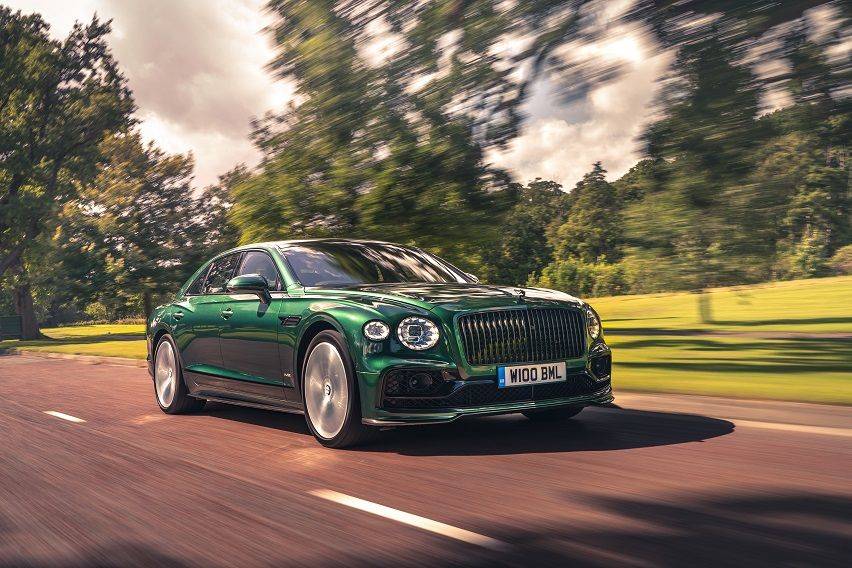 Sunday Times said the Bentley Flying Spur "represents the very best of hand-built luxury, with stunning attention to detail and exceptional craftsmanship."

"Yet it's also stunningly quick and wonderful to drive, so while the back seats are a wonderful place to spend time in, when Jeeves gets tired you're more than happy to take over behind the wheel," the publication said in its announcement.

The luxury grand touring sedan, the Bentley Flying Spur perfectly blends performance and limousine-like comfort levels.

Equipped with a six-liter, twin-turbocharged W12 engine matched to an advanced dual-clutch, eight-speed transmission, the Bentley Flying Spur has the power to accelerate 0-100 kph in about 3.8 seconds while reaching a top speed of nearly 350 km/h.

With such performance comes superb handling and ride qualities, with its electronic all-wheel steering complemented by an active all-wheel drive system and the Bentley Dynamic Ride—the world's first 48-volt electric anti-roll system.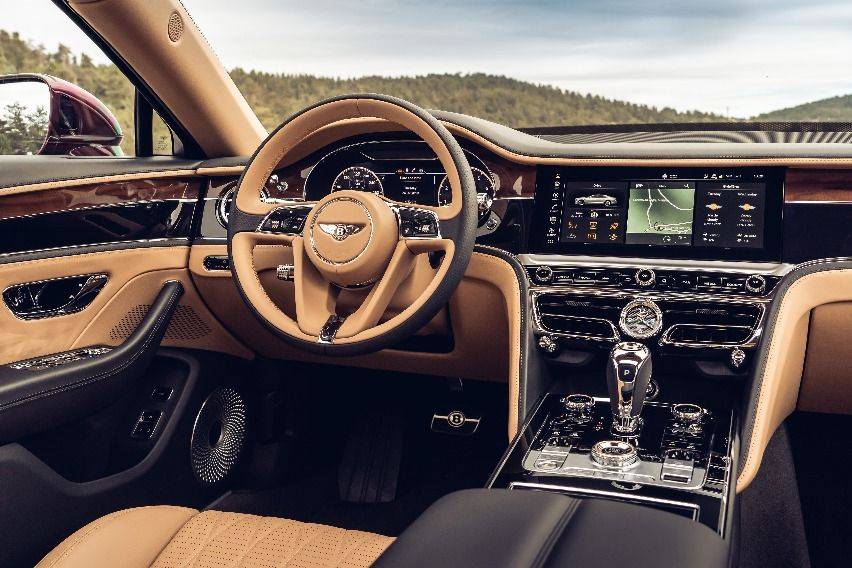 The cabin design of the Bentley Flying Spur is the marriage of sustainable and natural materials and the myriad of advance technologies, spearheaded by the very unique Bentley Rotating Display on the dashboard. This HD instrument panel reveals a 12.3-inch digital touchscreen, analog dials, and a digital-detox wood veneer finish.

Aside from that, it also has a detachable touchscreen remote control, which is at the middle of the rear seat. This controls all the convenience functions such as the blinds, climate control, seat massage and the mood lighting system.

The interior design is a mix of veneer wood and fluted leather featuring available diamond quilting.

The all-new Bentley Flying Spur is available for viewing. Those who would want to check out the highly-esteemed model may call Bentley Manila at 09188370527 for appointment.

Photo/s from Bentley Manila