F1 releases 2020 calendar, will resume races starting July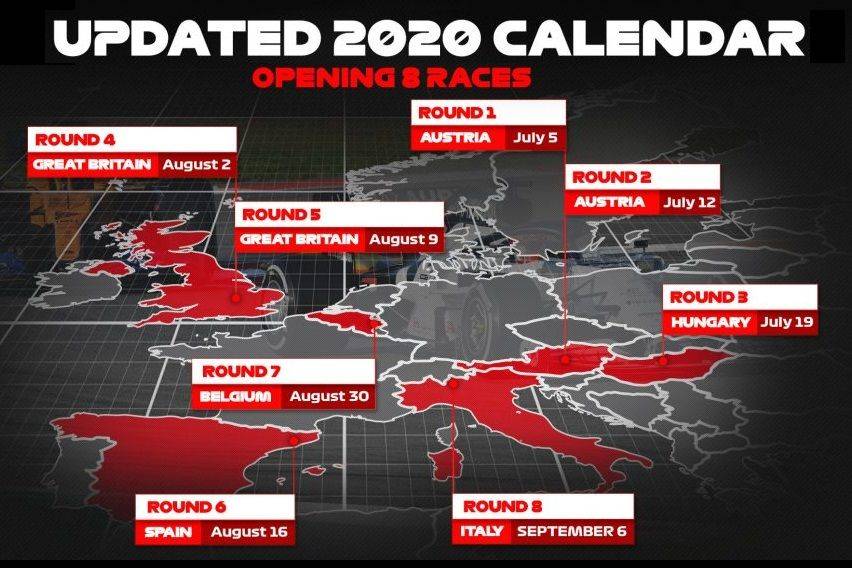 Putting the entire circuit on hold since March due to the deadly COVID-19, the Fédération Internationale de l'Automobile (FIA) released the dates and is returning to form as early as next month.

After working on a plan to ensure safe resumption of operations, F1 CEO Chase Carey announced the revised 2020 calendar, beginning with the season's eight first races that will kick off with a double header in Austria, consisting of the Austrian Grand Prix at the Red Bull Ring on July 5 and another race at the same track a week later.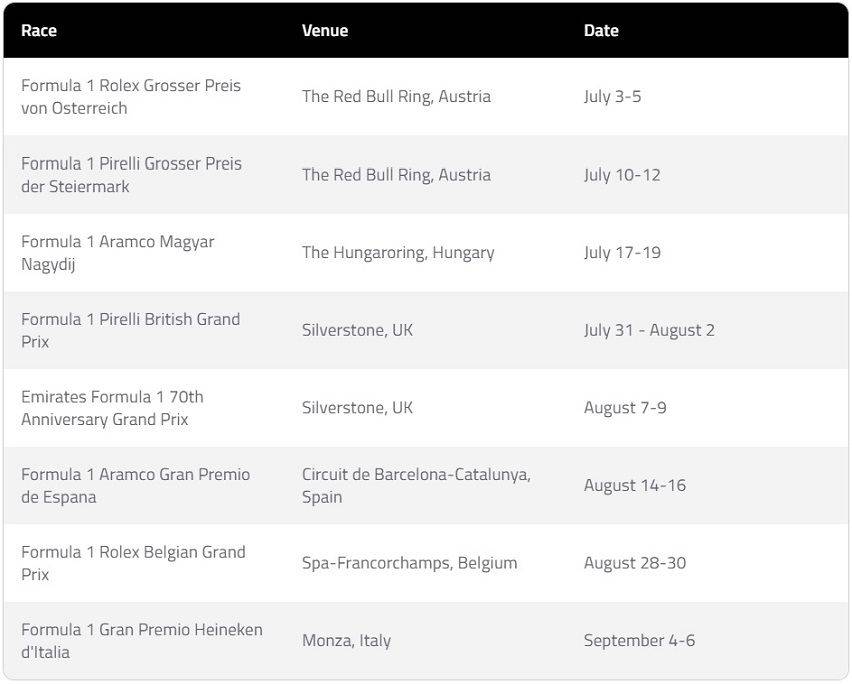 The week that follows, there will be the Hungarian Grand Prix, then a two-week break. Racing then resumes on July 31 to August 2 with the British Grand Prix and the Emirates F1 70th Anniversary Grand Prix on August 7 to 9, both to be held at Silverstone. A week later comes the Spanish Grand Prix in Barcelona.

The Belgian Grand Prix on August 28 to 30 and the Italian Grand Prix on September 4 to 6 round off the eight initial races.

Fearing a second wave, F1 authorities have not yet finalized the rest of the calendar, but organizers hope to release a complete schedule in the coming weeks, with the goal to complete 15 to 18 races by the end of the year.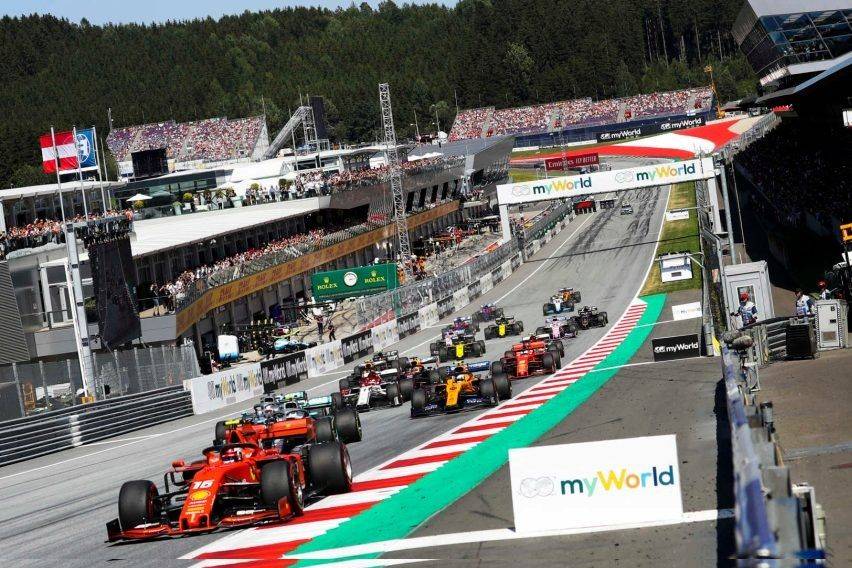 F1 also announced that due to the continuous threat of COVID-19, the circuit's races from here on will be closed events until organizers can determine that it's safe for the public to attend the events again.

"In the past weeks we have been working tirelessly with all our partners, the FIA and the teams to create a revised opening 2020 calendar allowing us to restart racing in the safest possible way," Carey said.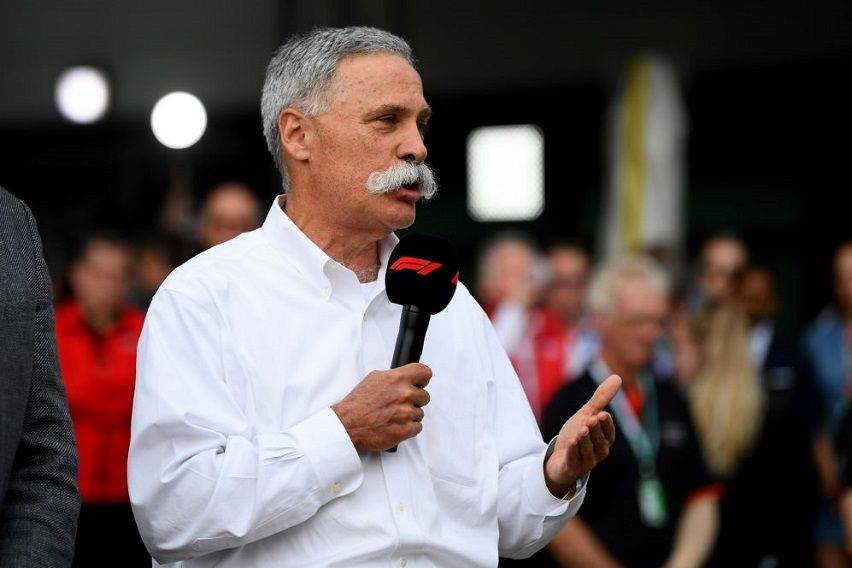 "We are pleased to be able to set out our opening eight race calendar today and look forward to publishing our full calendar in the coming weeks. I want to thank every promoter and partner for their support and ongoing commitment to Formula 1," the F1 CEO added.