Familiar faces dominate 1st round of 2021 Toyota Gazoo Racing GT Cup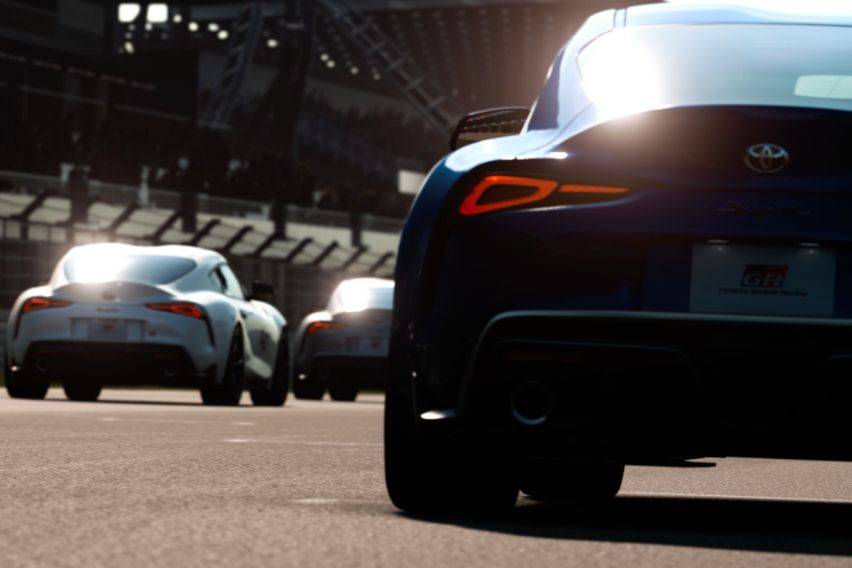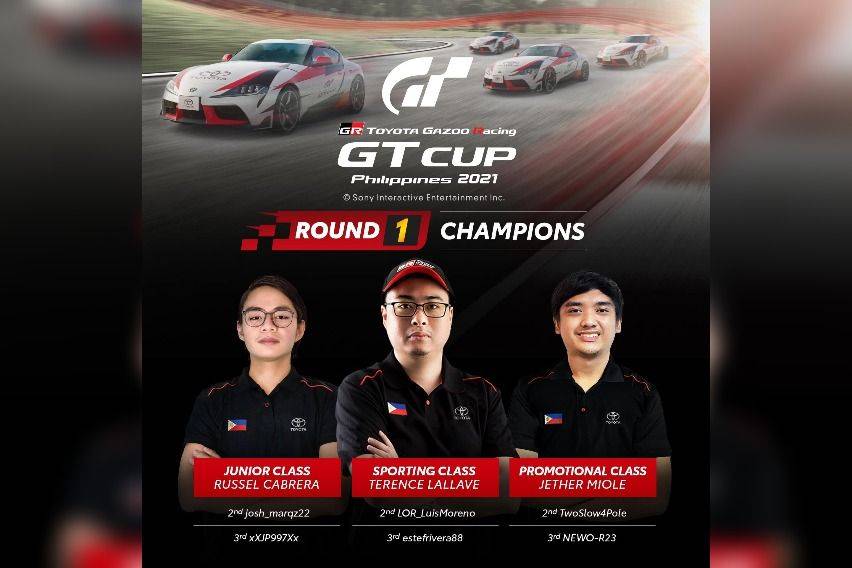 In third place of the same category is Estefano Rivera, who had previously competed in the real-life tracks of the Vios Cup.

Russel Cabrera led the young challengers of the Junior Class, after continuously trading places with fellow competitors all throughout the race. In second place is Josh David Marquez, who clocked the best time of the race at 2:02.5. John Paul Veloso joined the two on the podium, placing third after the checkered flag.

Meanwhile, conquering the virtual race at Autodromo Nazionale di Monza in the Promotional Class is Jether Miole who defended his lead widening the gap from the competitors from a quarter to almost half a second leading to a home stretch.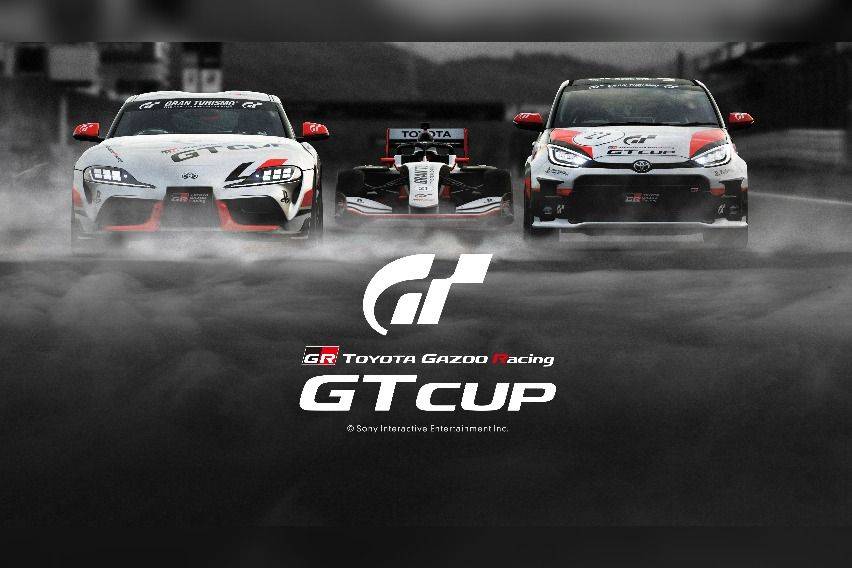 TMP said that champions of this round will take home exciting gaming gear, while the second-round winners will get bigger and better rewards.

Aside from that, second-round scores accumulated by the racers will be multiplied by 1.5 which means the champion of the round gets 30 points instead of the initial 20. Those interested to participate may still register for the second leg by signing up on the official Toyota GR GT Cup website (toyota.com.ph/gtcup).

Photos from Toyota Motor Philippines