Old against new: 2019 vs. 2020 Toyota Avanza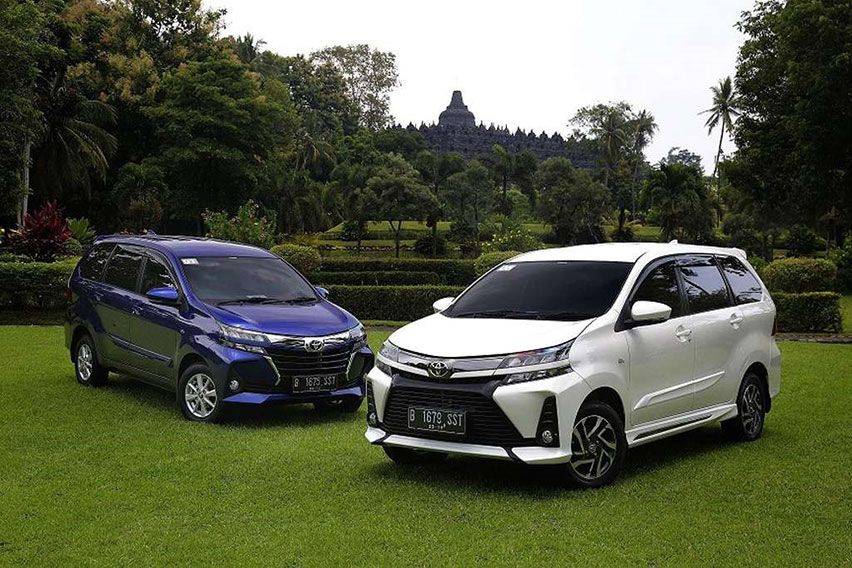 The Toyota Avanza is easily one of the most popular multi-purpose vehicles (MPVs) sold in the Philippine market today. A regular top 10 ranker in the Philippines' list of bestselling cars year after year, it eventually bowed out upper echelons of vehicle sales in 2019, handing the crown to its more stylish competitor, the Mitsubishi Xpander.

The current Avanza, a carryover 2019 model, was given a sort-of major exterior overhaul, now sporting a brand new fascia gives the vehicle a sportier, more streamlined face. The facelift introduces new split-type LED headlamps which blend with the character lines of the hood's sheet metal better. The front fog lamps are also a new look alongside the blacked-out lower front grille. A new set of alloy wheels, mildly tweaked rear, and the fin-type antenna complete the new Toyota Avanza's outer shell.

Fortunately for those who want and expect more from their new Avanza, exterior updates aren't the only changes to expect. We enumerate the differences between the MPV's 2018/2019 and 2019/2020 models to help simplify your car shopping duties.
Exterior  
                  
MPVs are known for their mediocre looks, and to be perfectly blunt, the old Avanza was the epitome of that. Fortunately, Toyota is looking to improve in this area with the introduction of a sportier and sexier front fascia for the MPV.  Despite having the same outline, the headlamps now appear more futuristic, and the lower grille now shares the trapezoidal shape found in many models of the current Toyota lineup. A thicker chrome garnish serves as a shield of sorts, mirroring
Honda's Solid Wing Face design language
somewhat. The foglamp housing is also more vertical, which would probably remind some of
Mitsubishi's Dynamic Shield
.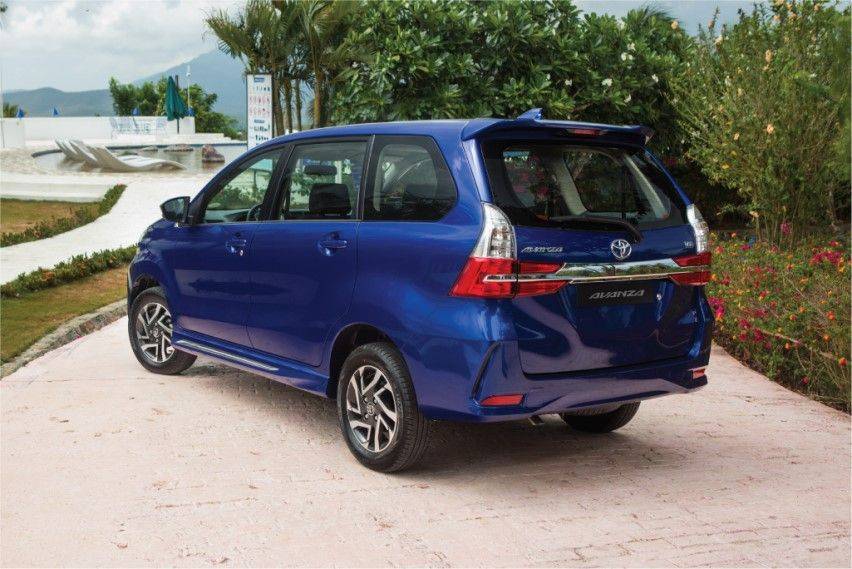 Out back, it's the familiar Avanza shape, but with some tweaking done to the  the garnish, bumper, and taillights, which sees the whites overtake the reds of old. New two-tone 15-inch alloy wheels spruce up the Avanza's sides.
Interior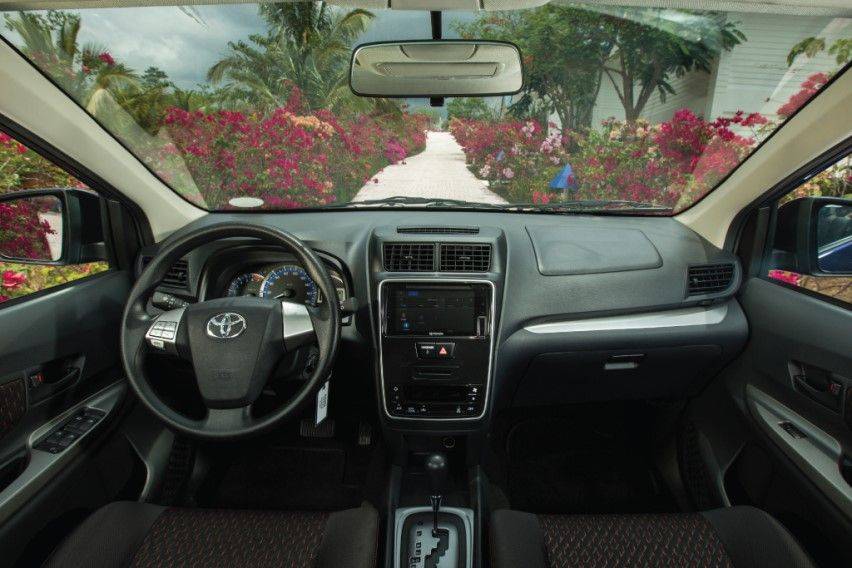 Toyota chose to go with a darker interior color theme for the new Avanza. Whether this is an improvement depends on one's affinity for good or evil (kidding). The heartbreakingly obsolete 2-din audio system has also been upgraded to a 6.8-inch capacitive touchscreen infotainment system that also comes with T-Link Mirroring for Apple CarPlay and Android Auto connectivity, as well as AM/FM/CD/MP3/Video playing functions. This upgraded infotainment is reserved only for the three upper trims, however.
Powertrain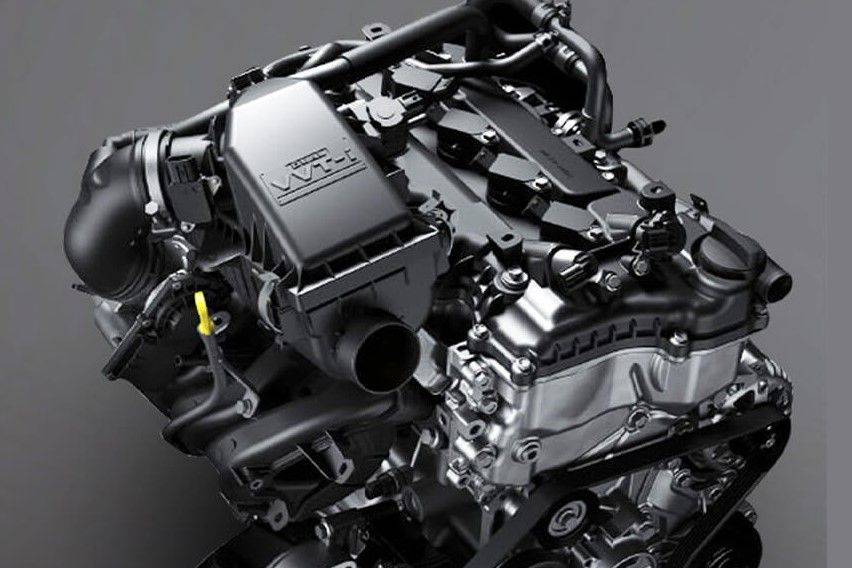 The new Toyota Avanza is available in two engines, a 1.5-liter engine  for the Veloz and G variants (103hp, 136Nm) and 1.3-liter engine for the E and J trims (95hp, 121Nm). Drivers can choose between a four-speed automatic and a five-speed manual for all trims except the Veloz, which is only available in automatic. These powertrain options are the same as the old model, but Toyota did some tweaking to ensure the torque kicks in earlier this time around. A MacPherson strut system supports the front chassis, while a 4-link with lateral control rod carries the back.
Safety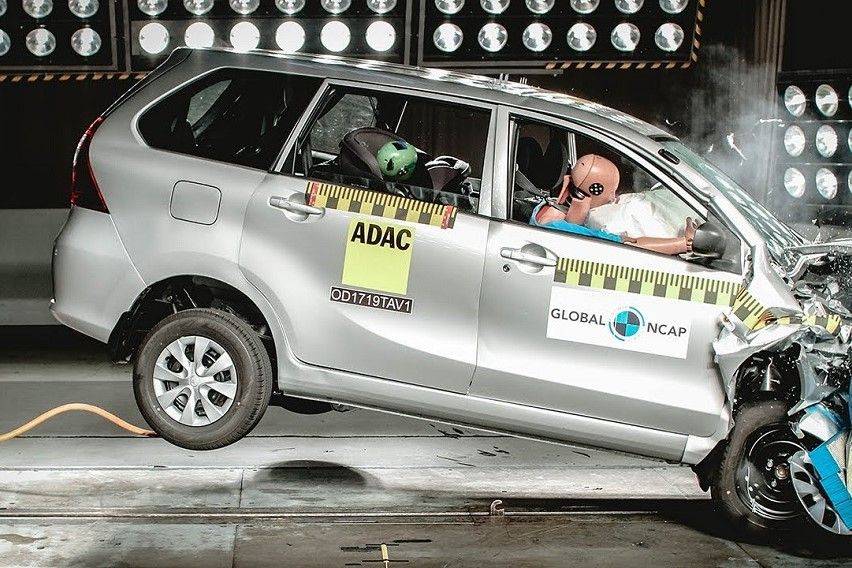 The old and new Toyota Avanza shares all the same safety features. New car buyers can expect two SRS airbags (driver and front passenger only), 3-pt. ELR seatbelts (all seats), adjustable steering wheel, ISOFIX child anchor system, anti-lock brakes, and wireless doorlock. Global NCAP rates the Avanza a four-star safe vehicle.
Pricing and options
The old Avanza enjoyed five  variants in all, but with the
recent addition of the Veloz variant
, the new Avanza is now available in six trims. The old Avanza came in the following trims and prices:


2019 Toyota Avanza 1.5 G AT - PHP1,000,000


2019 Toyota Avanza 1.5 G MT - PHP957,000


2019 Toyota Avanza 1.3 E AT - PHP891,000


2019 Toyota Avanza 1.3 E MT - PHP848,000


2019 Toyota Avanza 1.3 J MT - PHP721,000


Meanwhile, here are your options for the new Toyota Avanza:


2020 Toyota Avanza Veloz - PHP1,077,000


2020 Toyota Avanza 1.5 G A/T - PHP1,012,000


2020 Toyota Avanza 1.5 G M/T - PHP969,000


2020 Toyota Avanza 1.3 E A/T - PHP919,000


2020 Toyota Avanza 1.3 E M/T - PHP876,000


2020 Toyota Avanza 1.3 J M/T - PHP743,000


Carmudi has both new and used Toyota Avanzas for your perusal. Check out our selection
here
.