This just in: Toyota to unveil refreshed Hilux next week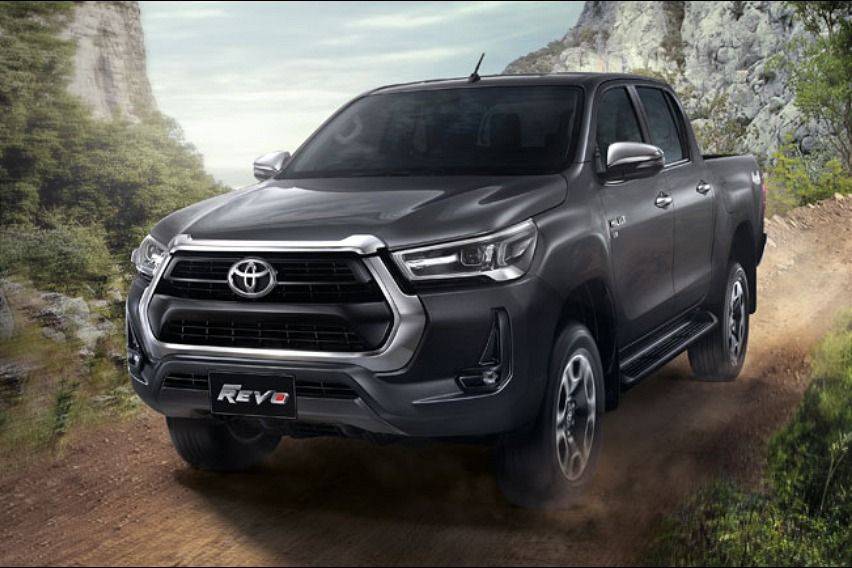 The local arm of the automotive giant Toyota is set to reveal their latest lineup addition next week, and we have just received information on what's it going to be.

It's going to be an updated Hilux. 

But before revealing, we will give you a backgrounder: the country's number one automotive brand Toyota Motor Philippines sent an invite last week, just stating that they will "announce another upcoming digital launch this September!" No photos, no anything.

Without providing any leads, we tried to reach out to some friends within the industry, and this led to the information that Toyota will release an updated version of the Hilux.

And since we had the  recent long weekend in the Philippines to do some research, we got some confirmation that the well-loved pick-up truck will be updated for this year, to join the string of digital launches that TMP has already done for this year (Vios, Corolla Cross, and Wigo).

We also think that it might share major similarities with the Hilux already released by Toyota Motor Thailand.  Let us all enjoy the photos from TMP's Thai counterpart so that we could also compare the differences from the revamped model that will be offered here.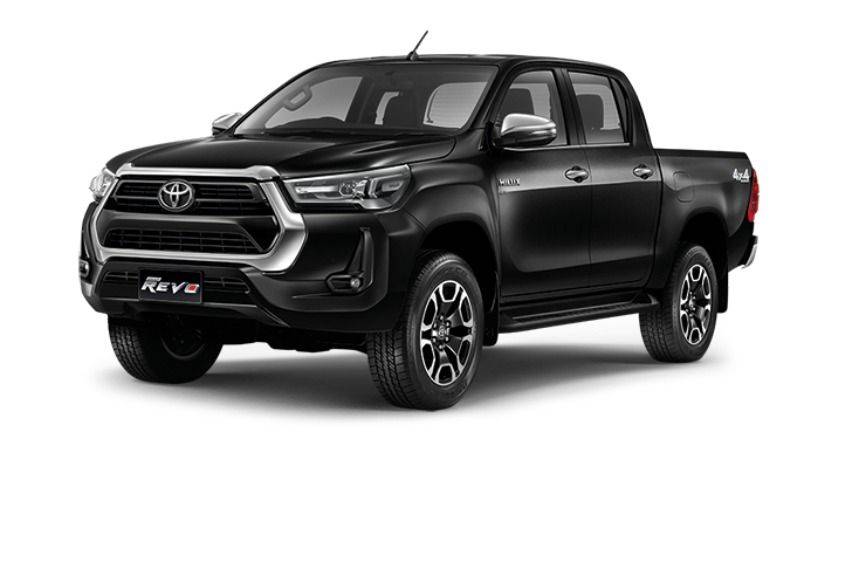 Since it is just an update per se, we are looking for it to have the same powertrain specs, as well as model variants.  Also, we are eyeing for a slight increase in the vehicle pricing, with all the possible revamps done to the vehicle.

As for the other details, we have yet to gather more information about this forthcoming vehicle to be digitally unveiled, so better have your eyes glued to our site to know more.

Photo/s from Toyota Motor Thailand
Explore Toyota Hilux