TMP continues with 30-vehicle donation pledge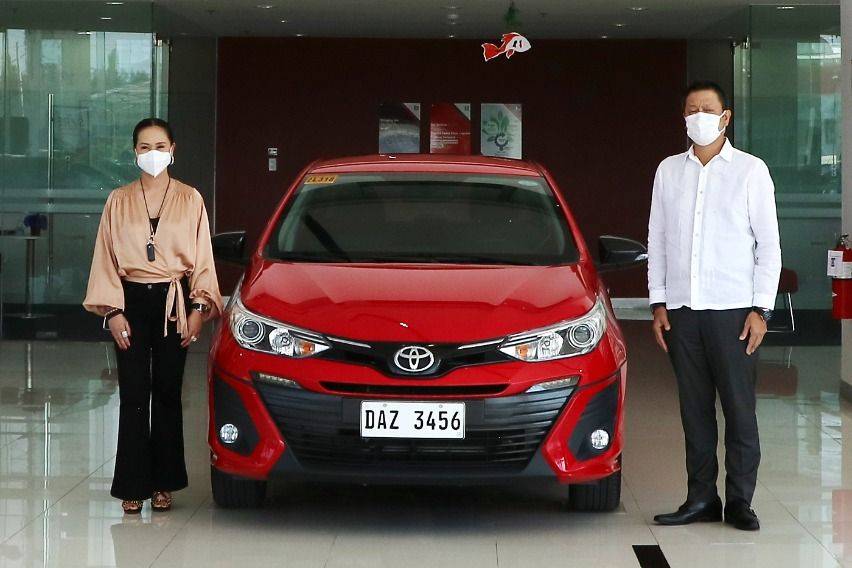 Recently, the local arm of the Japanese automotive titan donated three Vios units to the city government of Santa Rosa, Laguna. The latest handover is part of a 30 vehicle-commitment that TMP vowed to provide to various government hospitals and local government units (LGUs).

The locally-assembled units, particularly within Toyota's assembly plant situated in the city of Santa Rosa, are intended to serve as service shuttles for Santa Rosa Community Hospital (SRCH) and two health offices of the city government.

The turnover of the vehicles was held at the Toyota Santa Rosa City, Laguna dealership and the vehicles were received by Santa Rosa City mayor Arlene Arcillas.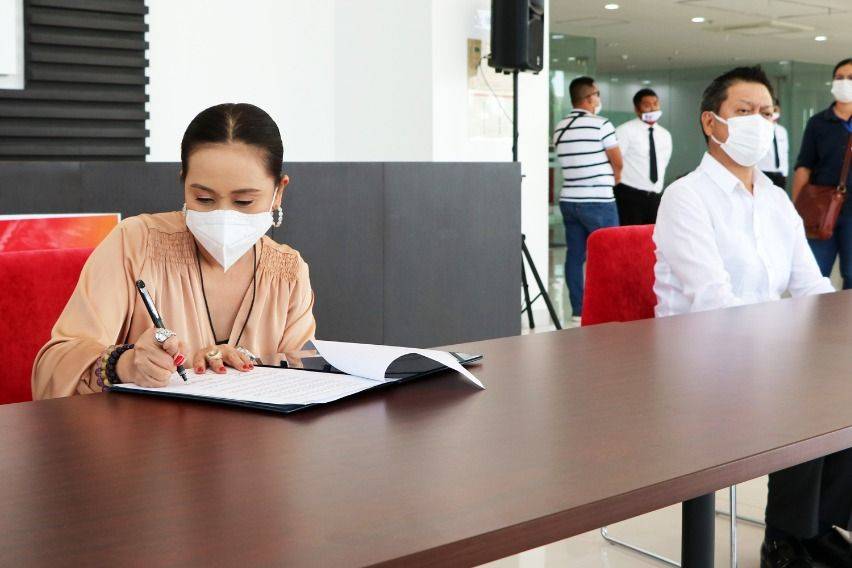 Apart from donating vehicles, Toyota has already made various efforts to help curb the effects of COVID-19 in the area through mobility and socio-civic activities.

Back in May, TMP lent vehicles to assist in the transportation needs of the city's healthcare workers. Also, the company's humanitarian arm, TMP Foundation (TMPF), provided some personal protective equipment (PPE)  to SRCH frontliners.

TMPF also distributed sacks of rice to two barangays, as well as grocery packages to families in the Toyota–City of Santa Rosa–Gawad Kalinga Village.

With the resumption of its manufacturing operations, TMP assured its Team Members and the local community of its strict observance to health and safety protocols to help fight the spread of COVID-19.

The Toyota Santa Rosa City, Laguna dealership also assured its customers and visitors with the full observance of standard protocols under the "new normal" in vehicle sales and after-sales, in compliance with the government regulations that put safety and health as top priority.

Photo/s from Toyota Motor Philippines