Toyota and Eneos to make carbon neutrality a possibility for Woven City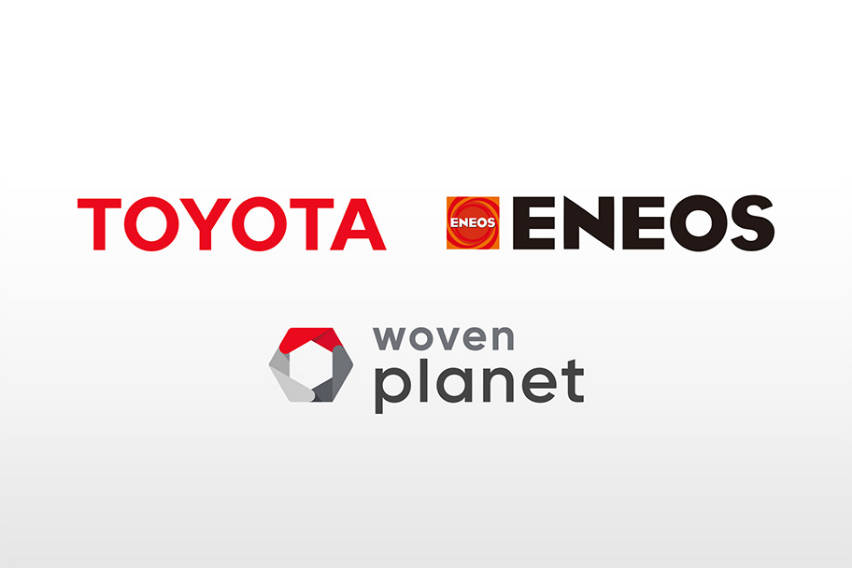 Toyota is tapping Eneos to help develop and explore the possibilities of using hydrogen energy at Woven City, the prototype city that Toyota has started to develop in Susono City, Shizuoka Prefecture.
According to Toyota, the company will work together with Eneos and Woven Planet Holdings — a subsidiary of Toyota leading the Woven City project — to test and develop a hydrogen-based supply chain to be used in and around Woven City.
The Japanese carmaker aims to foster a carbon-neutral society by 2050.
"We are very pleased to have Eneos as our core partner to validate the hydrogen society in Woven City. As Japan's leading integrated energy company, Eneos has demonstrated its valuable expertise in all vital processes from hydrogen production to sales, and we are confident they have the holistic perspective we require for success. To realize a hydrogen-based society, in addition to the evolution of individual technologies, it is essential to seamlessly integrate all the processes of production, delivery, and use. We will continue to work with Eneos and the local community to develop the base unit of hydrogen throughout Japan and around the world. Our 'human-centered' approach to the real world of Woven City will help us fully explore the practical details of hydrogen-based lifestyles and technologies," said Toyota Motor Corporation President and CEO Akio Toyoda.
Parties involved in the said partnership will leverage each other's expertise to fully explore hydrogen's potential as a power source. Through this unprecedented collaboration, they plan to explore four key areas:
Eneos to build and operate a hydrogen refueling station near Woven City,
Eneos to produce green hydrogen (hydrogen derived from renewable energy) from the aforementioned station and to supply Woven City via stationary fuel cell generators to be installed within the city by Toyota,
Promote the use of hydrogen-powered fuel cell mobility for logistics in and nearby Woven City. Validate a base unit of hydrogen demand for those, mobility logistics as well as build a supply and demand management system.
Conduct joint advanced research on hydrogen supply at the demonstration hub to be established within Woven City.
Woven City believes that there are three fundamental concepts critical to its development: human-centered, living laboratory, and ever-evolving city — all of which align with the use of a clean and renewable energy source.
"We strongly support Toyota's bold vision for demonstrating technologies of the future through Woven City, and are delighted to participate in the project. We believe that hydrogen energy will play an integral role in the realization of carbon neutrality on a global scale and that Toyota is at the forefront of developing a fully hydrogen-based society. By working together with Toyota to fully explore hydrogen's potential, we believe we can make a significant contribution to the creation of new hydrogen-based lifestyles. I sincerely hope that by demonstrating Woven City's approach across the globe, we can accelerate our progress toward a new, more sustainable energy future," said Eneos President Katsuyuki Ota.
Photo from Toyota
Also read:
Toyota's Akio Toyoda named 2021 World Car Person of the Year
Toyota develops new fuel cell module for diverse applications
Isuzu, Hino, and Toyota enter new commercial vehicle partnership