Toyota Caves In: 2019 Fortuner Now with Apple CarPlay, Android Auto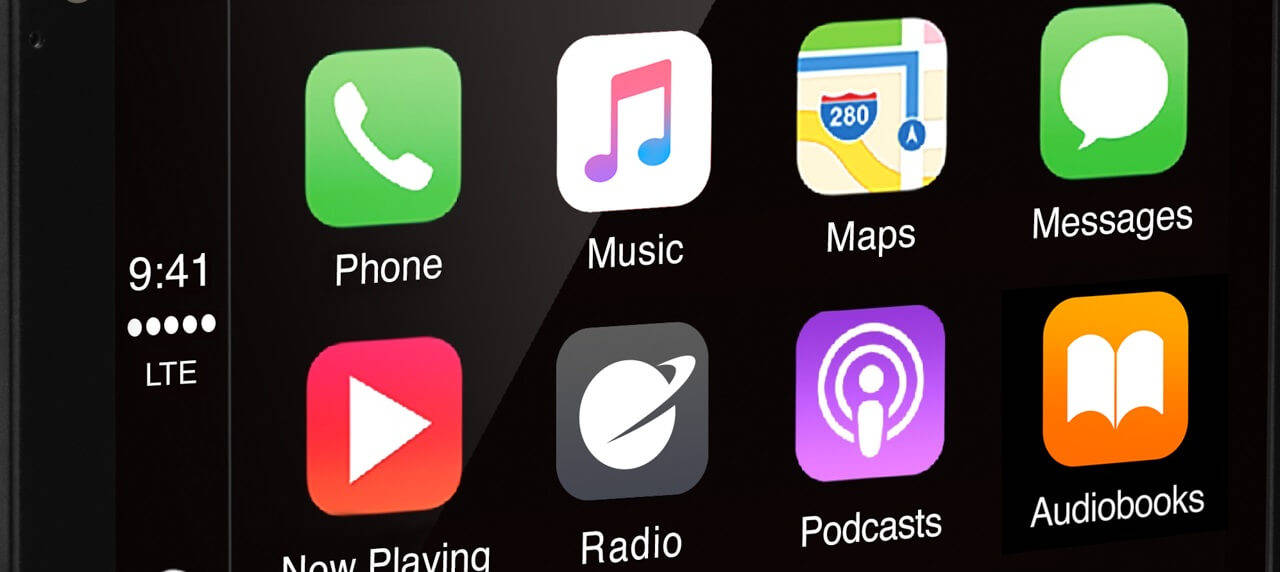 While many automakers have adapted their infotainment systems to accommodate both Apple CarPlay and Android Auto, Toyota has consistently been stubborn on the issue, and along with BMW, has opted to hold out on incorporating these interfaces into its cars for the longest time. This week, Toyota has finally given in to mounting pressure to supply both technologies to its customers.
Toyota Motor Philippines (TMP) announced that as of August 2019, all six Fortuner variants sold locally will be compatible with Apple and Google's in-car software platforms. This is made possible by the new 2-DIN units supplied by intelligent car multimedia company AVT, Toyota's long-time partner.
Apple CarPlay has been available in some Toyota cars since January 2018. However, these cars were destined for other global markets and not the Philippines.
The 2019 Toyota Fortuner is one of the first Toyota models to be equipped with Android Auto. Reports say that the platform will also be onboard the upcoming Toyota Camry and Yaris models.