Toyota GR Racing GT Cup 2nd round begins tonight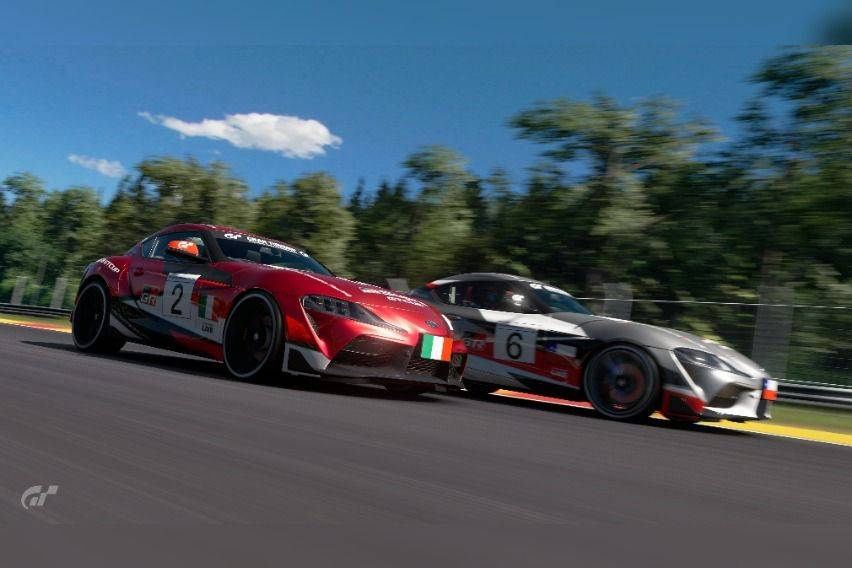 It's time to feel that waku doki excitement again before hitting the weekend as the Toyota Motor Philippines (TMP) is set to rev up the second round tonight (Friday, May 28, 2021) .

To be streamed live at the Toyota Motor Philippines official Facebook page by 8 p.m., the Leaderboard Challenge is slated later this evening while the Heat Race is scheduled tomorrow (Saturday, May 29).

For this round, e-racers are taking the Tokyo Expressway-East Outer Loop, a fictional city circuit available in Gran Turismo Sport. The said track stretches 7.34 kilometers made up of five sectors and 12 turns.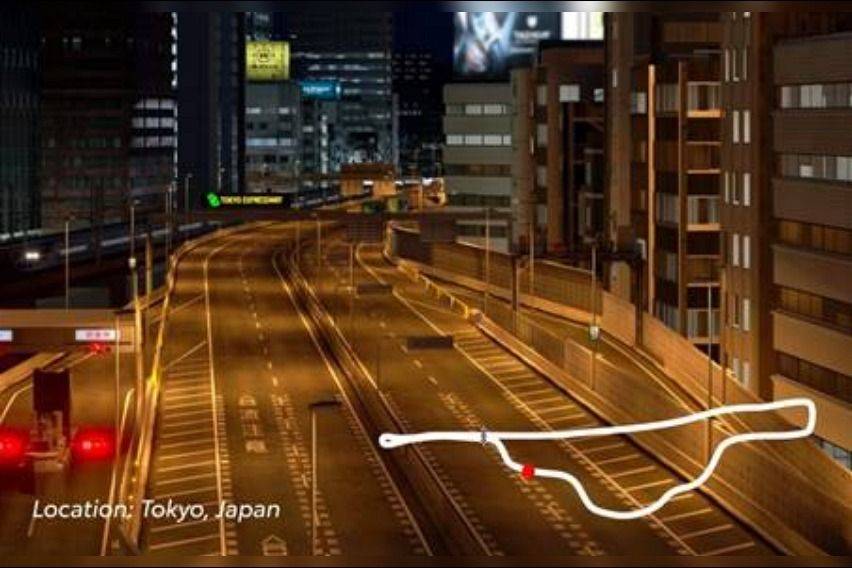 "Altogether, it's an exciting and challenging track with varying changes between ascents, flat surfaces, and a series of high-speed corners," TMP noted in its invite.

"Round 1, even though just the beginning, already showed the thrill and excitement of the game as racers across all categories geared up with their smarts and grit and vie for the prestige and honor of becoming the fastest racer in the Philippines," it added.

Meanwhile, Jether Miole was the victor at the Promotional Class.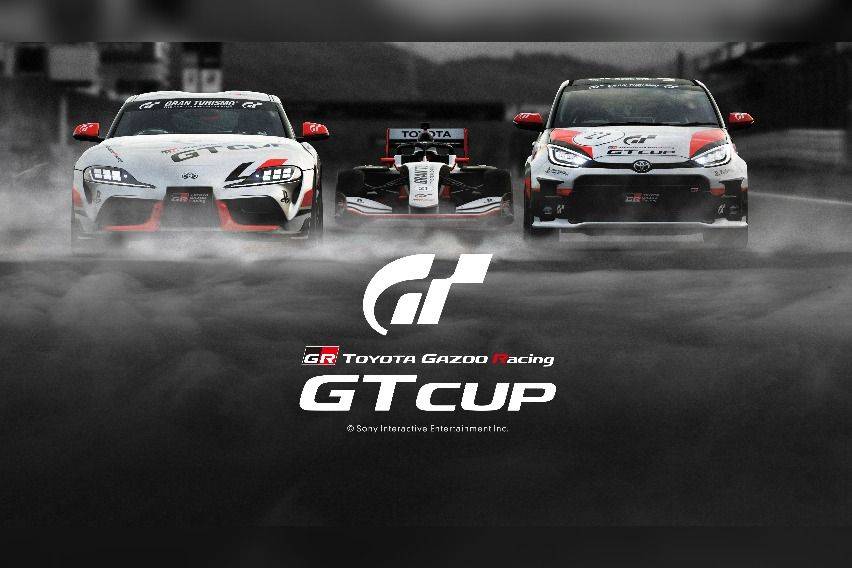 In tonight's leg, racers can shake up the overall results as the points to be awarded to finishers will be multiplied by 1.5. This will give participants a chance to catch up and put their names on the leaderboard.

"Will our champions from the preliminary races return for the second time around? It might even surprise everyone," the leading automotive company in the country said.

"On top of claiming their place on the podium, winners will also get a chance to win awesome prizes including high-tech gadgets, gaming peripherals, and smart home devices."

Photos from Toyota Motor Philippines