Value for money crossover
I have been driving the Audi Q3 over the greater part of the last one year and I have driven it quite extensively through the city as well as on the highways. I was a fan of the sporty and sharp exterior styling of the car but what impressed me even more is the package of features, interior payout and comfort and the performance. I think it is one of the best options in the segment and for the price you pay, you cannot get a more complete and refined package with ample safety and comfort and a range of features for enjoyable and convenient drives.
Jason Thursday Aug 4, 2022 15:04:59
Audi Q3 News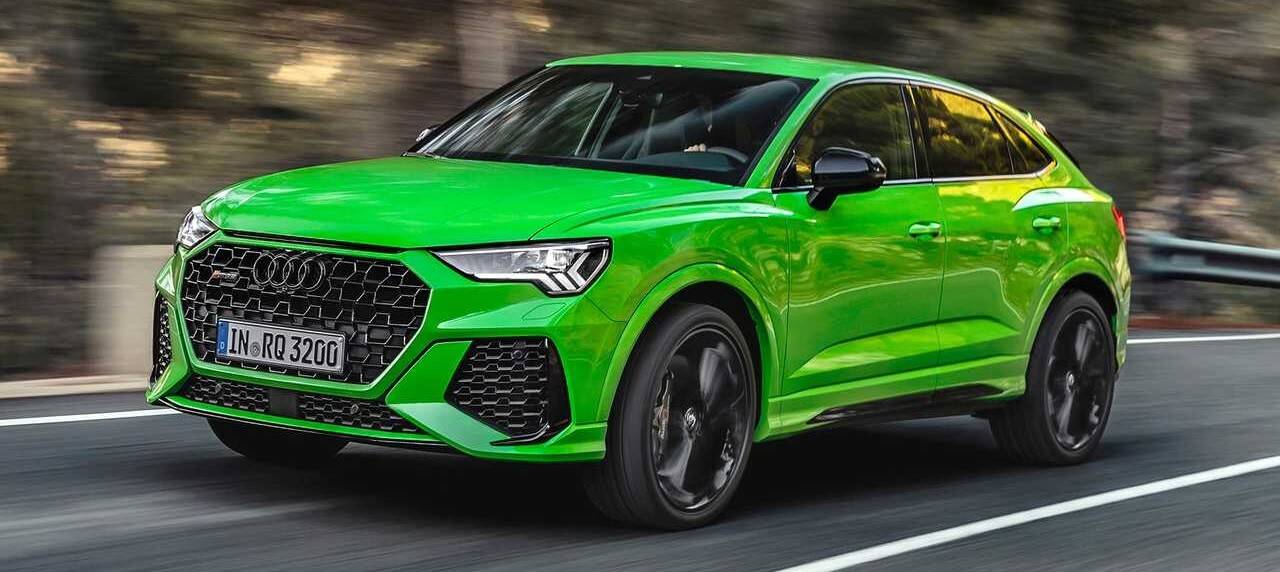 Audi Debuts RS Q3 Sportback
The Audi RS Q3 returns with even more power. Imbued with the same turbocharged 2.5-liter five-cylinder engine found in the...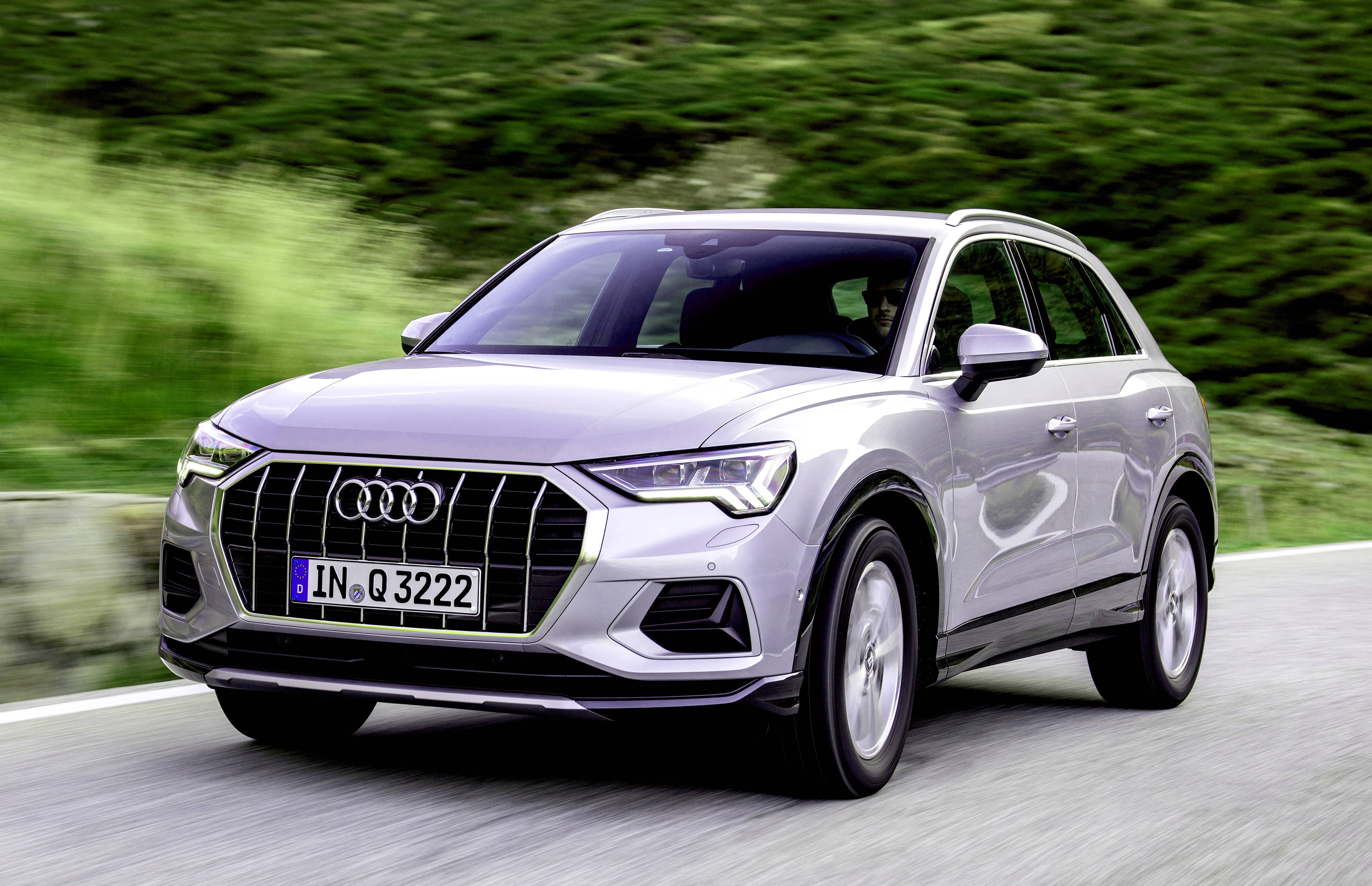 All-new Audi Q3 Arrives in PH
Premium German brand Audi has announced the arrival of their award-winning premium compact SUV, all-new Audi Q3 in the Philippines....
Automotive News