2021 Mercedes-Benz E-Class boasts huge updates, minor price increase
The launch of the 2021 Mercedes-Benz S-Class full-size luxury sedan casts a huge shadow that dwarfs many other news-worthy stories in the auto industry, and so it is with little fanfare (compared to the S-Class, at least) that the three-pointed star brand launched the 2021 version of its E-Class range of vehicles.

Granted, the release of the redesigned 2021 E-Class family isn't as big of a deal as the beginning of the seventh-generation of Mercedes-Benz's popular saloon, but a closer look into the new tweaks and features shows us that the new E-Class is easily worth the notice.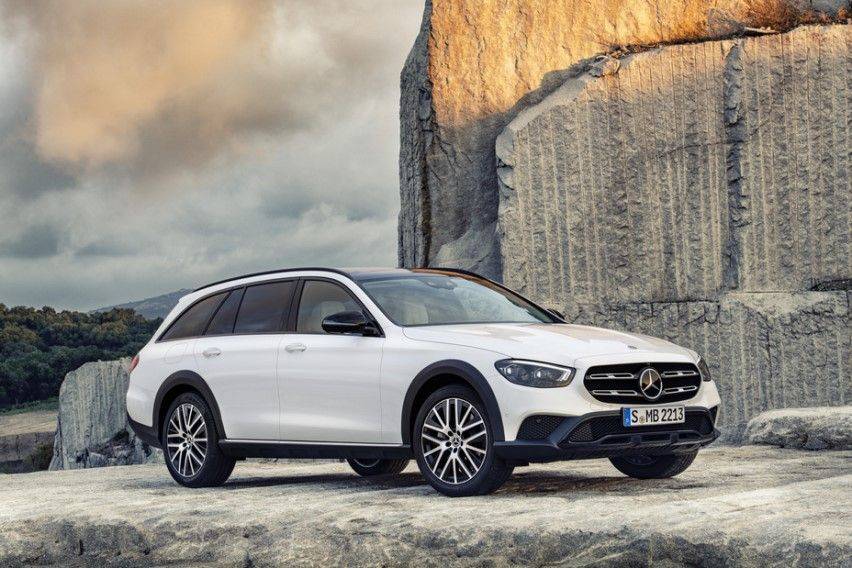 Exterior-wise, the new E-Class—which includes a coupe, sedan, convertible, and wagon body styles—will carry new headlamps, taillamps, radiator grille and bumper, as well as new trim, paint and wheel options. Meanwhile, the interior will have better comfort and technology features, including a progressive and modern 12.3-inch dual widescreen display and completely newly developed steering wheel with capacitive sensor technology and hands-off.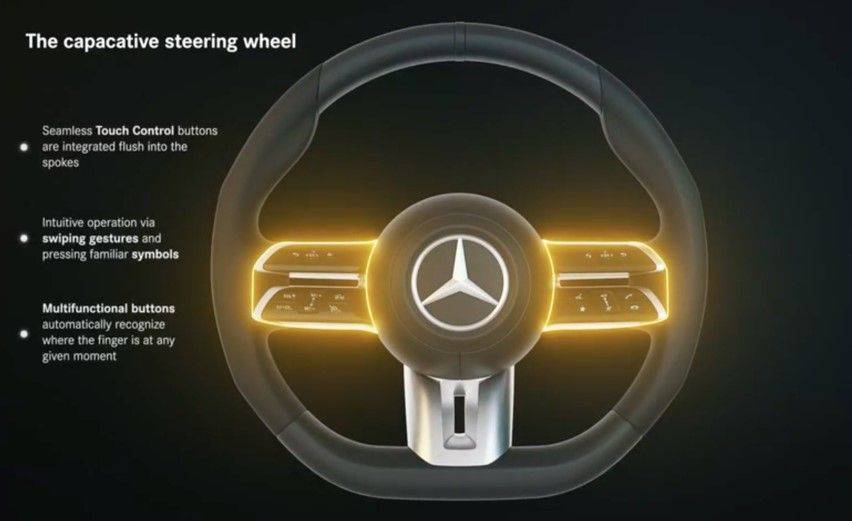 Like the S-Class before it, the E-Class will enjoy MB's next gen MBUX (Mercedes-Benz User Experience) infotainment operating system, which comes with an optional augmented reality technology present in the navigation display. When this feature is in use, a video image of the surroundings is enhanced with helpful navigation information, such as arrows or house numbers that are instantly superimposed onto the media display image for easier identification of directions.

MBUX also incorporates a powerful computer, brilliant screens and graphics, a customizable display, learning-capable software, and Voice Control with natural language recognition, all designed to help make various operations within the cabin simpler and more intuitive.

The E-Class also receives some electrification this time around, more specifically the E 450 and E 450 4MATIC models. The standard 3.0-liter inline 6-cylinder engine now links to an integrated starter generator (ISG), EQ Boost, and a 48-volt onboard electrical system, resulting in a combined output of 362hp and 500 Nm of torque—a 21hp and 250Nm improvement over the E 450 predecessors.

New for the E-Class Cabriolet are the standard sun-reflecting leather upholstery, AIRCAP wind-deflector and AIRSCARF neck-level heating for enjoyable open-top driving. Meanwhile, the new E-Class All-Terrain, available for the first time in the US market, boasts some sporty off-road sensibilities with its raised height, mirror-chrome skid plate, blacked-out body cladding, and custom radiator grille.

Meanwhile, the extensively updated Mercedes-AMG E 63 S Sedan and Wagon feature a restyled front section comprising a larger central air-cooling inlet, while also newly incorporating the distinctive AMG-specific radiator grille, with vertical slats and a larger central star. Flatter, full-LED headlamps enhance the more dynamic exterior appearance. The iconic Handcrafted AMG 4.0- liter V8 bi-turbo engine remains, producing the same 603hp and 850Nm of torque as before.

All of these enhancements add up to a not-so-big price bump. With a price range that begins at USD54,250 (approx. PHP2.63 million before fees and taxes), the new model is only costlier than the outgoing model by at least PHP250 (PHP12,124).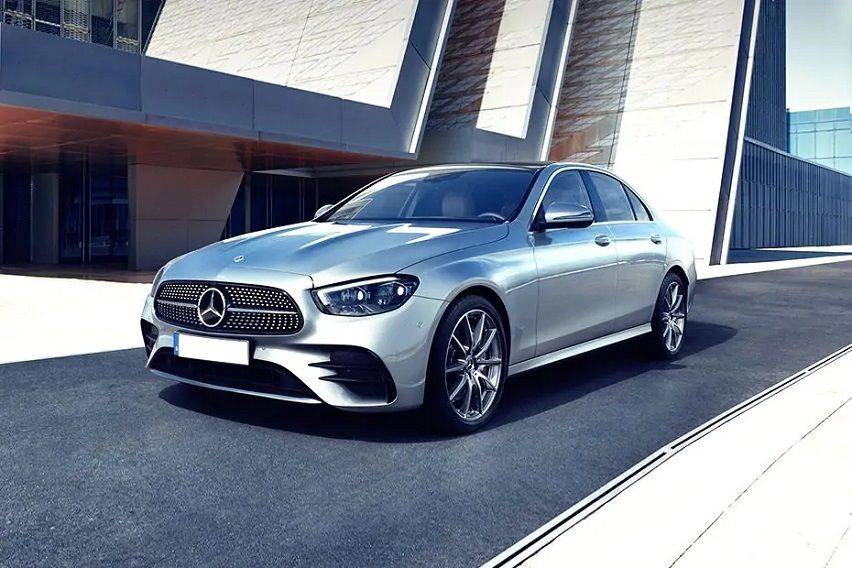 Photos from Mercedes-Benz
Explore Mercedes-Benz E-Class Sedan
Mercedes-Benz Cars Models