BUYER'S GUIDE: 2018 Toyota RAV 4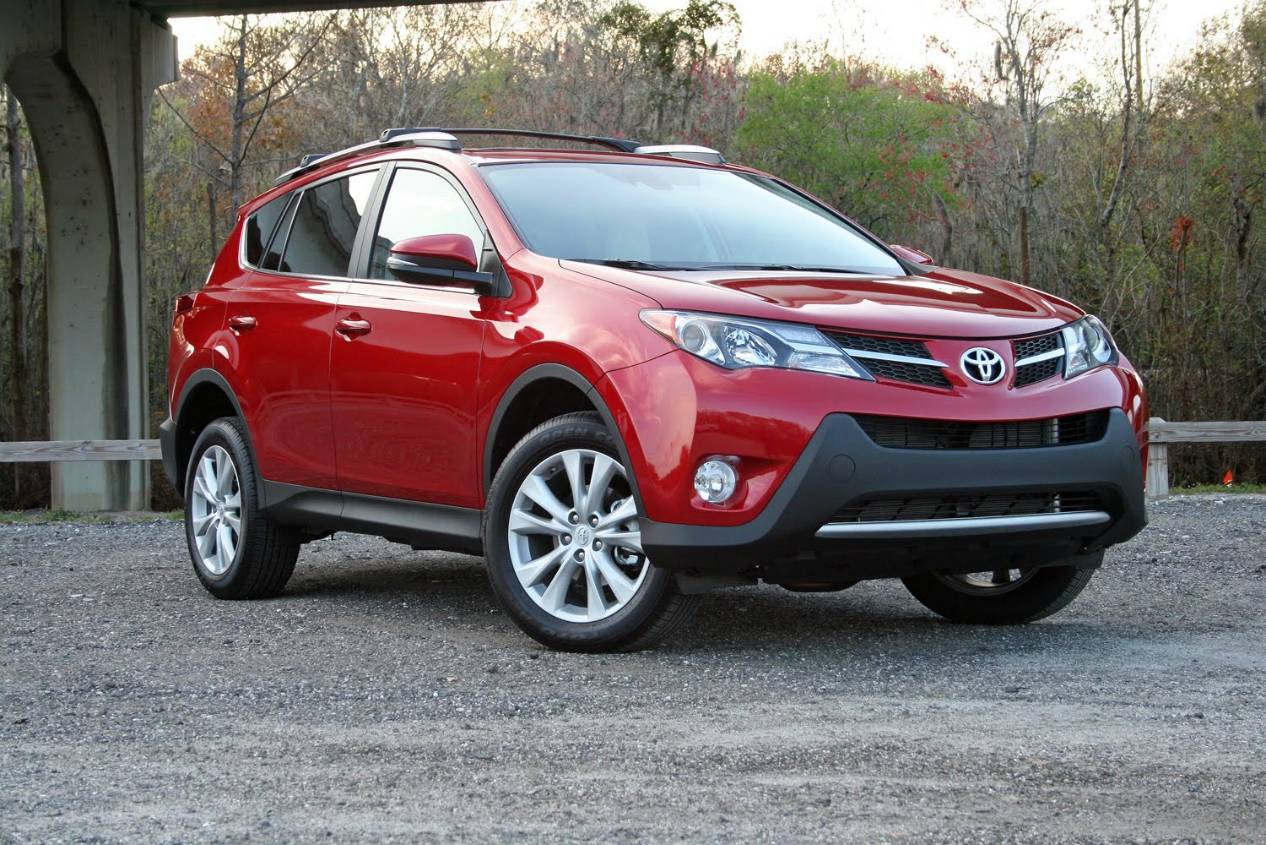 If the 2018 Toyota RAV 4 is "Built for the weekend escape," then we can imagine escaping with this car for a weekend trip close to nature. In many ways, the RAV 4 and nature share the same similarities when it comes to forming roots: both have them, and both have formed strong foundations that have stood the test of time.
The RAV 4, which is the compact crossover counterpart of the Toyota FJ Cruiser, boasts of many standard features, large cargo area, and improved towing capacity. Despite becoming bigger and more powerful from its original version in 1994, this veteran dynamo still continues to go head-to-head with others in its class, combining sensibility and practicality without straying too far from its foundation.
What We Love About It
This compact crossover SUV has all the makings of an SUV--high visibility, increased cargo space and a four-wheel drive option PLUS benefits of a compact vehicle, such as fuel economy and good maneuverability.
But what the RAV 4 can really offer you in spades is space. This car is roomy for a compact SUV, and offers many optional features depending on your needs.
This car can go head-to-head with others in its class, although you do have other options like Mazda CX-5, and Honda CR-V. And while these three can be formidable in their own ways, the RAV 4's strength comes from being such a straightforward vehicle--no frills or twirls--only numbers that speak of reliability, safety, and better fuel economy.
What Needs Improvement
Somehow, its passion to remain straightforward has a cost: it can get conservative--way too conservative. There aren't many eye-catching things that will make you turn your head around, and the interiors are way too safe, like "how can we get inspired to write our masterpiece prose with this kind of environment?"
Of course, aesthetics is in the eye of the beholder, and you might even think we're crazy for thinking this way. Still, the insides of Mazda CX-5 look way better and modernized viewed from our angle here.
Our Verdict
RAV 4 hasn't maintained its status as one--if not--the bestselling crossover if it doesn't know what it's doing. And yes, it knows a lot, considering it has been here for a decade already.
Whatever the case, this is the best car for you if performance and dependability matters a lot to you. As a matter of fact, we can't think of anything else that does a better job.