DPWH looks to finish Estrella-Pantaleon Bridge by mid-2021 amid restrictions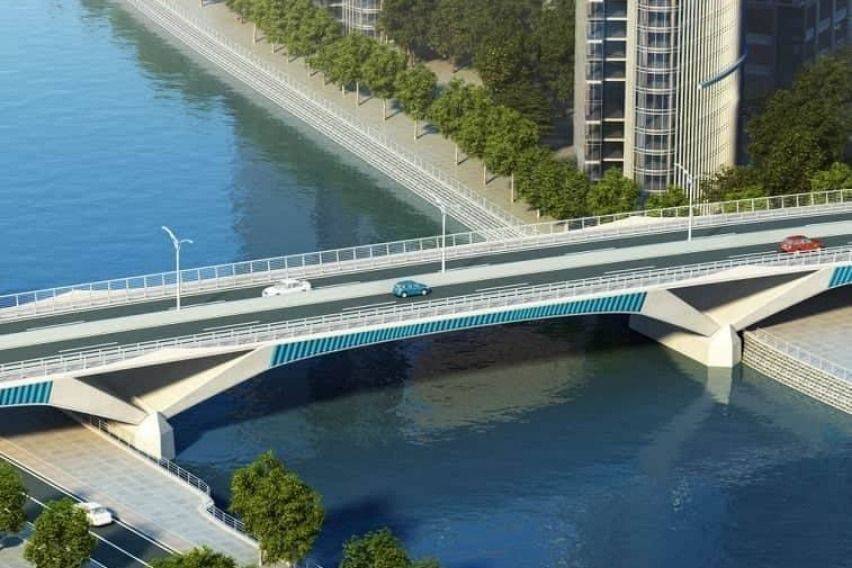 As the Department of Public Works and Highways (DPWH) announced the latest guidelines for the implementation of infrastructure allowed projects, the agency said it is keen on completing the Estrella-Pantaleon Bridge by midyear.

According to DPWH Secretary Mark Villar, the project is now at 86 percent completion, and the agency taking the progress in two folds: the civil works for the targeted completion and maintaining the healthy and safe workplace amid the threat of the COVID-19.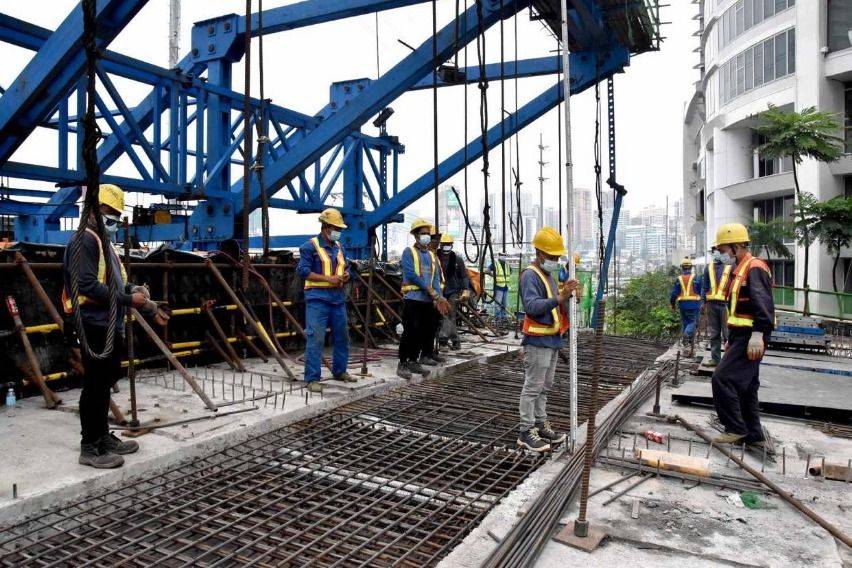 Recently, the public works secretary issued revised guidelines contained in Department Order 30 for the implementation of allowed infrastructure projects, both public and private, during the public health crisis under enhanced community quarantine (ECQ), modified ECQ, general community quarantine (GCQ) and modified GCQ.  

"Although the bridge project is being rushed for completion in June 2021, it is critical that construction firms be proactive rather than reactive in dealing with the increased risk of illness from COVID-19," Villar noted.  

Last April 5, Undersecretary for Unified Project Management Office (UPMO) Operations Emil Sadain and UPMO Roads Management Cluster 1 Project Manager Benjamin Bautista checked the physical progress of the project and the compliance to protocols that Villar has set.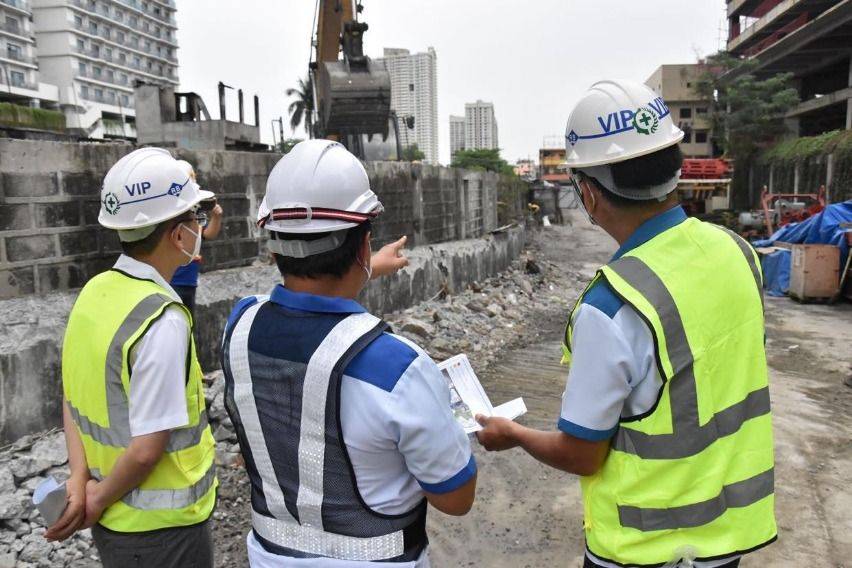 "Let's get to work healthy to get the job done", Sadain reminded the contractor, China Road and Bridge Corporation, highlighting the situation within the Greater Manila Area (now being identified by the government as National Capital Region Plus bubble).   

Sadain stated in his report that the project progress of 86 percent is more than 12 percent ahead of schedule, having completed all bridge substructure works for abutments A and B at both sides and piers of Makati approach bridge; the V-shaped piers for the Main Bridge; concrete box girder for the approach bridge; 20 segments of prestressed concrete box girder for the main bridge using form traveler system; and two segments of prestressed concrete box girder using conventional method.  

The agency also noted that bridge construction activities are undergoing post-tensioning and grouting works; formworks and rebar installation for the closure section in the side spans; formworks installation for the two-meter closure section in the main bridge span; and preparatory works for approach road construction in both sides.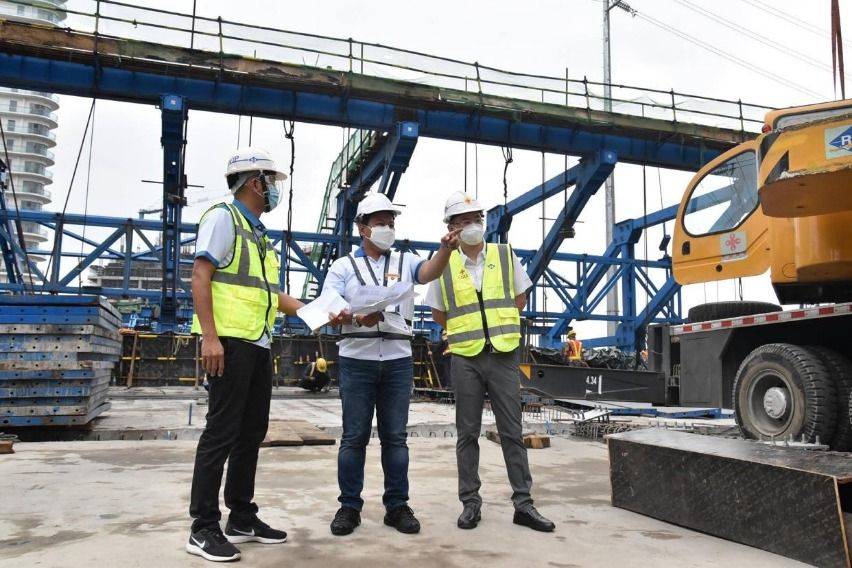 The new 506-linear meter bridge—which was a China-grant project implemented by the DPWH UPMO-Roads Management Cluster 1 (Bilateral)—is 21.65 meters wide, and has grown into four lanes unlike the previous two, with three-meter sidewalks on both sides. 

When completed, the ₱1.46 Billion bridge project can accommodate around 50,000 vehicles daily and is eyed to reduced travel time between cities of Mandaluyong and Makati as well as help decongest EDSA of traffic as it can serve as an alternate route for motorists. 

Photos from Department of Public Works and Highways