Hyundai urges drivers to always check their back seat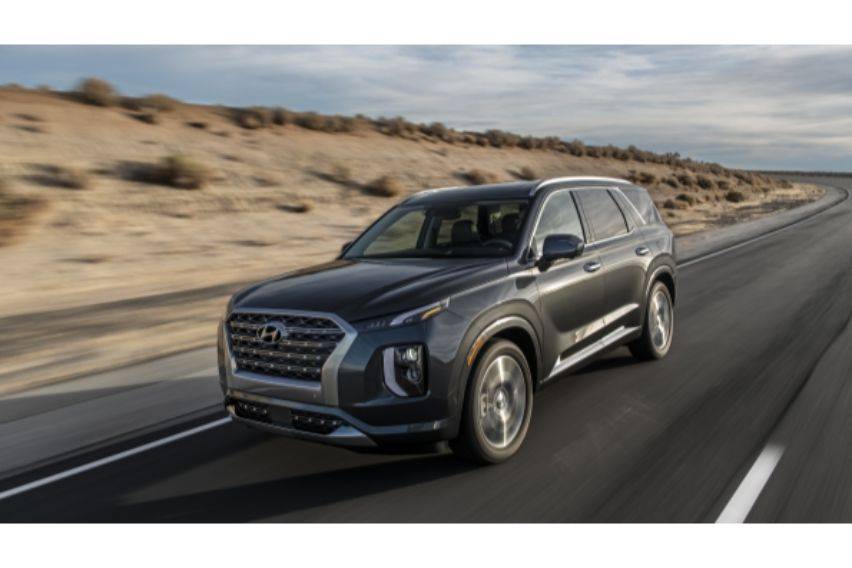 Hyundai Motor America reminds every car owner to check the rear seats when exiting a vehicle, especially now that summer season is on its way to North America. The simple act can be helpful in prevention of child deaths from heatstroke inside vehicles.  

"It only takes a second to check the back seat and save a child's life on a hot summer day. We have great systems to help drivers remember to do just that, but there are lots of methods that work. All of them can save a life," said Brian Latouf, chief safety officer of Hyundai Motor North America.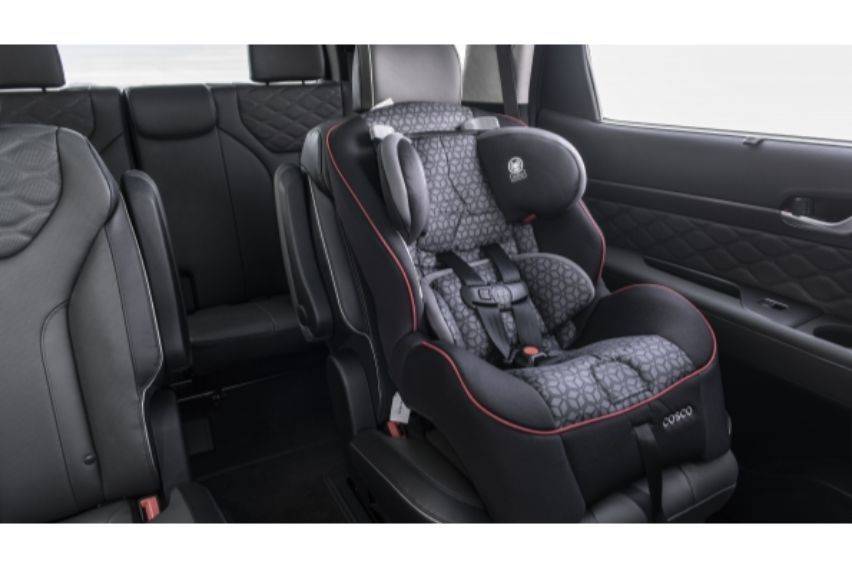 There are other tips that adults can follow when there are kids in the backseat. Placing a briefcase, purse, or a cell phone next to the child's car seat ensures that the adult will always check them before they leave the car. 

On preventing such tragedies from happening, Hyundai is currently offering two types of Rear Occupant Alert (ROA) systems.

The ROA door-logic system will be able to detect when a rear door was opened or closed before the engine is started, and the driver will be notified via a message on the center cluster to inspect the rear seat when exiting.

Ultrasonic ROA has the same feature with an additional ultrasonic sensor to help detect movements of children and pets in second-row seats. The horn will automatically honk along with an alert sent to the driver's smartphone when the system senses movement in the second-row seats after leaving and locking the vehicle via Blue Link.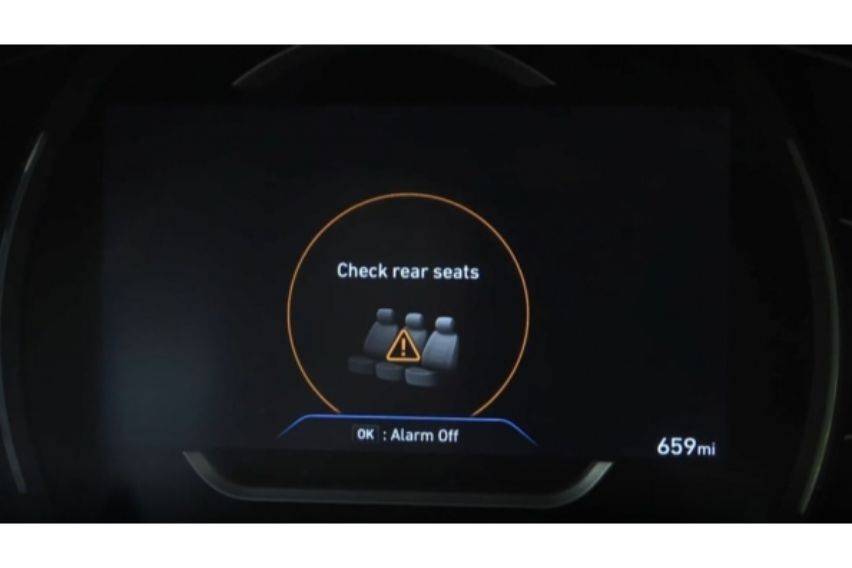 Hyundai wants to ensure the safety of everyone on the road, young passengers most especially. The South Korean brand is giving proper attention to families with young children to create more life-saving technologies such as the two ROA systems.

Hyundai plans to make ROA door-logic standard on nearly all of Hyundai's new vehicles by the year 2022. The company has added it recently to the 2020 Sonata and Sonata Hybrid. By the end of the year, it will be added to the new 2021 Elantra.

Hyundai will also be making the Ultrasonic ROA an available option in all of its vehicles in the future. This is available today in the Palisade and Santa Fe's SUVs. NHTSA and Hyundai are calling everyone's attention through various social media platforms for the prevention of children from suffering or dying in hot vehicles when summer arrives. 



To read about NHTSA's best practices, click the link here. 

These learn more about how the system works, click here.