These are the upgrades for the refreshed Hilux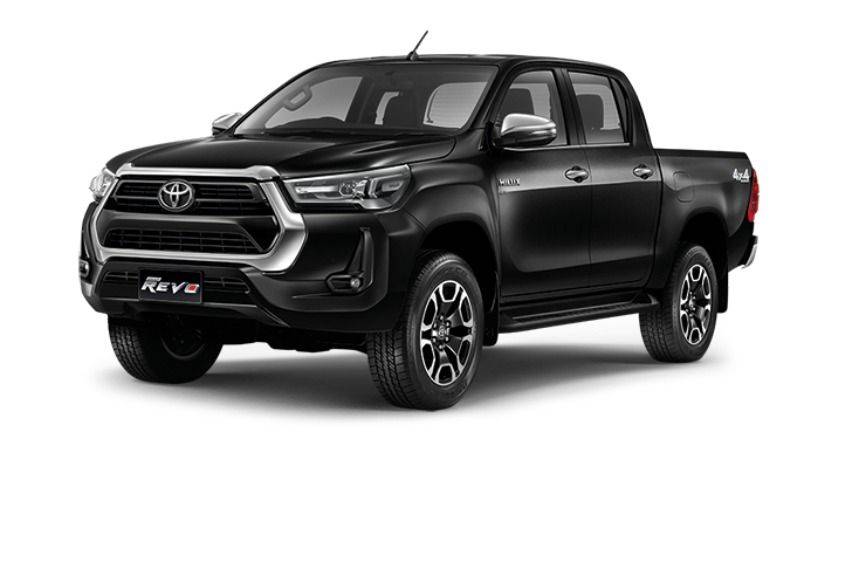 As the online reveal date (September 12) draws near, we have been learning bits and pieces about it.

While we are still excited for the online reveal this coming weekend, we got more news on what the upgrades will be for the upcoming version of Toyota Motor Philippines, pick-up truck segment bet.

For starters, the forthcoming Toyota Hilux will have the reliable 2.8 liter GD-FTV diesel engine, it will be around 4-5 percent more fuel efficient and will have a higher output (around 27 horsepower and 50 Nm torque) compared to the current model.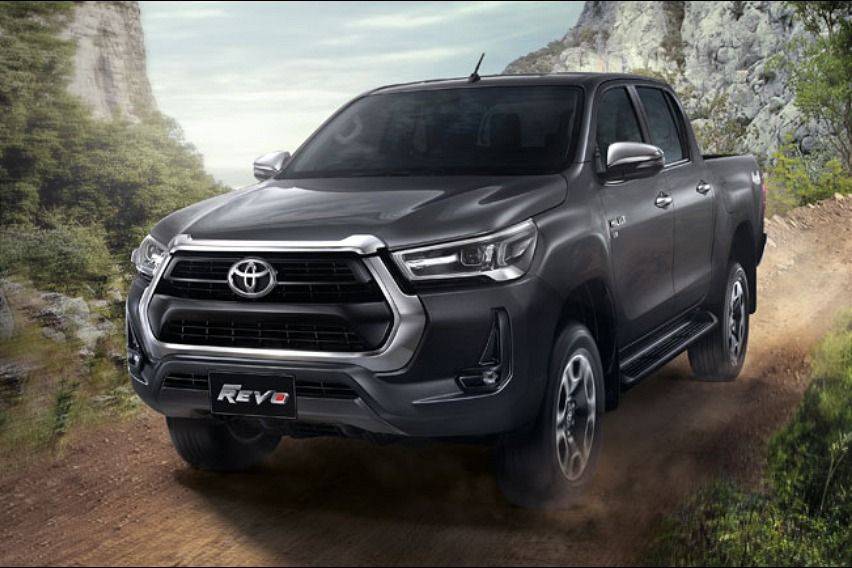 The top four variants will all have clearance sonar, cruise control function, back monitor and tailgate assist that were once a pipe dream in the said model offering.

We have also heard from the grapevine that it is not just the technological features that have been upgraded in the upcoming Toyota Hilux.

According to our source, price of the incoming Hilux from the current will now have a difference P12,000 to P77,000, depending on the variant of your picking.

The impending launch of the revamped Toyota Hilux string of digital launches that TMP made for this year (Vios, Corolla Cross, and Wigo), while waiting for more as we head towards the end of 2020.

Earlier, we have also reported that the revamped Hilux will have eight color options, so here are the following hues to choose from:


Emotional Red (available only 4x4 Conquest models)


Orange Metallic (available on G variants)


Nebula Blue


Crimson Spark Red Metallic


Attitude Black Mica


Gray Metallic


Silver Metallic


Super White (available for all variants)


Will this model be offered in Balloon Payment Plus? You're guess is as good as ours. In the meantime, let us all wait for what TMP will announce.

Photo/s from Toyota Motor Thailand
Explore Toyota Hilux