Which 2020 Toyota Wigo color is best for you?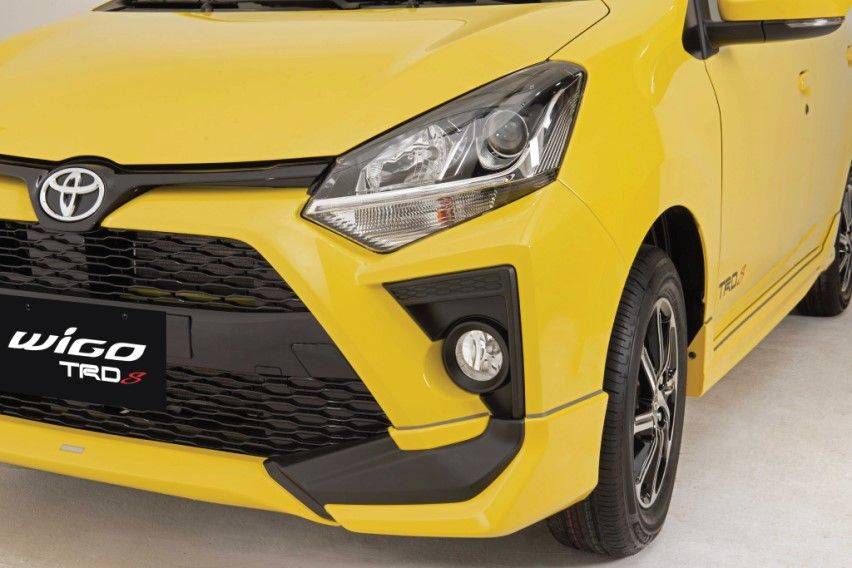 Aesthetic is a prime consideration in car buying, more than people would care to admit. And with color being one of the most important aspects of aesthetics, you may have your own preferences when it comes to the color of the car you intend to buy, and chances are, it's going to be an immediate deal breaker if the dealership doesn't have your car in your chosen shade.

If you're planning on buying a 2020 Toyota Wigo, know that different variants have different color choices. The top-of-the-line 1.0 TRD S AT has three (Yellow SE, White, Gray Metallic), the mid-level 1.0 VVT-I G AT and MT variants have five (Silver Metallic, Gray Metallic, Orange Metallic, White, Black), while the lowly 1.) VVT-I E MT has three (Silver Metallic, Gray Metallic, White).

Now that you know your options, have you chosen your paint finish yet? If you're having trouble making a final decision with this popular city car from the number one Japanese car brand, perhaps it pays to learn what a certain shade of Wigo can say about you.
Yellow SE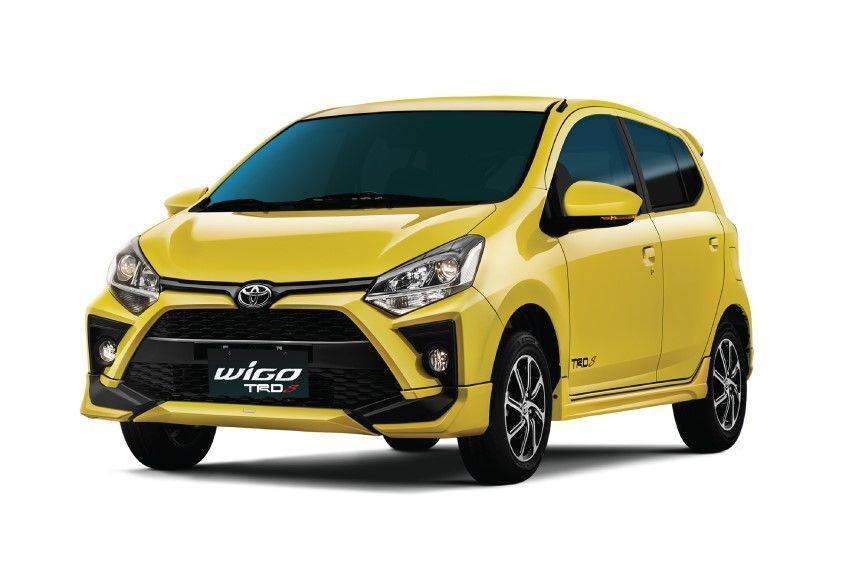 Yellow is the color of happiness, hope, and sunshine. As a youthful shade, it represents a carefree attitude, creativity, and a bright outlook in life. A great color for the young and young-at-heart, a Wigo  in this color might be risky if you want your car to convey a professional attitude.
Orange Metallic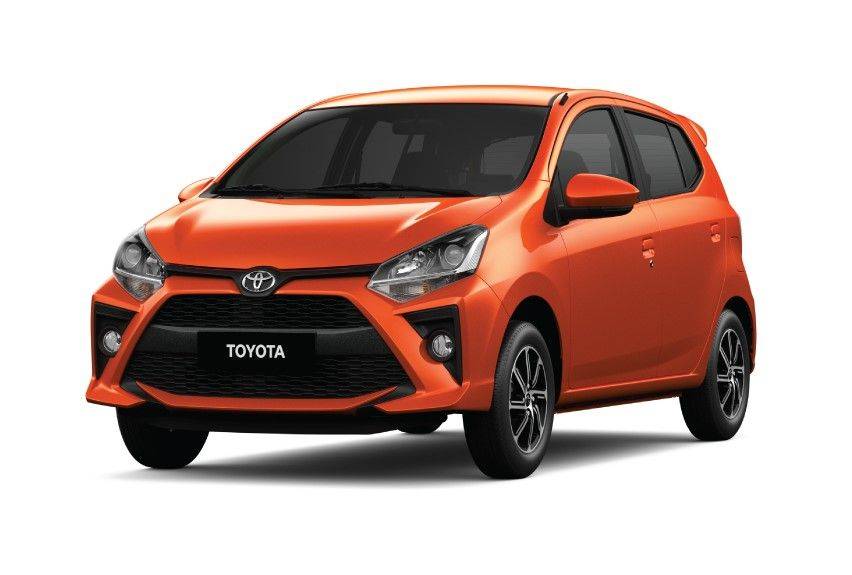 Orange may seem as every bit as precocious as yellow, but the metallic flavor gives it a sense of formality. Orange is also the color of thriftiness and money-saving (probably why Donald Trump's hair is in that color). So if you're driving an Orange Metallic Wigo, you're basically telling people that you do a good job of managing your finances.
Silver/Gray Metallic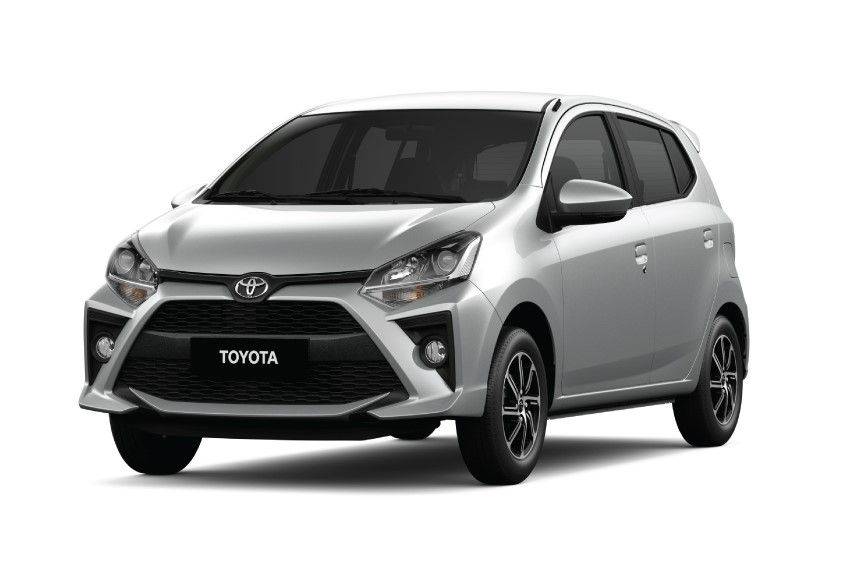 As different shades of the same palette, Silver Metallic and Gray Metallic may make you think they share the same meaning, and you'd be wrong. As the more subdued shade, Gray Metallic is actually for people who don't want to call too much attention to their car. Gray is less flashy, more formal, and more mature. Silver Metallic on the other hand, represents modern sleekness and sophistication, which makes it perfect for those with an eye for a bit of glitz and glamour.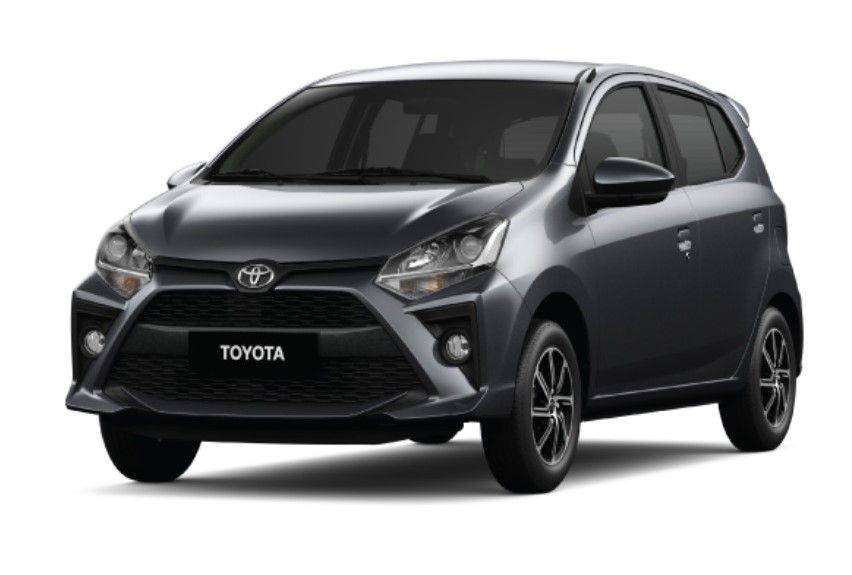 White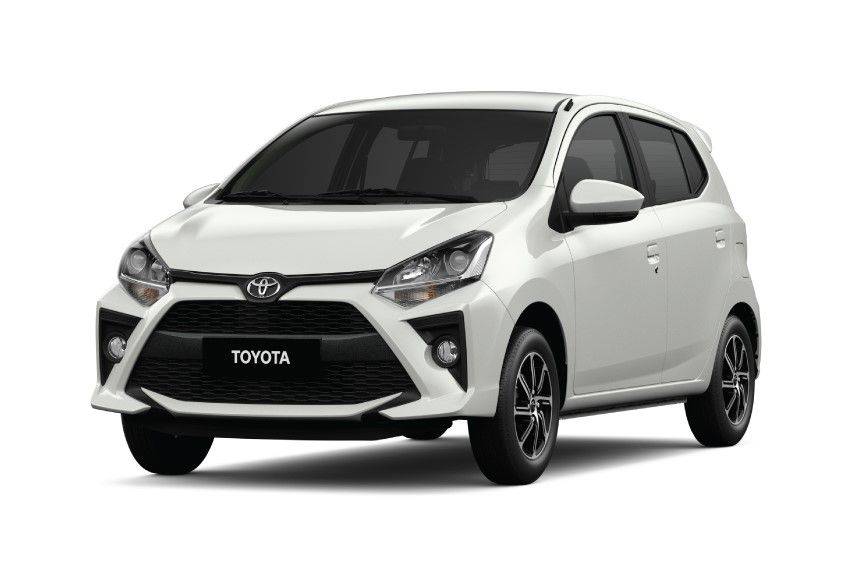 White is the color of purity and honesty. People who want a white Wigo are individuals with simple taste and elegance, yet constantly strive for perfection. Such is the simple yet flawless splendor of white.

White is also the face of youth and modernity. That's why high-tech brands like Apple prefer the use of white in their products.
Black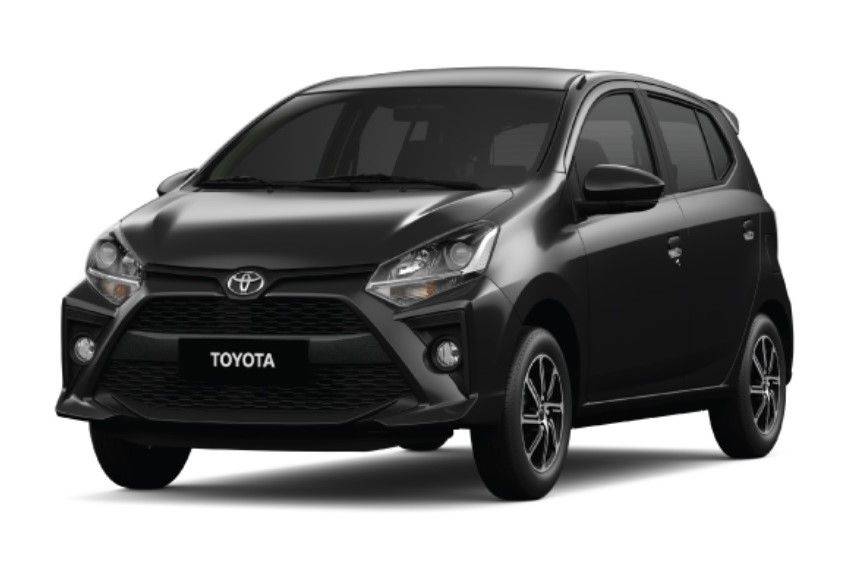 Black is the color of timeless luxury, but the beauty of it is that black manages to be supremely elegant without being as flashy as silver. It is also the color of depth and mystery. So if you want to imply that you're someone who's distinguished but with a bit of a dark side, then only a black Wigo will do for you.

Ready to choose your Wigo? Take a look at what's available here on Carmudi.

Photo/s from Toyota Motors Philippines