2020 Nissan Almera: The pros and cons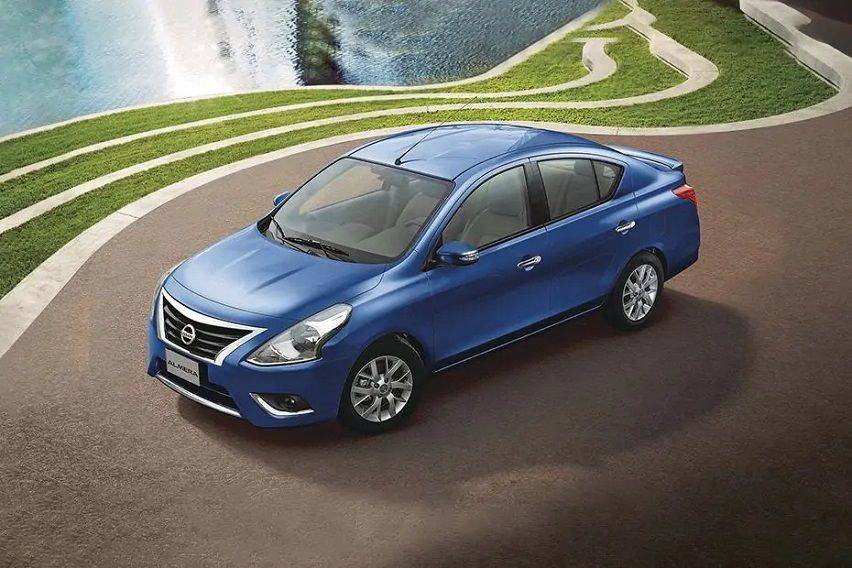 Nissan Philippines made a jaw-dropping revelation about a week ago when it announced that it will shut down its assembly plant in Laguna, effectively putting a stop to the production of the Almera distributed locally. With the sad news, perhaps it's a good time to revisit what made the Nissan Almera a special car in its own right. In this article, we list down the Nissan Almera's pros and cons.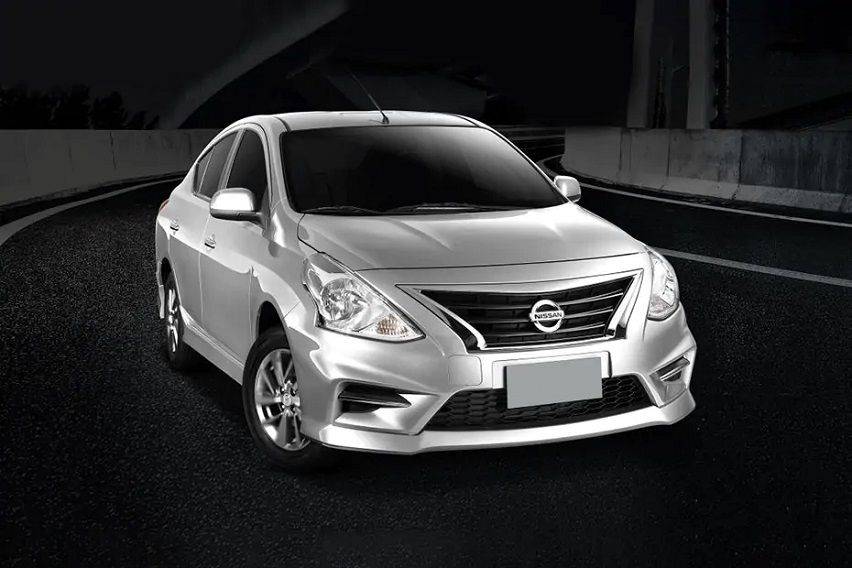 Pros
1. Excellent fuel efficiency

The Nissan Almera was engineered to deliver enviable fuel efficiency, beginning with the base 1.2-liter 3-cylinder gas engine that outputs 78hp and 106Nm, and on to the top-tier powering 1.5-liter mill good for 97hp and 134Nm. Both are said to be powerful, responsive, smooth-revving, and most important of all, extremely fuel efficient, squeezing the most from every drop of gas to help keep you driving without making a dent to your travel budget.

2. That renowned Nissan coolness

Ask a seasoned taxi driver what's the coolest (in terms of temperature) car they've driven, and you'll probably get a Nissan. And who are we to argue with such experienced experts? The Almera's even got a rear fan system built to ensure rear passengers are just as toasty as those at the front. Put this legendary conception to the test by trying out the Almera at your nearest Nissan dealership today.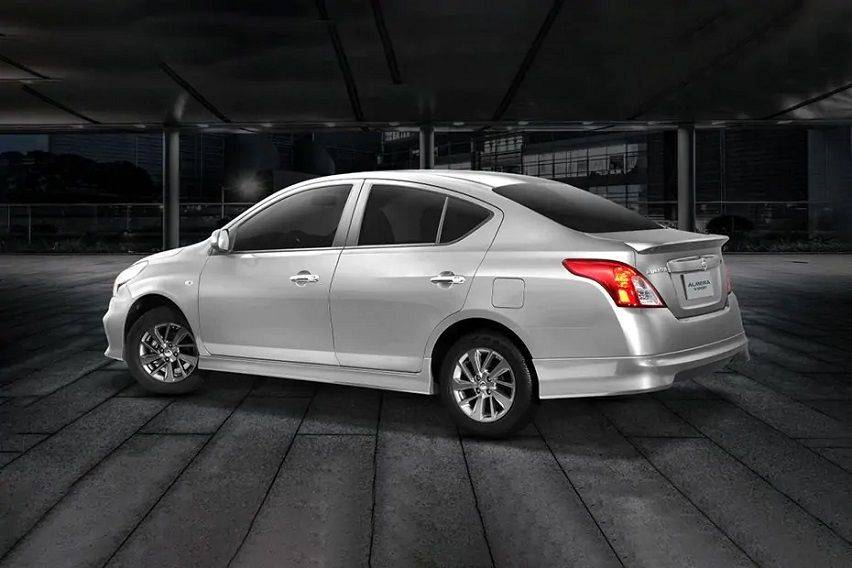 Car buyers have five Nissan Almera trims to choose from, and the respectable variety allows buyers to select their own set of equipment to suit their budget. The base model 1.2L MT is as basic as a base model can get, but still packs plenty of quality features for its PHP657,000 MSRP. Meanwhile, the top-ranging 1.5L VL AT carries upscale accoutrements such as leather seats and trims, intelligent key with push engine start/stop, and automatic type AC system, to name a few.

Although the Nissan Almera may have been wedged to compete with smaller sedans and hatchbacks in terms of pricing, the size of the cabin reflects otherwise, as the vehicle's interior feels long and big. In fact, its length and wheelbase have been touted best-in-class. "Rest easy with its expansive space," Nissan invites, as the Almera "ensures that everything, from your seating to your headroom and legroom, keeps you settled."

Nissan intentionally expanded the trunk capacity of the Almera to provide owners with more storage, up to 490 liters, allowing the load up of large cargo with plenty of room to spare. Collapse the backseat and that storage capacity grows up to over a thousand liters.

6. It's made in the Philippines

The Almera sold locally was built by Filipinos, and owning one goes a long way toward showing our respect and support for our local business people and craftsmen. Until Nissan PH announces otherwise, the remaining Almeras that you'll find at dealerships will all come from the Santa Rosa plant in Laguna, and that's something we can all be proud of, despite the fact that the facility will be shutting down soon.
Cons
1. Sluggish performance

Unfortunately, with both of the Almera's engine options under 100hp, those looking for more oomph from an engine will likely be disappointed. Good enough for a daily driver, but a robust option the Almera clearly is not.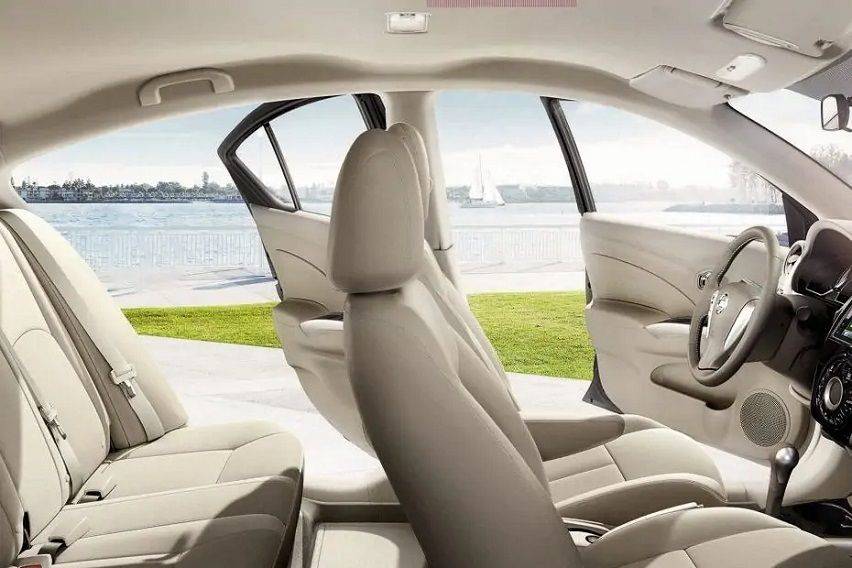 Conservative is probably the most positive description you can say about the Almera. Everything is overly safe, which the plain-spoken would probably call boring. The sheetmetal, instrument panel, and cabin design feels outdated, and the color selection doesn't help, giving the interior a dull vibe.

It's not only the design that feels outdated in the Almera, but the electronic systems as well. At this point in time when even entry-level hatchbacks come equipped with advanced features, the absence of modern flourishes such as a touchscreen infotainment display and LED lighting make it overly simple for a car of its price.

It can be hard to argue for the Nissan Almera, given the variety of options out there most of them better. I mean, just look at the Suzuki Swift Dzire, Mitsubishi Mirage G4, and even the lower trim Vioses.  Nevertheless, if you're looking for a budget subcompact sedan without much frills, the Almera is a solid buy.