Which 2020 Ford Territory color is best for you?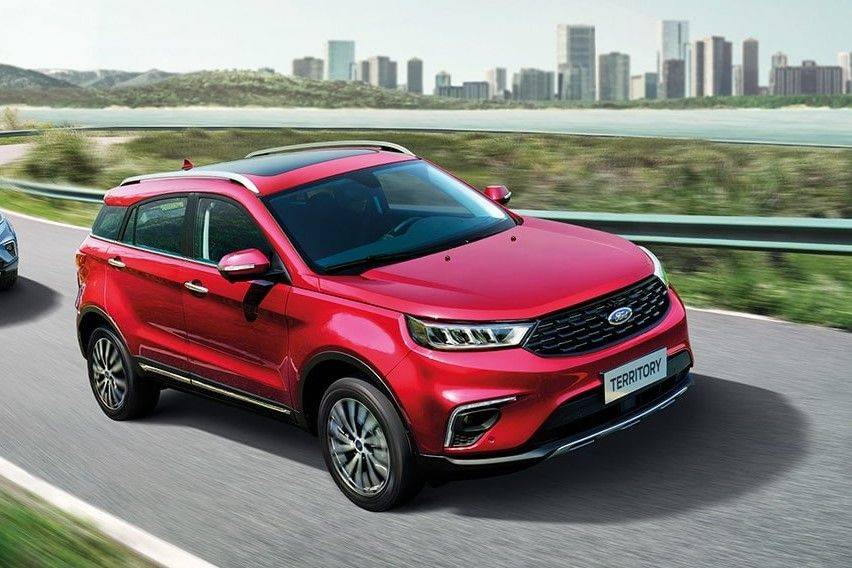 Ford Philippines brought a new vehicle model in this year: the all-new Ford Territory, a vehicle meant as a replacement to the defunct Ford Escape, and made for especially for the daily urban setting.

Fitted with smartly selected elements that complement the overall contemporary design, including a panoramic moonroof, the Territory gives off the feeling of a baby Ford Expedition. Other features that allude to this notion are similarly-styled exterior features such as LED headlamps, tail lamps and daytime running lamps, auto on/off headlamps with follow-me home feature, front and rear fog lamps, rear spoiler, and roof rails.

The Ford Territory is powered by the Blue Oval's signature 1.5-liter EcoBoost engine mated to a CVT transmission with Sport mode that delivers more than 141hp and 225Nm of torque. The same engine and transmission pairing is installed on the Territory's two variants available locally.

Ford Philippines' mini-SUV model has two variants—Titanium+ and Trend. Retailed at an introductory price of PHP1.299 million for the Titanium+ and PHP1.179 million for the Trend, the Ford Territory is available in six hues including Ruby Red, Diffused Silver, and Panther Black for both variants, and exclusive colors including Star White for the Trend variant and Crystal Pearl White and Moonstone Blue for the Titanium+ trim.

Speaking of paint finish options, have you chosen the one that your 2020 Ford Territory should come in? If you're having trouble making a final decision with this popular compact SUV from the number one American car brand, perhaps it pays to learn what a certain shade of the Territory can say about you.
Ruby Red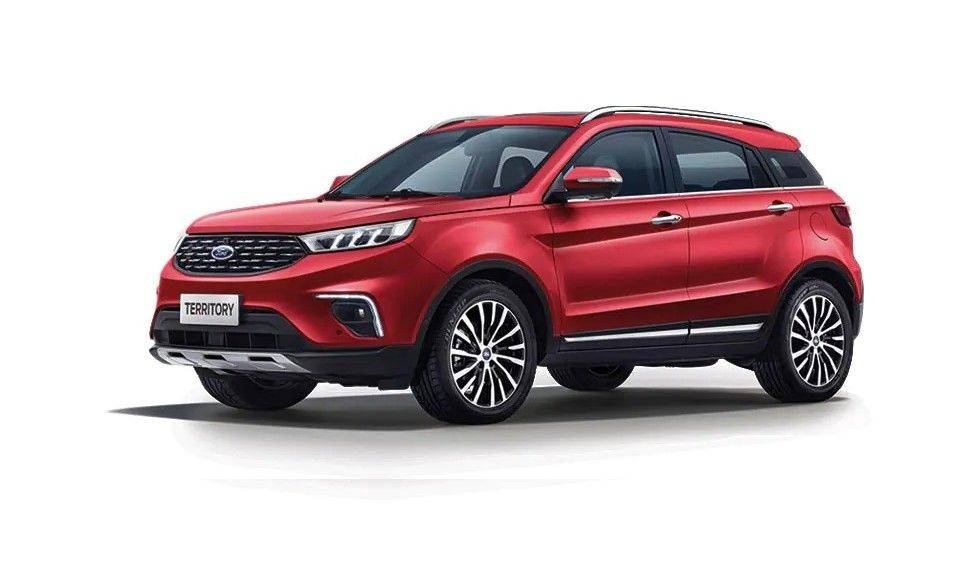 Red is the color of sensuality, and the Territory's Ruby Red hue adds a vibrant vibe to the mix. Dynamic, daring, and bold—these are the ideas that the shade of passion conveys. Ruby Red goes well with individuals with an outgoing personality, and who don't shy away from the attention.
Diffused Silver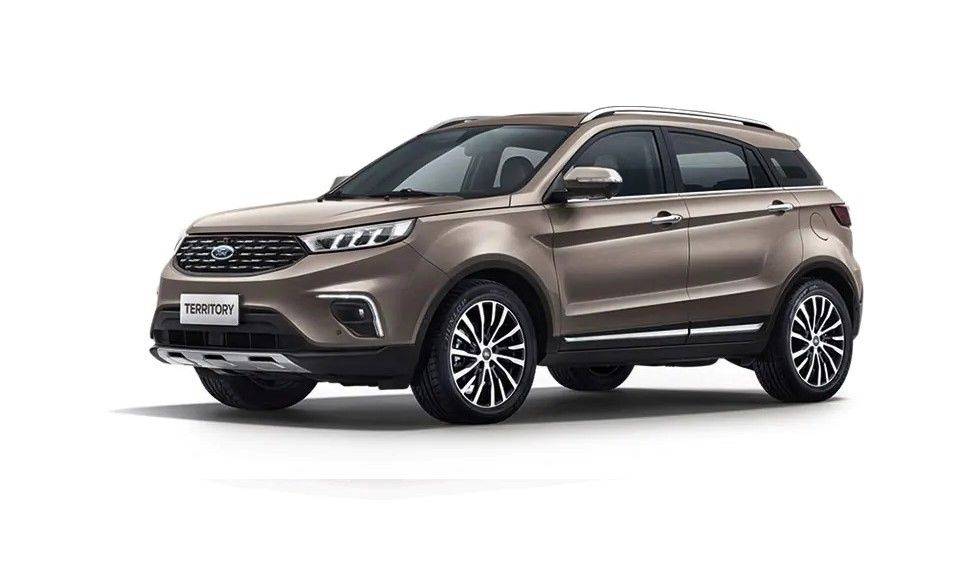 Few colors are as flashy as silver, but the Territory manages to reel in some of the glare by opting to give the finish a diffused look. Aside from being a certified attention-grabber, silver gives off a futuristic upmarket feel. If you're the kind of person who appreciates elegance and wants to flaunt it, then this is the color for you.
Panther Black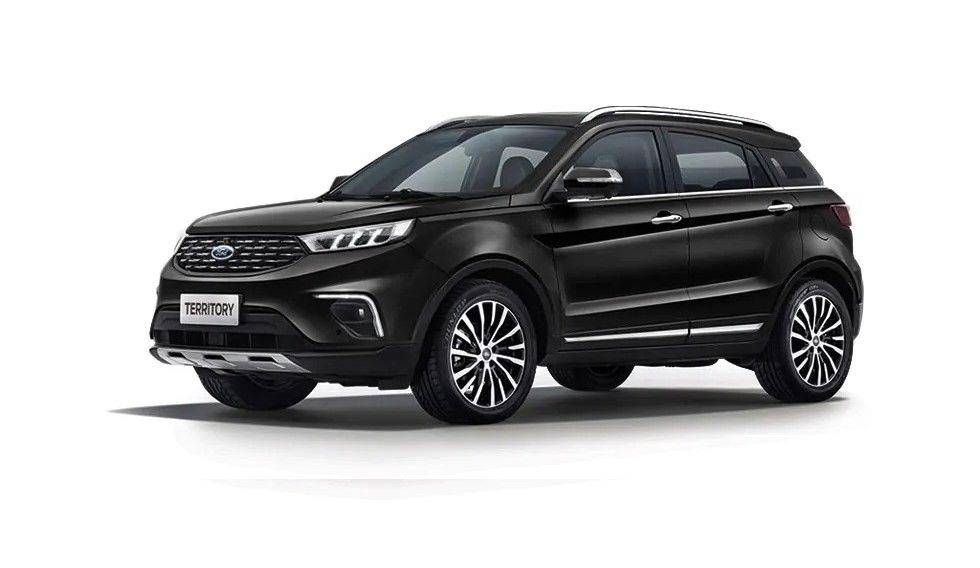 The name says it all. Possibly derived from the popular Marvel superhero character, the Panther Black hue is what "silent but deadly" is all about. That said, black is the color of timeless luxury. Not only that, it also manages to be supremely elegant and sporty at the same time. It is also the color of depth and mystery. So if you want to give the impression of a distinguished personality with a bit of a dark side, then only a black Territory will do for you.
Star White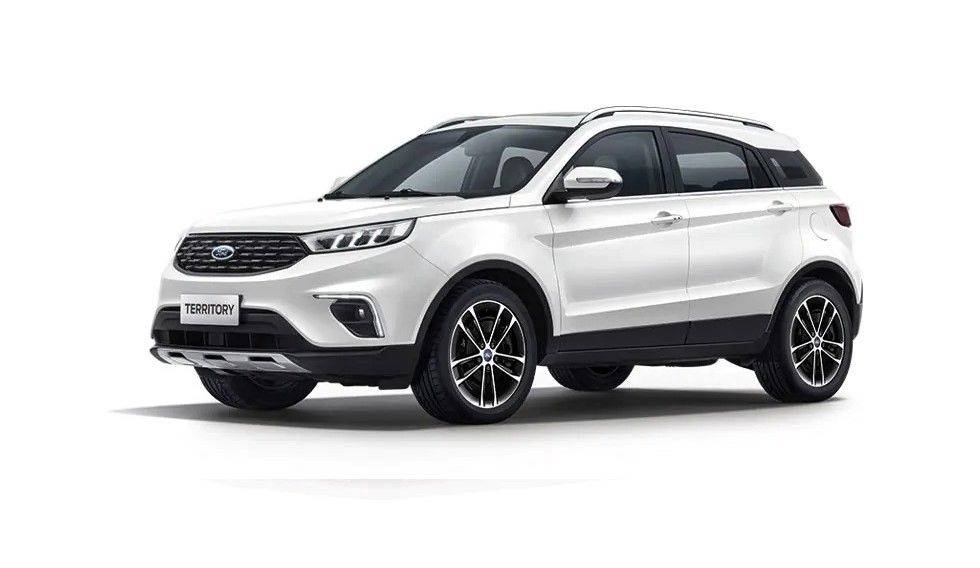 White is the color of honesty and purity. People who want a white Territory are individuals who favor an understated type of elegance, yet constantly strive for perfection. Such is the simple yet flawless splendor of white.
Crystal Pearl White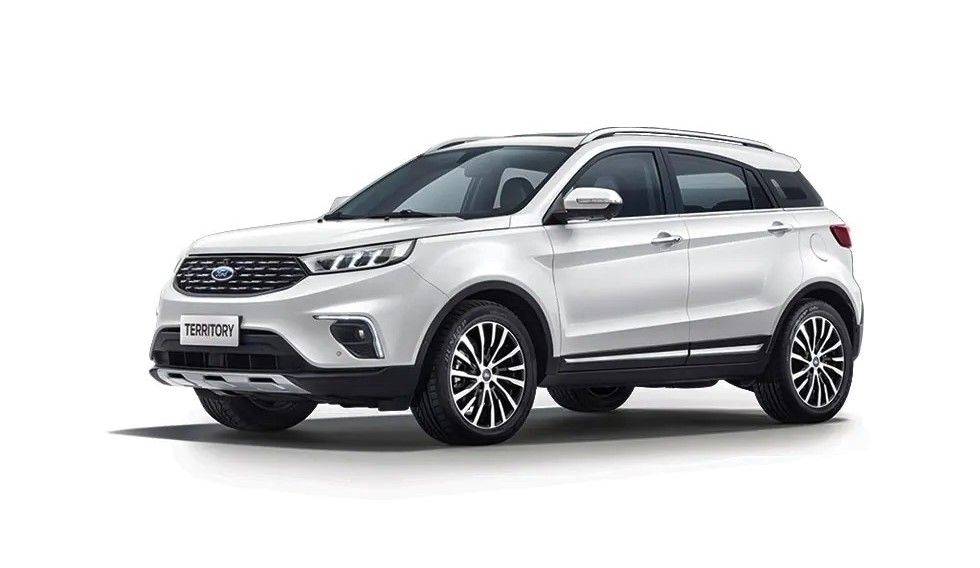 White is also the face of youth and modernity. That's why high-tech brands like Apple prefer the use of white in their products. If you want a type of white that calls attention, then choose this hue exclusive to the Territory's Titanium+ trim.
Moonstone Blue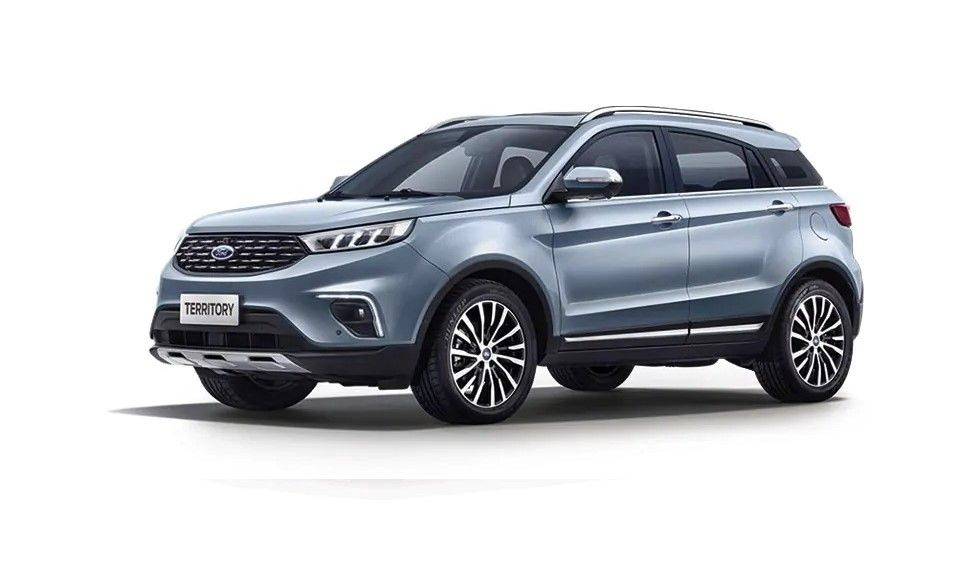 Different shades of blue have different meanings, and Moonstone Blue, a lighter shade, is considered cool to the eyes. People who choose light-to-mid blue have a calm, unwavering demeanor. Faithfulness is also a common trait among those who choose this color, so if you're looking to impress your special someone with a new Ford Territory, there's no other color that's going to be good enough for the job as Moonstone Blue.

Ready to choose your Territory? Take a look at what's available here on Carmudi.