Catch the online reveal of the refreshed Toyota Hilux this weekend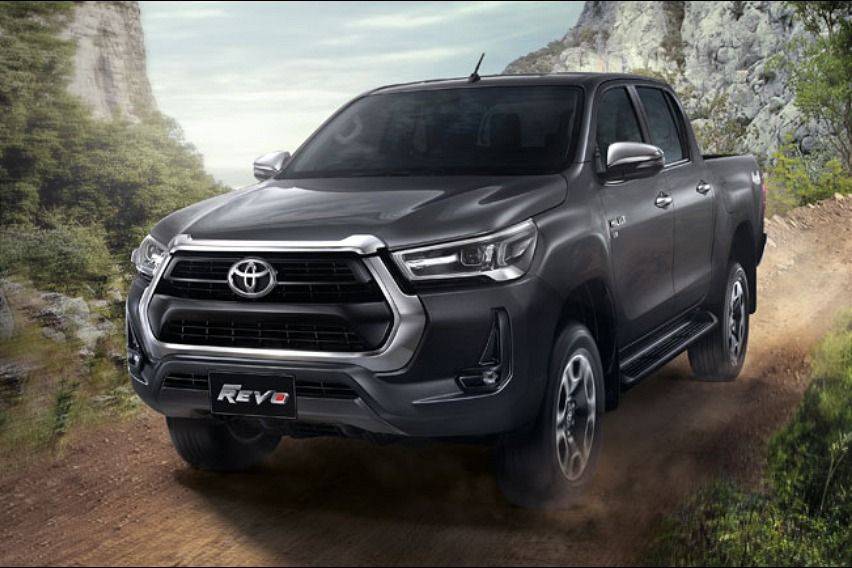 Of course, such unveiling will be done the Toyota wakudoki way as the program, entitled Next Level Tough, will be filled with surprises.

Celebrity Ramon Bautista—one of the lucky few who was able to first drive the revamped Hilux—will share his insights on the highly-anticipated iteration of Toyota's pick-up truck.  You can also send your questions on the livestream's comment boxes so that he could answer your questions during the program.

Following the grand reveal, viewers will be given an online performance from one of the country's bands, Spongecola. While at it, TMP will be holding interactive games during the band's set, and winners will get to receive special prizes and merchandise.

While waiting for the official launch, you can learn some of the information about the updated Hilux here.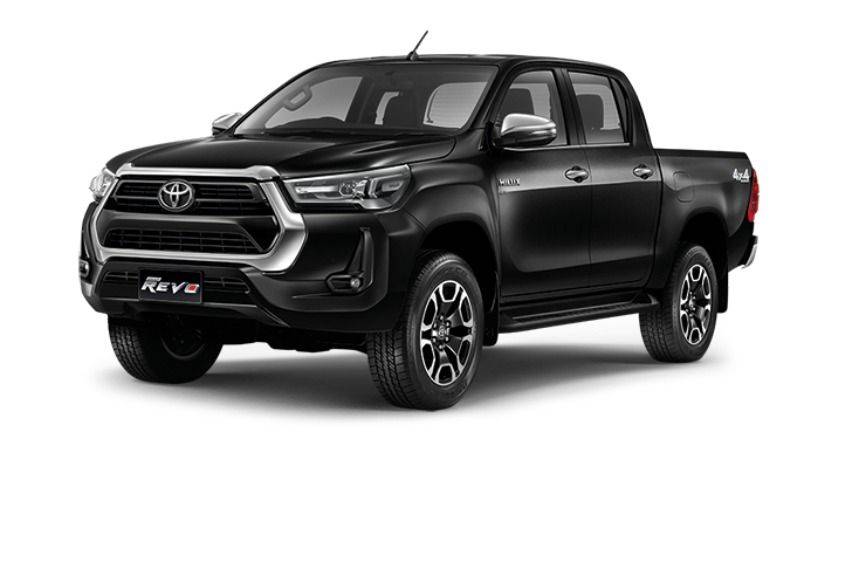 The upcoming launch will join the string of digital launches that TMP has already done for this year (Vios, Corolla Cross, and Wigo).

Further, Carmudi reported that the updated Hilux will have a total of 13 variants. The top automotive manufacturer will now have a 4x2 Cargo MT variant as the latest member of the Hilux family, and the 4x4 G—both the automatic and the manual transmission version—will be discontinued.

Upgrades for the refreshed Hilux include a better version of the reliable 2.8 liter GD-FTV diesel engine, which will be around 4-5 percent more fuel efficient and will have a higher output (around 27 horsepower and 50 Nm torque) compared to the current model.

Photo/s from Toyota Motor Thailand, Toyota Motor Philippines
Explore Toyota Hilux