Here are the variants for the incoming Toyota Fortuner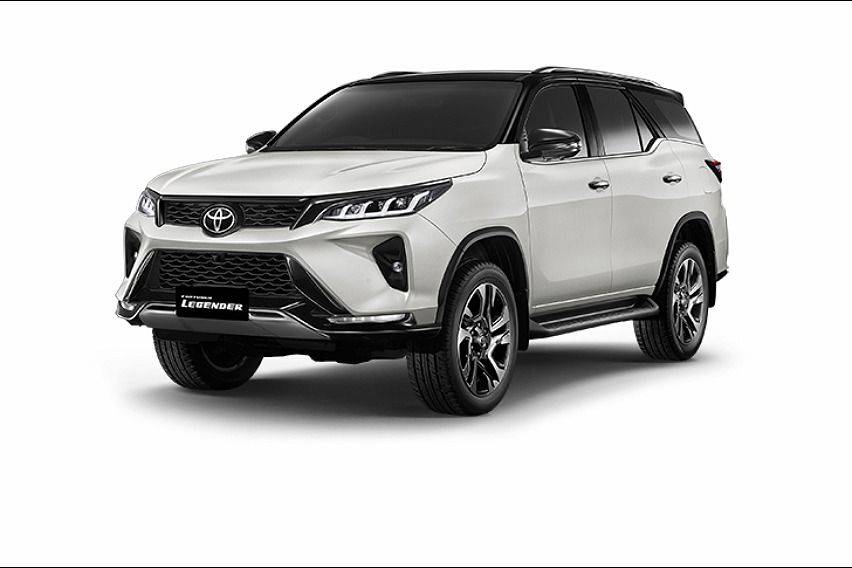 Since it has been confirmed that Toyota Motor Philippines (TMP) will be reeling in the latest version of its seven-seater SUV, the Fortuner, for this Saturday (October 17), here are some additional data while waiting for it.

Our generous informants help us shed more light as to how variated the forthcoming version of the new Toyota Fortuner will be.

According to them, the incoming Fortuner will be divided into three: the base model G variant, the V, the latest category Q and the top-grade LTD.

Here is the breakdown of the variants:


2.4 4x2 G MT


2.4 4x2 G AT


2.4 4x2 V AT


2.4 4x2 Q AT


2.8 4x2 LTD AT


2.8 4x4 AT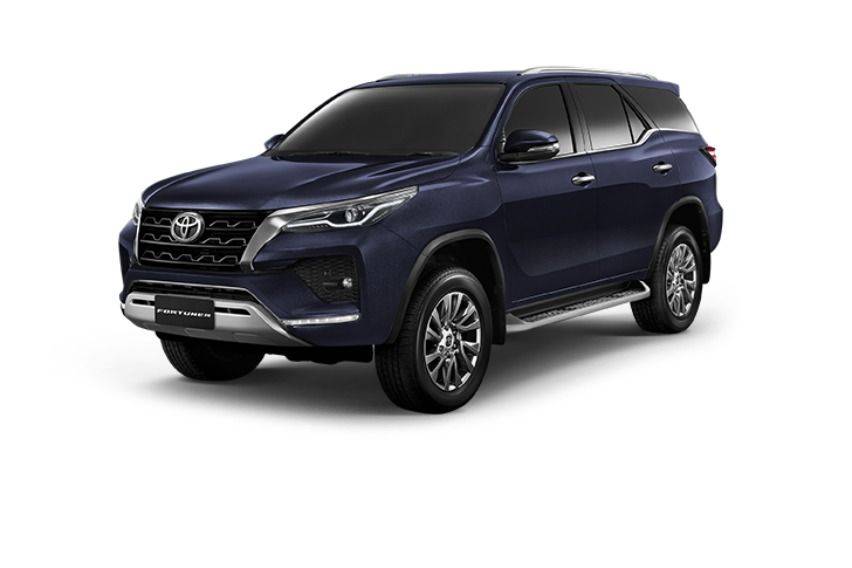 But to the followers of the Toyota Fortuner, here's more good news for you.

While we reported that price difference could be as high as P118,000 (though not necessarily reflected in the top-of the line variant), the retail for some models have also been  brought down to as much as P120,000.

Further, the base model price will be at P1.633 million, retaining the price of the current model, while the top-grade variant, which wears White Peal two-tone color, is at P2.414 million

While it is not clear yet if the drop in pricing is meant as an introductory price to maintain its lead against its competitors, such move is still very much welcome.

 I'm sure that even dealerships were surprised with the price positioning of the latest offering. What we are speculating is that the middle to base variants could have watered-down specifications.

But the price movement/non movement among the variants offered could also mean that they are meaning to widen the choices for the market since the Fortuner is a known aspirational model—just to keep it within reach of the lower grades and reel in those who can afford the higher-specced models. 

Guess we'll just have to see the specs tomorrow. Did I say tomorrow? (winks) Stay glued to our site for more information.

Photo/s from Toyota Motor Thailand
Explore Toyota Fortuner