Audi reveals all-electric A6 e-tron concept at 2021 Auto Shanghai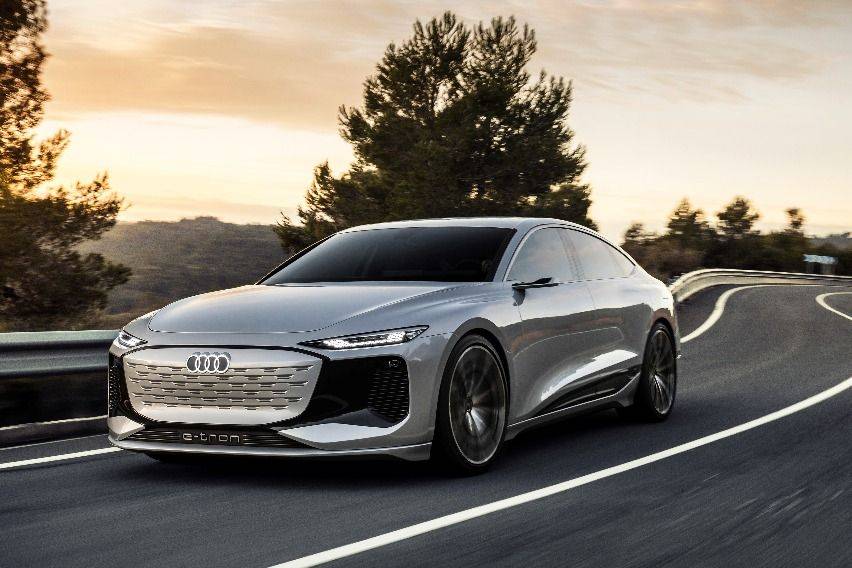 This public reveal was made five days after the debut of the all-electric Audi Q4 e-tron and Q4 Sportback e-tron compact SUVs. The Audi Q4 e-tron Sportback concept was shown to the world around the middle of last year. 

Another all-electric vehicle, the Audi A6 e-tron concept, is underpinned by the new Premium Platform Electric (PPE) architecture that will serve as Audi's technology platform for future models. According to Audi, the first production cars in the C and B segments will be relaunched with PPE technology, including SUVs and sporty sedans, starting late next year.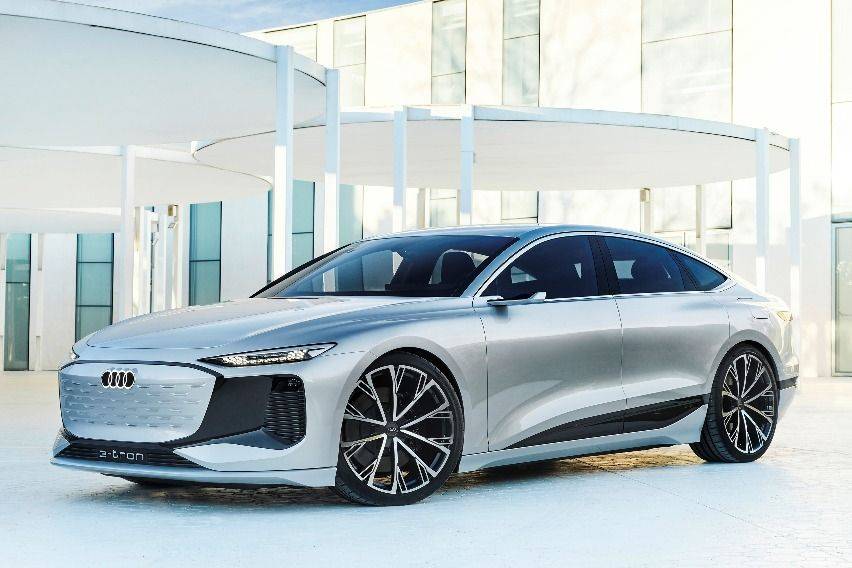 Aside from that, the nameplate has long been using an electrified drive with a full hybrid version released in 2011, and the current Audi A6 TFSIe's plug-in hybrid powertrain.

The newest concept pushes the brand's efforts by having an all-electric power plant.

The Audi A6 e-tron is expected to boasts more than 700 kilometers of range (based on the WLTP standard), and can also reach zero-to-100kph in less than four seconds.

The Audi A6 e-tron concept's two electric motors are capable of delivering a total output of 469hp and 800Nm torque. All four wheels are connected by a five-link axle specially optimized for electric vehicles, with a multi-link setup is found at the rear as well as the Audi's trademark Quattro all-wheel drive system. To add, the concept car rides on air suspension with adaptive dampers.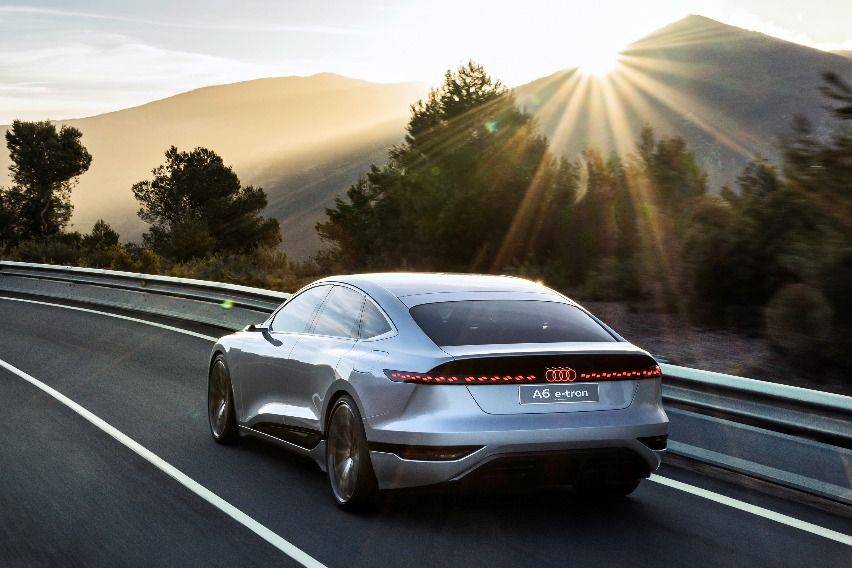 Seen on the Audi A6 e-tron concept design is a large enclosed Singleframe grille bordered by deep air intakes (to cool the drivetrain, battery, and brakes), the 22-inch wheels and the overall design are seemingly made from a single mold.

The Audi A6 e-tron concept also wears headlights and taillights that are slim and flush with the body lines. Its digital Matrix LED and digital OLED technology helps it achieve maximum illumination while providing customizable light signatures.

Audi ensures "PPE will transform the company toward electric mobility via volume and variety, becoming yet another Audi success story."

Photos from Audi Philippines