2019 vs. 2020 Toyota Vios: What's the difference?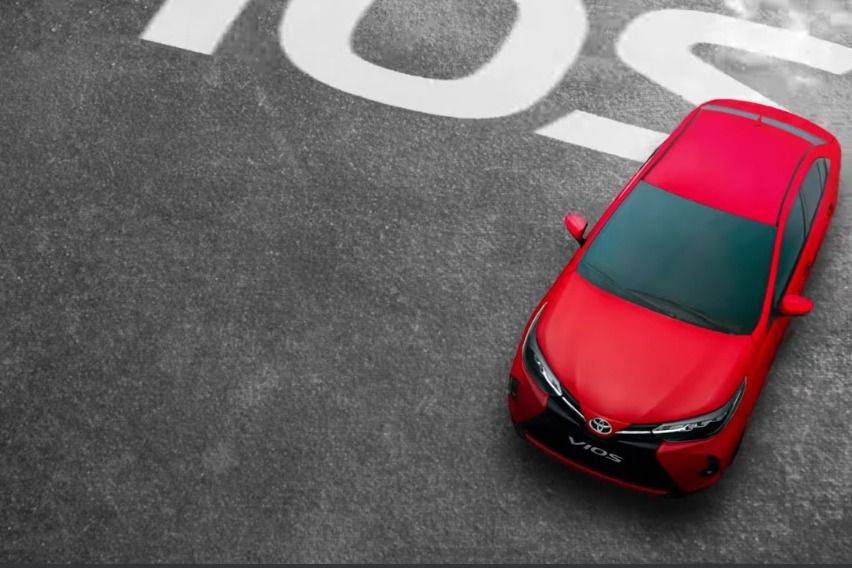 Exterior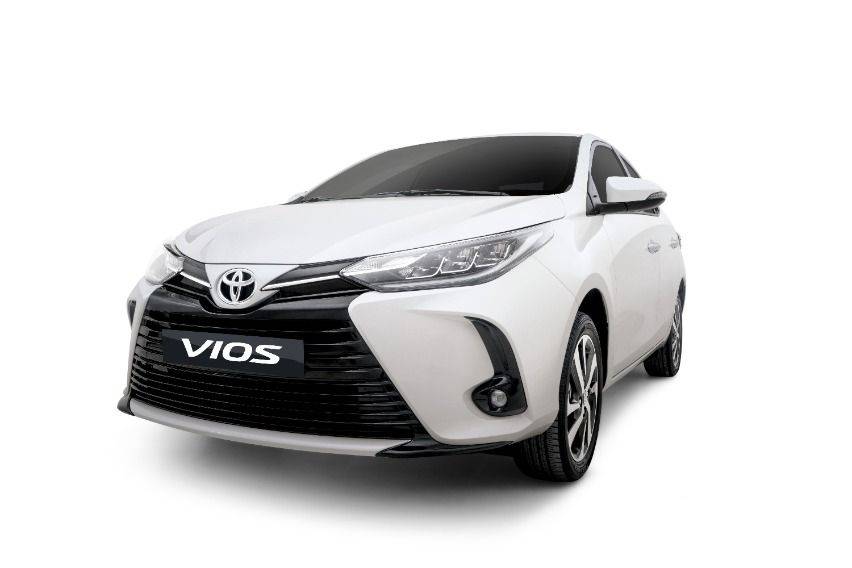 The Toyota Vios is currently seven years into its third generation, and many of the updates are of the 'facelift' variety. The most noticeable change is the fog lamp/air vent assembly is in the lower front grille, which now takes on a trapezoid shape as opposed to the reverse-trapezoid of the outgoing model. The air vent/fog lamp assembly that dimple the lower grille has also been retooled, now angled inward with a bit of curvature up top. The LED headlights have also been updated for a more cohesive look.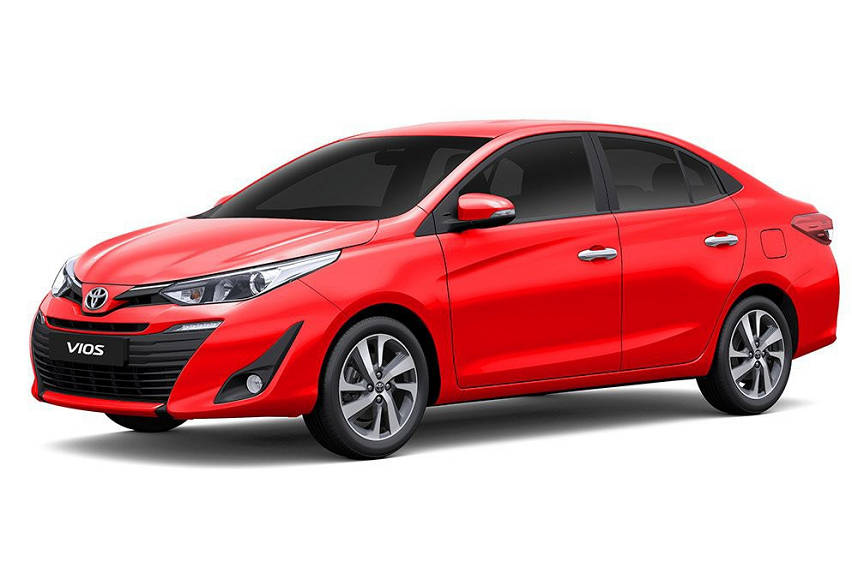 Though there's many changes to see upfront, the sides and rear are practically unchanged. The side of the vehicle remains characterized by sleek lines while the rear has wraparound taillights and a large bumper. The front and rear bumper skirt are also present to give the city car a hint of sportiness. A new wheel design round out the 2020 Vios model's exterior updates.
Interior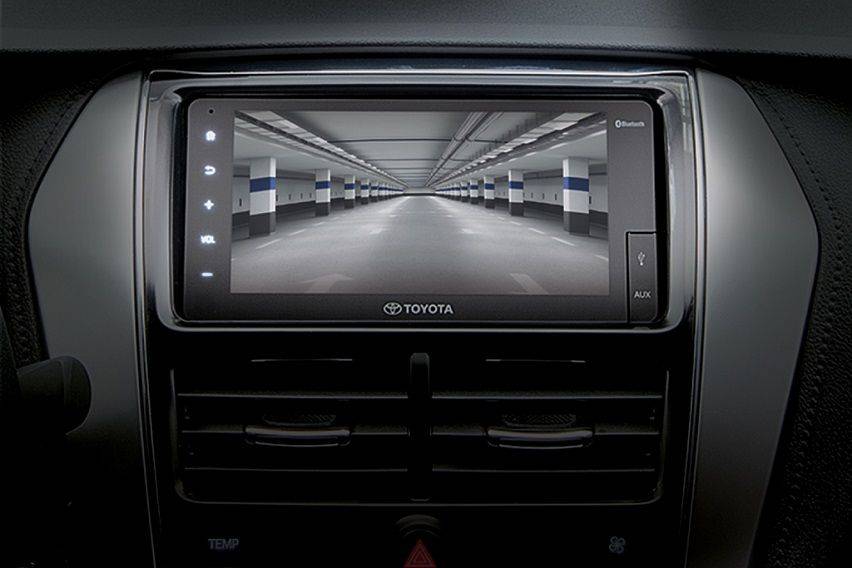 The new Vios finally got a touchscreen display last year, and this year's model adds a new feature: measuring 7 inches, the system is now compatible with both Apple CarPlay and Android Auto. However, the two low-rung models still have the 2DIN audio system of old. Other exclusive features to the top-spec 1.5 G variant include paddle shifters, digital climate control system, and Eco/Sport driving modes.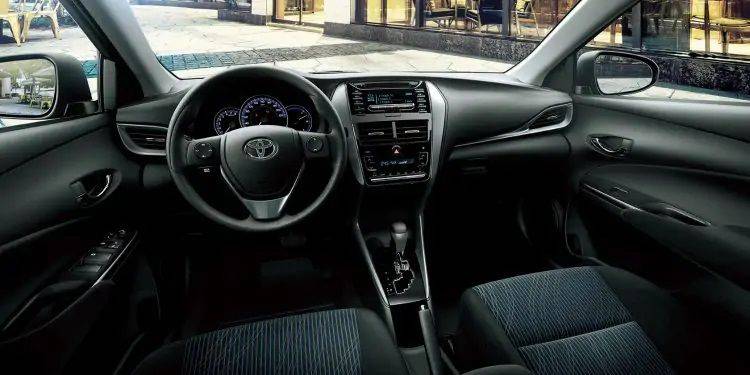 The instrument cluster keeps its white-on-black theme, which make the numbers visible and easy to recognize. Not to mention, the top variant Vios comes with a push-start system and a wireless doorlock with speed sensing, and a new Follow Me Home light control system feature. Overall, the Vios' interior stays respectable considering its affordable price tag.
Powertrain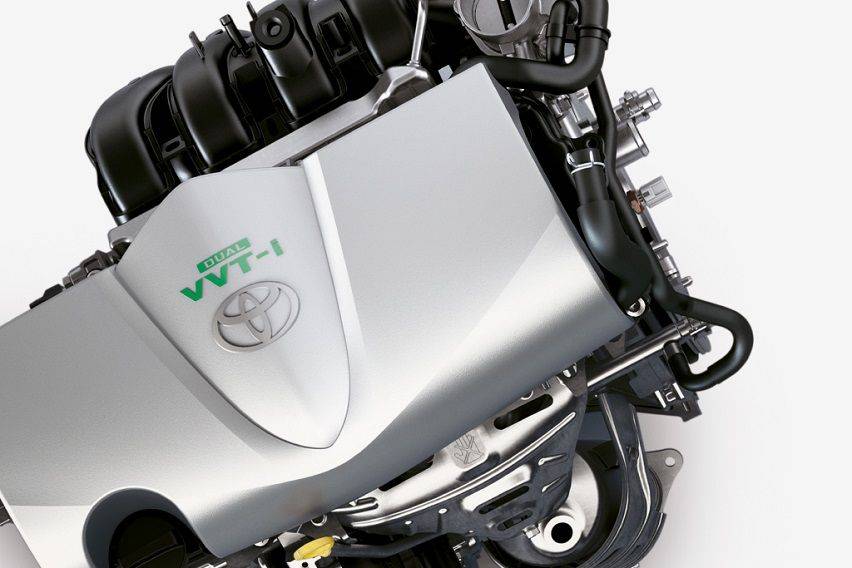 Mechanically, Toyota didn't introduce any changes to the Philippine-market Vios. This means the top variants still run on a 1.5-liter gasoline engine that delivers 106hp and 140Nm of torque, with shifting provided by either a continuous variable transmission or 5-speed manual. The 1.3-liter engine also retains its 98hp/123Nm output, with transmission available in CVT, 5-speed manual, or both, depending on trim.
Safety

The Vios is chockfull of safety features, from basics such as such as anti-lock brake system (ABS) and airbags (driver and passenger, side, curtain, and knee) to help protect the occupants in case of a crash, to more advanced systems such as vehicle stability control, hill-start assist, a security alarm, and immobilizer—all of which are standard across the range. The top model also comes with Toyota Vehicle Security System (alarm and immobilizefr) plus Smart Entry with wireless doorlock and speed sensing feature.

The 2020 Toyota Vios has a price range of PHP671,000 to PHP1,056,000, with the trim and pricing broken down as follows:


1.5 G - PHP1,056,000


1.5 G M/T - PHP997,000


1.3 E CVT - PHP891,000


1.3 E M/T - PHP841,000


1.3 XLE CVT - PHP841,000


1.3 XLE M/T - PHP791,000


1.3 XE CVT - PHP747,000


1.3 J M/T - PHP697,000


1.3 Base M/T  - PHP671,000


Shop for the car now
here on Carmudi
.

Photo/s from Toyota Motor Corporation