BUYER'S GUIDE: 2019 BAIC BJ20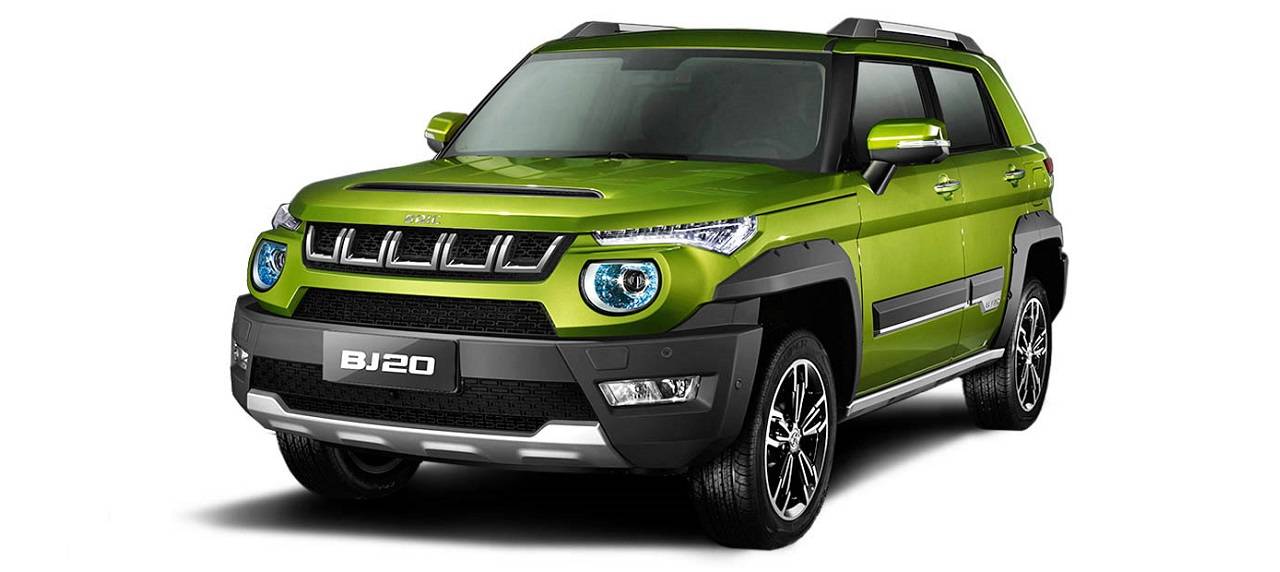 Sports utility vehicles (SUVs) have overtaken sedans as the most popular vehicle type in the Philippines, with three of the top ten bestselling vehicles of 2018 comprising of them. In 2017, the pricier Toyota Fortuner even outsold the Vios, which reigned at number one for nine years. Once thought of as luxury vehicles, SUVs have become more affordable in the past few years, thanks in part to the rise of compact crossover SUVs. Looking to cash in on this shift in consumer preference, Chinese state-owned enterprise BAIC Motor brought with it an array of SUVs, among them the mildly awkward but thoroughly impressive BAIC BJ20. With a price range of PHP1,148,000 to PHP1,288,000, the BJ20 is certainly a lot cheaper than many of its stablemates in the compact crossover SUV category, but does it have what it takes to compete? Find out in this 2019 BAIC BJ20 Buyer's Guide.

Specification
For its powertrain, the front-wheel drive BJ20 is propelled by a
Mitsubishi 4A91T turbocharged DOHC inline-4 gas engine
that dishes out
150 hp and 210 Nm of torque
. This engine boasts
Euro 5 compliance
and is mated to a
Punch Powertrain VT3 continuously variable transmission
. A turbo boost pushes this powertrain up to
180 kph
on the open road. With regards to suspension, the 2019 BJ20 hosts fully independent
McPherson struts
in front and
multi-linked independent coil springs
at the rear. A tall
215-mm
ground clearance helps the undercarriage stay clear of scrapes and bruises on rough and irregular terrains. Two trims are on offer: The 1
.5 CVT Standard
(PHP1,148,000) and
1.5T CVT Luxury
(PHP1,288,000). Available color options include
Aurora Green, Agate Red, Graphite Black and Snow White
.
Exterior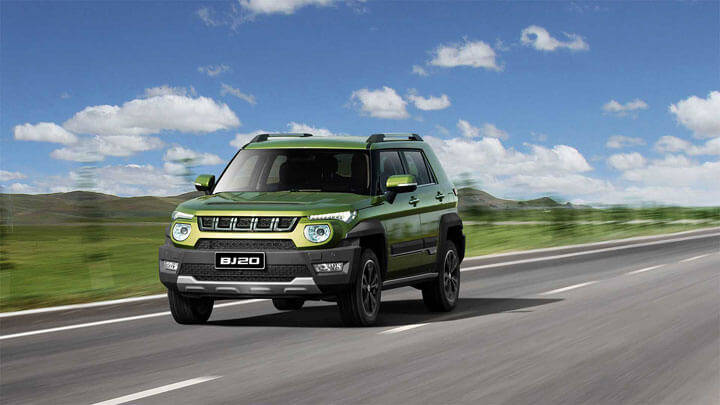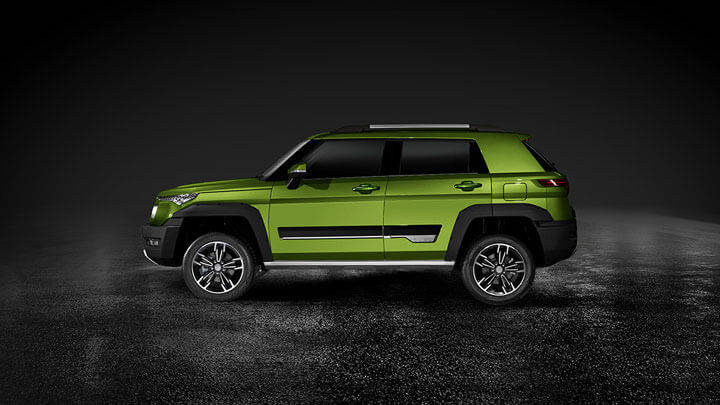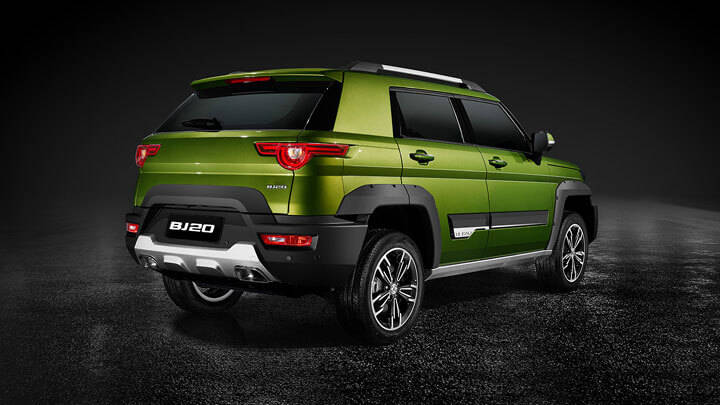 The BJ20's design leans on the unconventional side of things--some may even say over the top. There's a big boxy feel to the look, reminiscent of the
Toyota FJ Cruiser
, and the bottom-half black plastic trims and a silver lower grille only serve to justify the comparison. But while the FJ Cruiser's design is an instant classic, the BJ20's is a bit of an acquired taste, with circular elements in the front and back seemingly out of place in the mostly straight-line oriented motif. The hatchback design of the rear door makes opening in cramped parking spaces less of a hassle. A
hood scoop
and
panoramic sunroof
add to the vehicle's upscale appeal.
Interior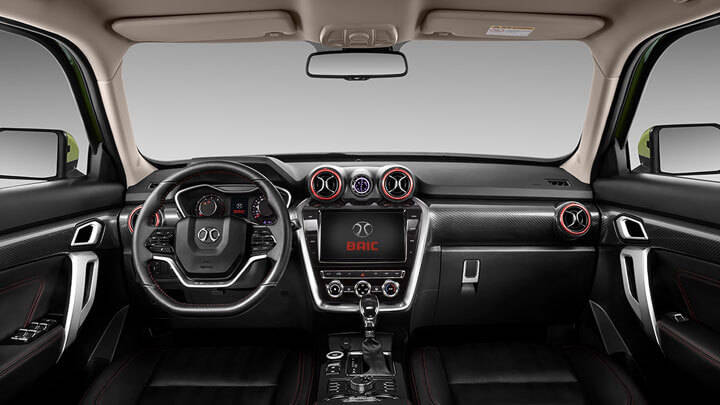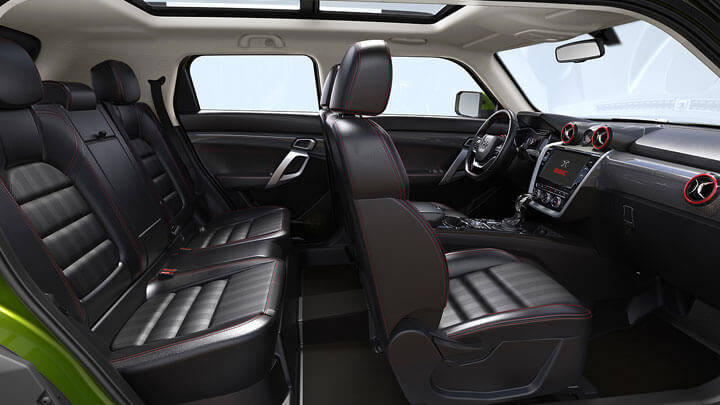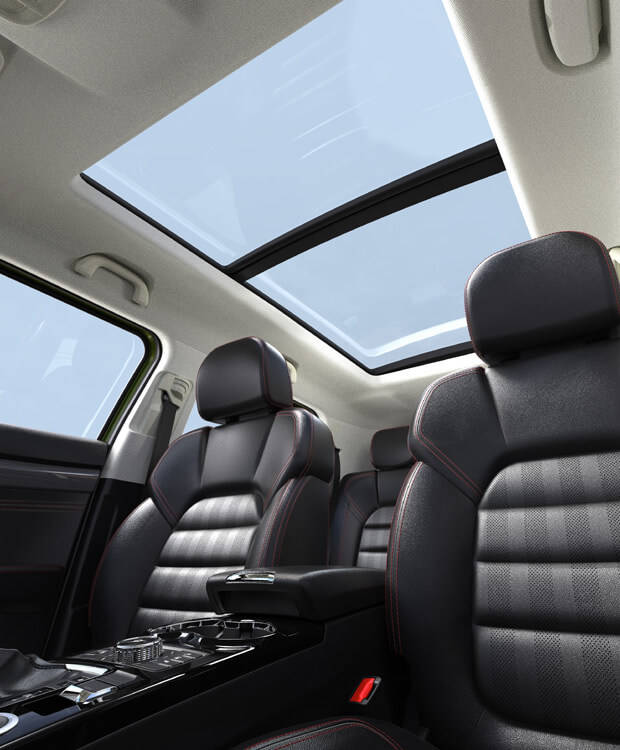 BAIC claims that the BJ20 is "one of the largest models among two-row compact crossovers," with plenty of room for five tall adults.
Anti-UV green glass
combine with an a
utomated air quality sensor and purifying systems
(Luxury trim only) to ensure you are cozy and comfortable while breathing clean, filtered air. An infotainment suite boasts an easy-to-control 10.1-inch touchscreen (Luxury trim only). Other nifty interior amenities include a multifunction leather steering wheel, microfiber faux leather seats, and rover instruments that include a compass, declinator, altimeter and barometer (Luxury trim only).
Safety
Unfortunately, the
BJ20
is not big on safety features. All it has to show for is the bare minimum:
four airbags
, an
anti-lock braking system
and
electronic stability control
. Of course, there's also the solidly built body to speak of, which should provide ample protection for occupants against vehicles of smaller stature. But in terms of where its fellow competitors are at, the BJ20 lags behind in the safety department.
Our Verdict
With its current crop of cars, Baic has managed to distance itself from the prevailing mentality that Chinese cars equals cheap quality. Although there's much to be desired, the
2019 BAIC BJ20
does meet general expectations for its price range, and looks ready and able to take on more popular nameplates, especially those from its neighbors Japan and South Korea.