Land Cruiser Prado pros and cons: Should you buy one?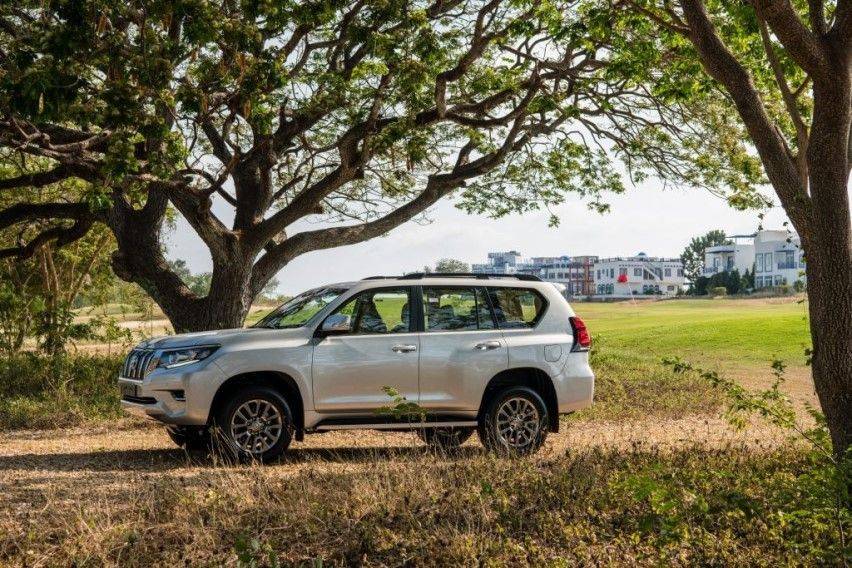 With the Land Cruiser nameplate now 69 years old and still riding high, it goes without saying that a lot of painstaking effort goes into the manufacture of Toyota's premium SUV. And though considered as the 'baby Land Cruiser,' the Prado receives just as much attention production-wise as its bigger kuya. So although Prado costs a few hundred thousand dollar cheaper, you can still expect it to possess luxuries and amenities worthy of the Land Cruiser name.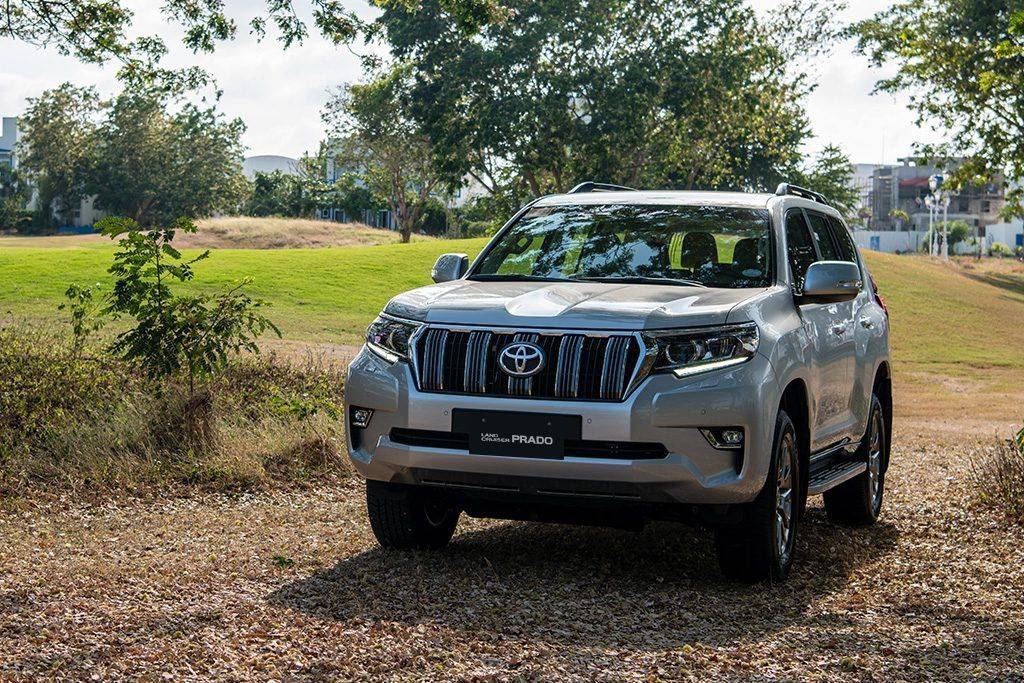 But like any other vehicle, the Land Cruiser Prado comes with its own set of strengths and weaknesses. Now the question is, do the negatives outweigh the positives? And does the vehicle merit your hard-earned money?
Pros
1. Renowned Toyota reliability

It's a Toyota, so you're sure buying a car that's going to be dependable for many years to come. Not to mention, the excellent aftersales support that goes with it. Land Cruiser owners are known for sticking with their vehicles for many years. With regular maintenance, there's no reason your Land Cruiser Prado will serve you well beyond a decade. Plus, Toyota parts and services are affordable and readily available.

2. Robust powertrain selection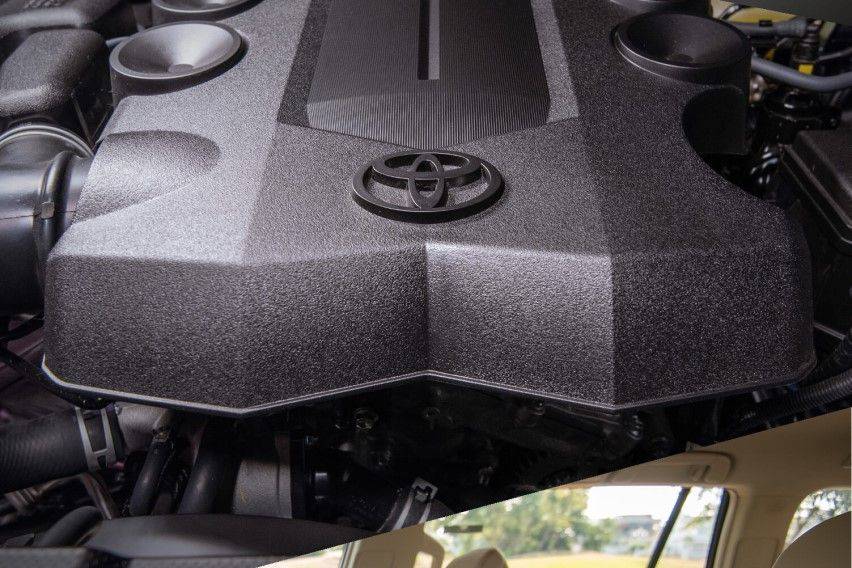 The Land Cruiser Prado offers buyers with a choice between a 2.8-liter DOHC turbocharged diesel engine (201hp, 500Nm) and a 4.0-liter gasoline DOHC with Dual VVT-i (271hp, 381Nm). Depending on engine, the Prado relies on a 5-speed automatic, gate type shift lever (diesel), 6-speed manual (diesel), and a 6-speed automatic transmission with sequential shift feature (gasoline). Both engines provide plenty of power for decent acceleration. Chassis support consists of a double wishbone independent at the front and a 4-link type at the back. These are enhanced by kinetic dynamic suspension system stabilizers.

3. Outstanding off-road prowess

Staying true to its rugged roots, the Land Cruiser Prado boasts one of the most capable underpinnings for off-roading. A full-time 4WD system comes standard on both trims, so whether you're out on the farm, in the mountains, or on deep muddy terrain, you'll never have to worry about your Prado losing traction.

4. City driving excellence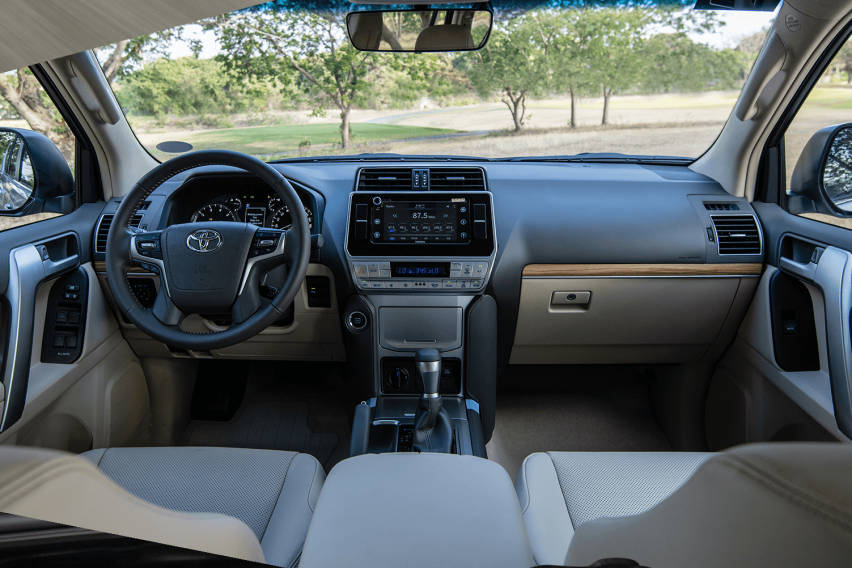 Whether it's the urban or the actual jungle, the Prado is ready to deliver impressive on-road dynamics. The aforementioned kinetic dynamic suspension system provides the perfect amount of firmness and stability. Precise steering also makes the Land Cruiser Prado easy to maneuver on busy highways.

5. Simple yet sophisticated styling

Compared to many modern SUVs, the sheetmetal of the Prado is pretty straightforward. In fact, the overall design hasn't changed much in about two decades. And yet the Prado exterior doesn't look dated at all. Certainly, the conservative styling has managed to age gracefully.

6. Comfy and luxurious cabin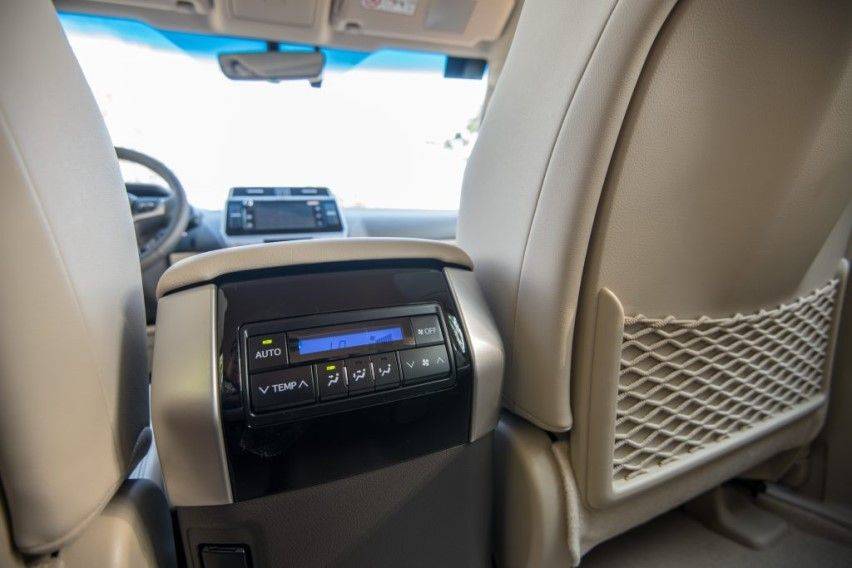 Premium is the keyword for the Land Cruiser Prado interior. Every seat, save for the third most row (more on this later), is designed to lull you into a heightened sense of relaxation. Leather seats, multiple accessory power outlets, dual auto climate control, and 6-speaker audio give occupants plenty of reasons to simply sit back and enjoy the ride.

Toyota is big on safety, as savvy car buyers already know. SRS airbags all around, a suite of brake control systems (anti-lock, vehicle stability, traction control, hill-start assist, downhill assist), seatbelts, front active headrest, and side door impact beams help provide peace of mind during long travels. Not to mention, this SUV scored 5 stars from the Australasian New Car Assessment Program (NCAP).
Cons
1. Gas variant is a guzzler

The Land Cruiser Prado's gasoline engine isn't especially known for being economical. Sure you can save on fuel costs by using unleaded gasoline, but if eco-friendliness is a priority for you like most car buyers this days, this SUV will not be your cup of tea.

2. Height affects ride quality

The 1890mm tall ride leads to some noticeable swaying at the curves, which can be unnerving if you're used to crossovers and sedans. If you're looking for sportiness, stick to compact SUVs, because the full-sized Land Cruiser Prado will likely make you regret your purchase.

You'll have to limit your third-row occupants to a certain age, as full-grown adults will find the section extremely uncomfortable for long travels. This means if your kids are no longer little, you'll need to opt for a bigger SUV like the standard Land Cruiser.
Conclusion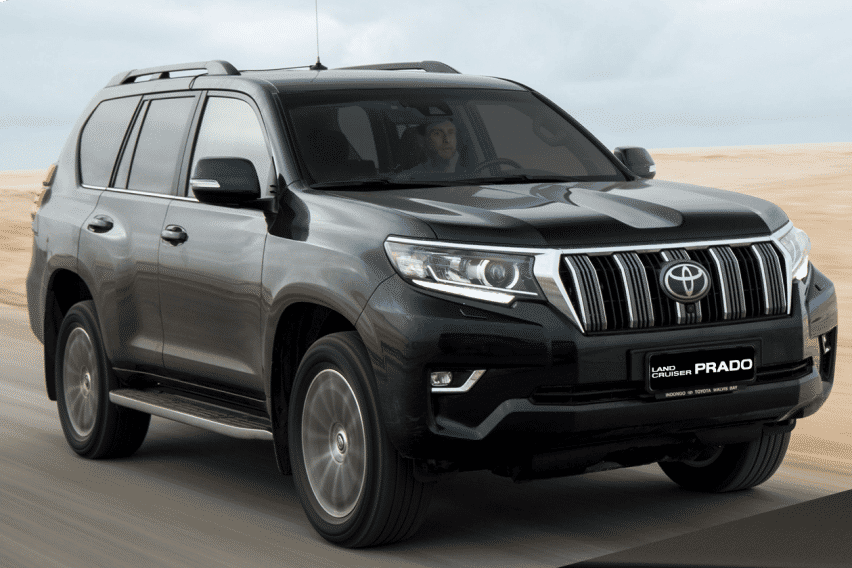 The Land Cruiser Prado is one of Toyota's offerings that have stood the test of time. It's also one of the more affordable luxury SUVs you can find, so you really can't go wrong with buying it. However, those looking for eco-friendliness, sportiness, and a more spacious third row will be better served by alternatives such as the Land Rover Range Rover or the Jeep Cherokee.

Want to learn more about this luxury SUV? Head on over to the Land Cruiser Prado's page on Carmudi to view information on specs, pricing, and more. Click on this link.
Explore Toyota Land Cruiser Prado