These are the prices for the upcoming Toyota Fortuner variants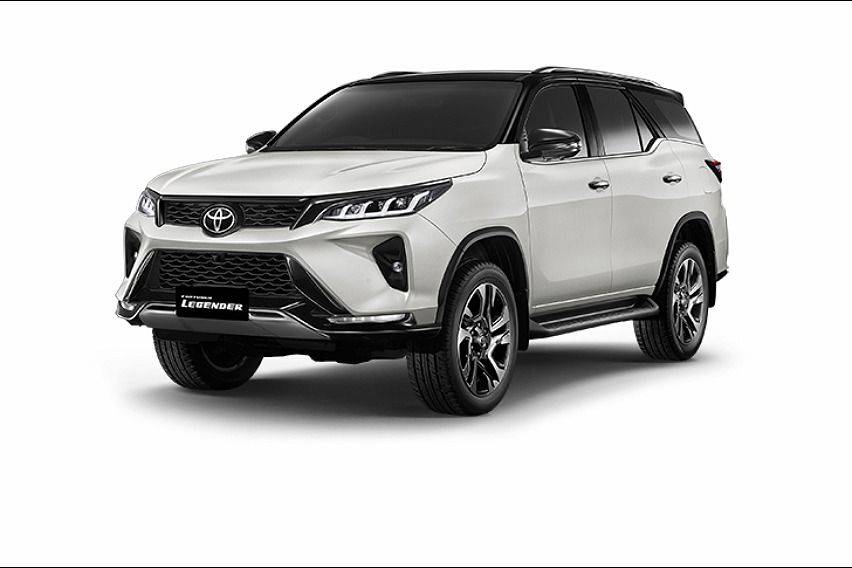 Much has been reported in anticipation of the upcoming version of Toyota's seven-seater SUV, Fortuner. So we went in a litter deeper and snooped around about it.

Toyota made some notable revisions as it widens the Fortuner's portfolio. We earlier reported the breakdown of the variants, so now here's the pricing for them.

The manual and automatic transmission variants of the 2.4 G—with current pricing at P1.633 million and P1.723 million, respectively—will retain their current price, which makes them the most affordable variants to date.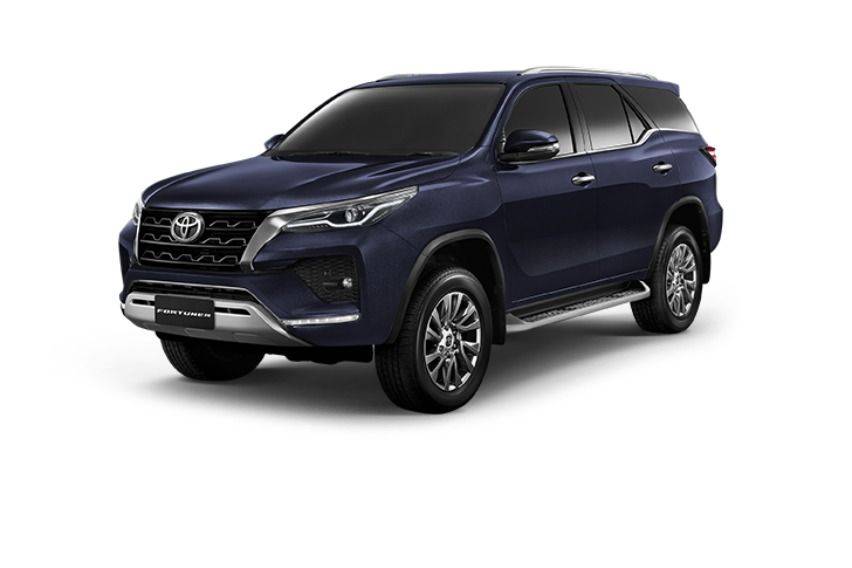 The 2.4 V AT which is currently retailed at P1.947 million and P1.962 million (for the pear color) will have P120,000 reduction, bringing it down to P1.827 million and P1.842 million, respectively.

The new variant offerings such as the 2.8 4x2 Q AT, 2.8 4x2 LTD AT and the 2.8 4x4 LTD AT will be at the following prices:


2.8 4x2 Q AT: P1.998M


2.8 4x2 Q AT Pearl: P2.013M


2.8 4x2 LTD AT 2-tone: P2.244M


2.8 4x2 LTD White Pearl 2-tone: P2.254M


2.8 4x4 LTD AT 2-tone: P2.404M


2.8 4x4LTD AT White Peal 2-tone: P2.414M


And as clarification to our
report about a supposed price increase
, such movement was also made on the top variant as the current Fortuner 2.8 4x4 LTD AT 2-tone is pegged at P2.286M, reflecting a P118,000 increase. Meanwhile, the current Fortuner 2.8 LTD AT White Pearl 2-tone option is at P2.301M, showing a P113,000 rise.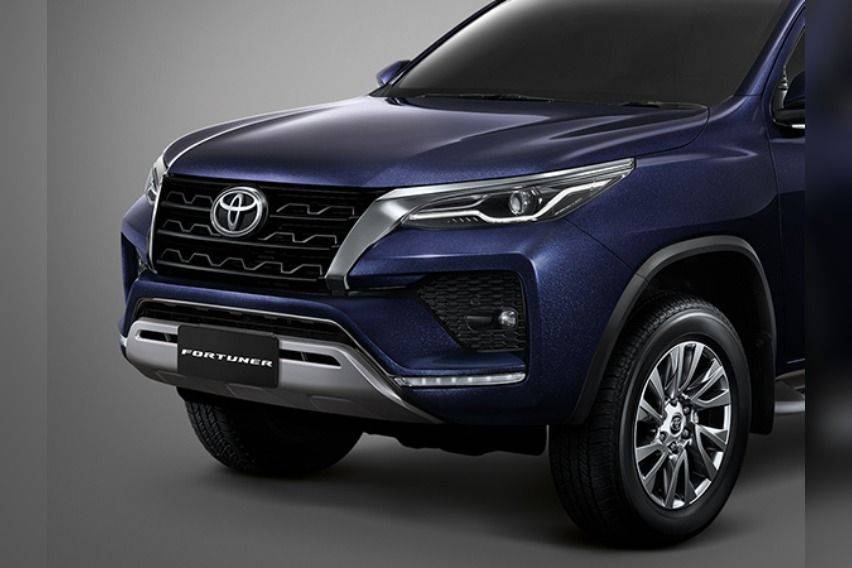 As mentioned in our previous Fortuner article, the two-tone option is only reserved for the top-grade variants and the Super White is only given on the base model.

To note, the forthcoming Toyota Fortuner offering will have the following hues: Super White, White Pearl Crystal Shine, Silver Metallic, Gray Metallic, Attitude Black Mica, Sparkling Black Pearl Crystal Shine, Attitude Black Mica/White Pearl Crystal Shine and Attitude Black Mica/Silver Metallic.

We'll try to look for more information about its specifications, so keep checking this website to get more updates.

Photo/s from Toyota Motor Thailand
Explore Toyota Fortuner